Watch mini-documentary featuring Eric Francis. Banned by YouTube! We got a one week account suspension for this. Please follow us on Bitchute).

Astrology Public Radio in affiliation with the Pacifica Radio Network (which carries Democracy Now!). Planet Waves FM is a project of Chiron Return, a 501(c)(3) nonprofit corporation. We are 100% listener supported. Your contribution — large or small — helps make this program happen. We run on a little money and a lot of love. Thank you for your generosity; please send a friend and stay in touch! New program most Friday evenings.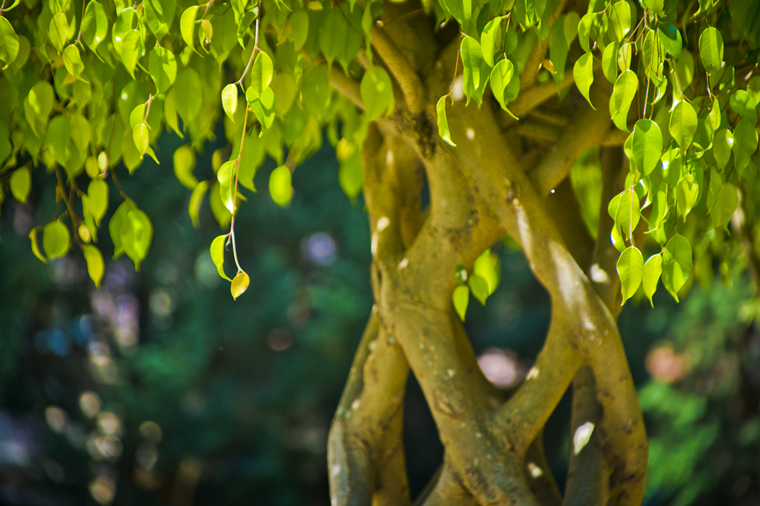 The Beltane Edition
Mobile device | Thank you for sponsoring Planet Waves FM | Live Music Stream by Vision Quest – Fabulous!
I will be playing the audio from this presentation by Drs. Palevsky and Tenpenny about people bleeding from environmental contact with injected individuals — including older women, children, etc.
Here is the audio capture of above panel discussion about environmental (ambient) exposure to the injection, hosted by Palevsky and Tenpenny:
In the second segment I mention an analysis of VAERS data that extrapolates a possible degree of concealment of death and injury related to these genetic injections. Here's the analysis. I didn't like his voice at first but as he goes through his presentation, he opens up. That alone is interesting. And he's good at mathematics and understanding statistics, which we need more of.
This is a Book of Blue compilation.