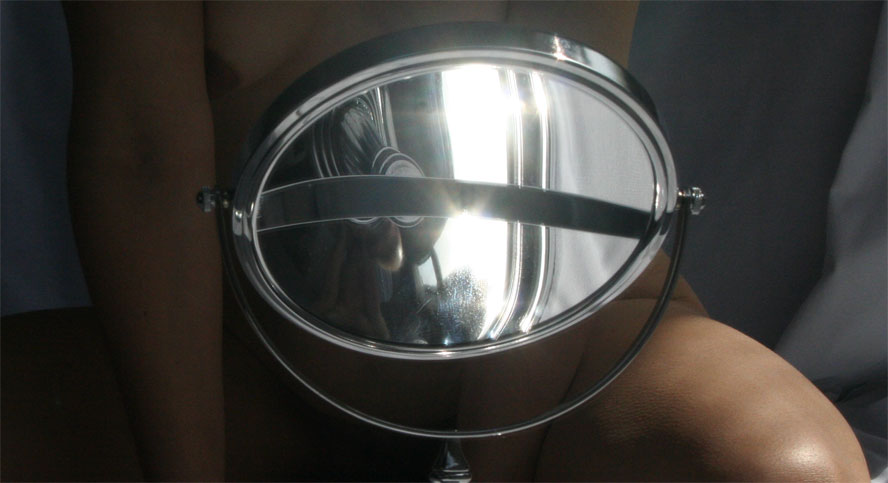 ---
A Short Compilation from Book of Blue | by Eric Francis
Book of Blue consists of hundreds of stories, hundreds of thousands of photos and many audio collages, created between 2005 and present. Here is a short compilation.
At the Dunes takes place in 1999, weeks before the turn of the new century. I was living in an old art deco motel in North Miami Beach that was about to be demolished for a high-rise condo complex.
Her Scorpio Milk is set on Maury Island, Washington, shortly after 9/11. Maury is an island near Tacoma, connected by an isthmus to Vashon Island. The house where this takes place was the first office of Planet Waves, Inc.
Celebration of Sacred Sexuality, set at Harbin Hot Springs, Harbin, CA. I was the keynote speaker for this tantric event. The conference was organized by Deborah Taj Anapol. I wrote this as a tribute to her on the occasion of her unexpected departure from the planet. Takes place in the autumn of 1996.
A Page from the Women's Book of Secrets takes place in Brussels, summer 2007. Lots of interesting things happened for me in Brussels, including encounters with several of the early pioneering Book of Blue models. This is a male-male story, however.
You Can Fuck Me If You Want takes place in Kingston, NY, in around 2009.
House of Taj: New Century is from another Deboarh Taj Anapol workshop in a mansion on the Oregon coast. At Taj's workshops, the Saturday night party was always the highlight of events, worth getting to the weekend for. This is a story about compersion — in fact a full on demonstration. It dates to around 2002.