Astrology Public Radio in affiliation with the Pacifica Radio Network (which carries Democracy Now!). Planet Waves FM is a project of Chiron Return, a 501(c)(3) nonprofit corporation. We are 100% listener supported. Your contribution — large or small — helps make this program happen. We run on a little money and a lot of love. Thank you for your generosity; please send a friend and stay in touch! New program most Friday evenings.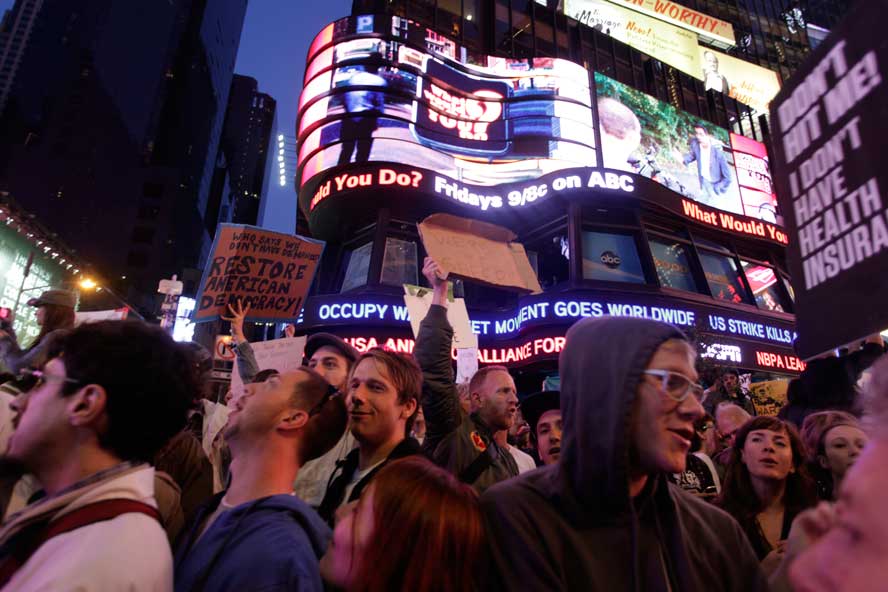 We Were Once the 99%. What has Changed? What has Not? What has Been Revealed?
Mobile device | Thank you for sponsoring Planet Waves FM | Live Music Stream by Vision Quest – Fabulous!
Banned by YouTube! One week suspension! Mini-documentary featuring Eric Francis (2GB download from We Transfer).
Dear Friend and Listener:
Thank you to the many listeners who made March one of our strongest fundraising months ever. I have plans for Planet Waves FM, and you are helping me create them week by week. I also have long-range plans to expand the reach and build the infrastructure of the program. Thank you for your one-time or monthly contributions.
Tonight's edition, to be posted around 10 pm EDT, will explore the current astrology, which is a contrast between Aries and Aquarius: the signs of individuality and groups. Both convey interesting inflections on both themes, and I will do my best to make that easy to follow. Here is a link to the program.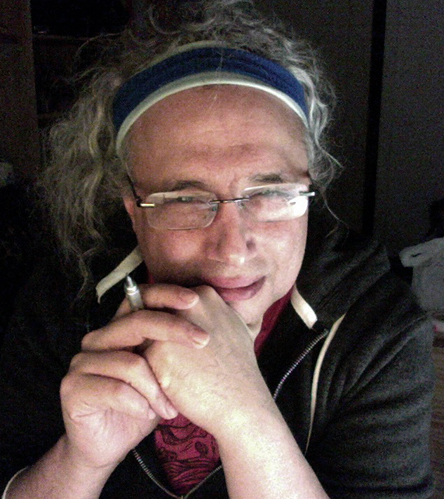 I'll also introduce my new class series.
As the program develops, I'll be looking at what gets in the way of the reasoning process. What gets in the way of our ability to think? We will hear from Prof. Steve Gimbel, a philosophy professor at Gettysburg College, who teaches on the philosophy of physics among other topics.
That, and much more.
I am interested in connecting people who share the vision I have for Planet Waves and Planet Waves FM. I envision not just a program but a full-service internet radio station. We are well begun, so halfway done. If you are in a position to help out in a consistent and devoted way (especially if you have radio in your blood), please contact me. We are seeking a volunteer audio editor and social media assistant.
If you steward a charitable family trust, or want to invest in independent, nonprofit, advertising-free journalism, please contact me.
Faithfully,