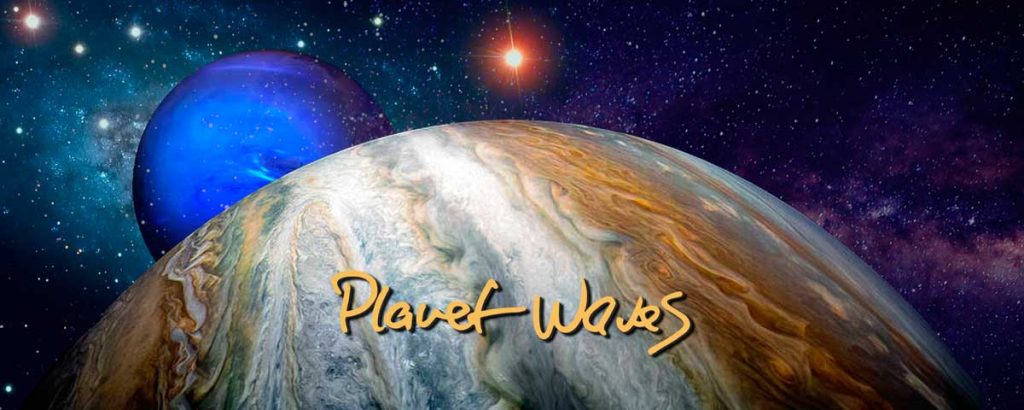 STARCAST for April 10 — Close reading of Jupiter conj. Neptune chart. April 7 — Intro to Jupiter conj. Neptune
Part Two: Close Reading of Jupiter Conjunct Neptune — a special one-hour discussion / astrology class about the chart, read sign by sign, house by house…references to the Thema Mundi, Eris in Aries, Mercury in the discovery degree of Chiron — and many more exciting subtle aspects of this chart.
Part One: Introduction to Jupiter Conjunct Neptune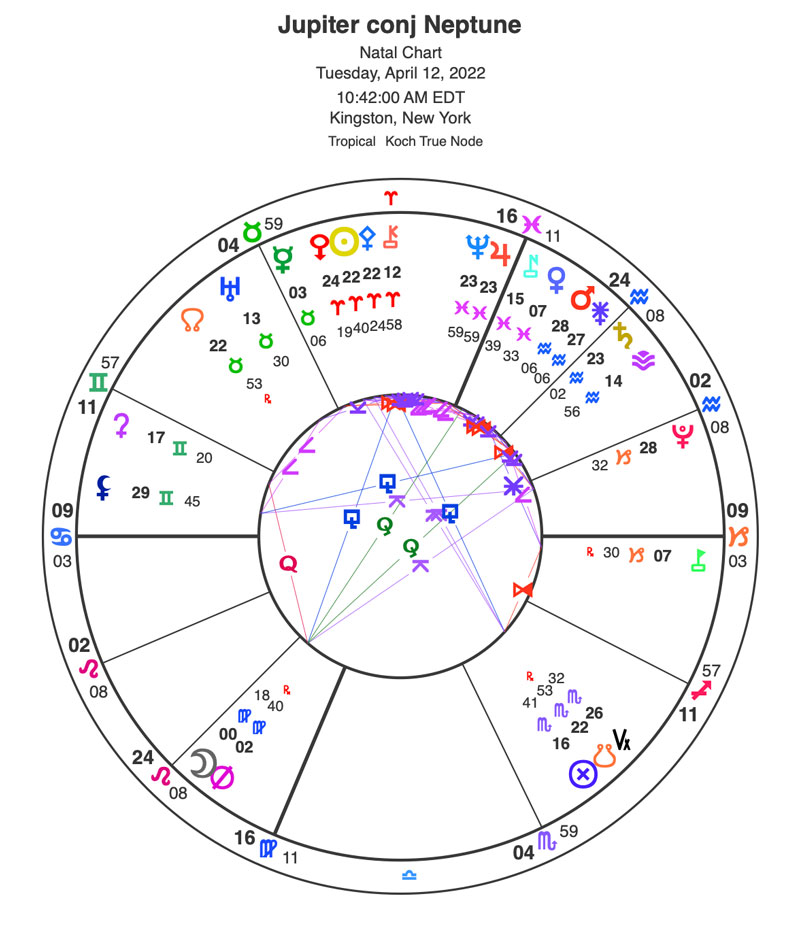 ---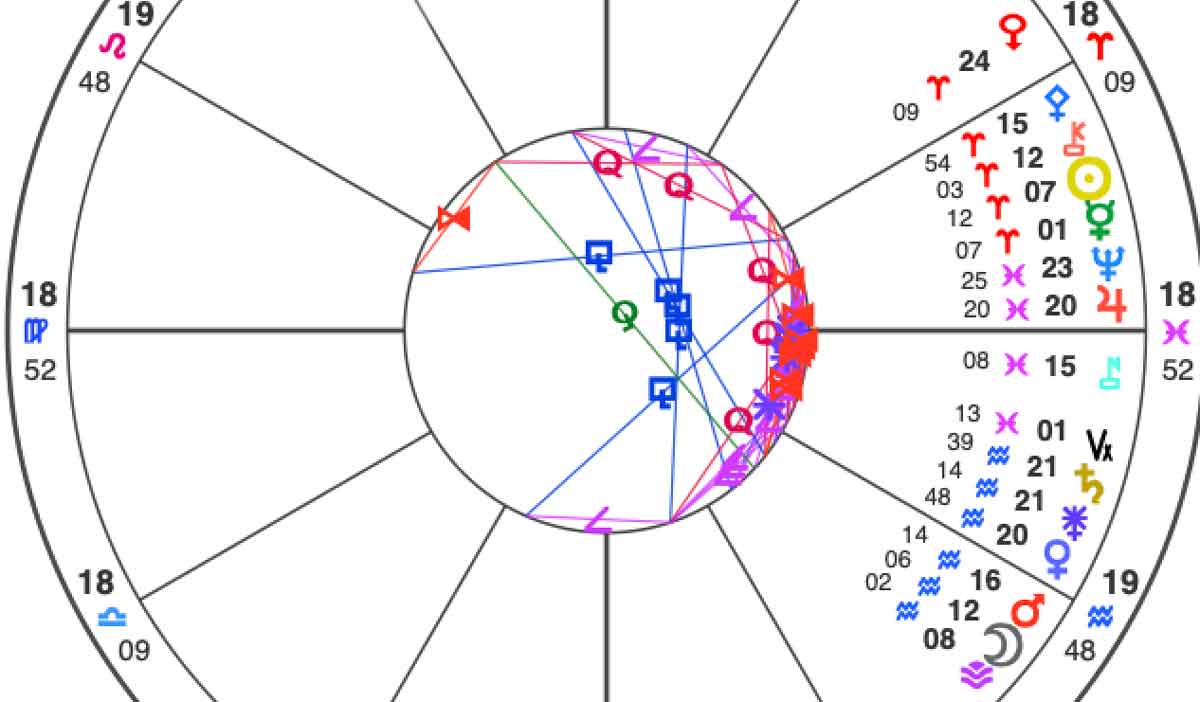 Sunday, March 27 – Fast train to the Aries New Moon. Moon, Venus and Juno conjunct Saturn. Jupiter conjunct Neptune. Lots of conjunctions, brand new flavors.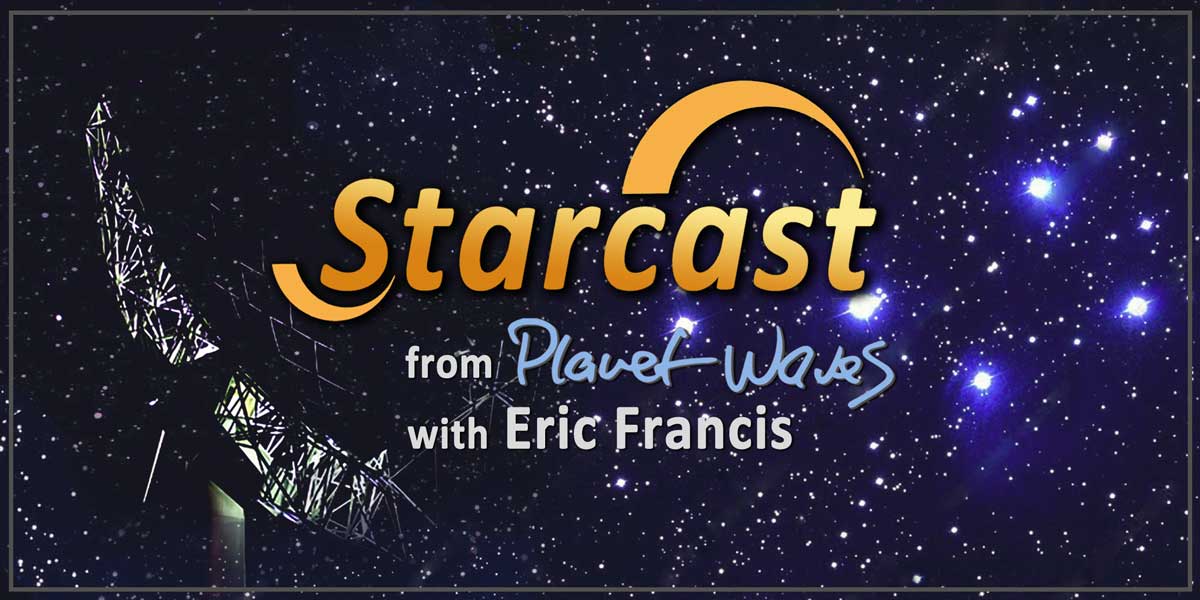 Friday, March 25 – Events in Aquarius, Pisces and Aries
Saturday, March 19 – Sun enters Aries and Vernal Equinox
Monday, March 14 — Into the Virgo Full Moon
Tuesday, March 8 — Gemini Moon, First Quarter, Mercury in Pisces. Keep your perspective and beware of crazymakers.
Tuesday, March 8 — Kateryna Ryzhenko describes her trip across Ukraine and into Poland.
Thursday, March 3, 2022 — Recapping the Singluarity Point; Moon through Aries.
Sunday, Feb. 27, 2022 — Multiple conjunctions and the Pisces New Moon | Read about this astrology
Conversation with Cate Ryzhenko on the outskirts of Kiev, recorded 10 am EST, Feb. 28, 2022
Tuesday, Feb. 22, 2022 — Last Quarter Moon in Scorpio and Sagittarius telling many stories.
Special edition on the People's Convoy, leaving California Wednesday morning. View the chart | Visit their website.