Astrology Public Radio in affiliation with the Pacifica Radio Network (which carries Democracy Now!). Planet Waves FM is a project of Chiron Return, a 501(c)(3) nonprofit corporation. We are 100% listener supported. Your contribution — large or small — helps make this program happen. We run on a little money and a lot of love. Thank you for your generosity; please send a friend and stay in touch! New program most Friday evenings.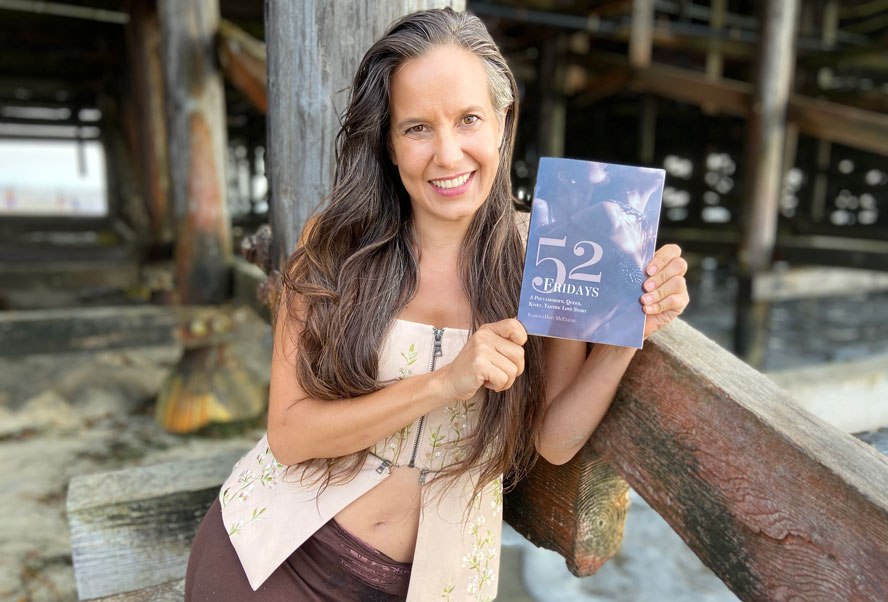 November 19 | Interview with Tantric Teacher KamalaDevi
Mobile device | Thank you for sponsoring Planet Waves FM | Live Music Stream by Vision Quest
This week, I have a stand-alone edition of Tantra Studio for you — an interview with KamalaDevi, author of a new book called 52 Fridays. The interview lasts about an hour, with a short intro, and a little music at the end from Vision Quest. We begin talking about what we both learned from Betty Dodson, and end up in a rather interesting space, on the topic of men and interior physical reality. We both disclose some of what we have learned along the Tantric journey. I think you will appreciate this discussion. You may reach Kamala at KamalaDevi.com. Please say you heard about her on Planet Waves FM.
---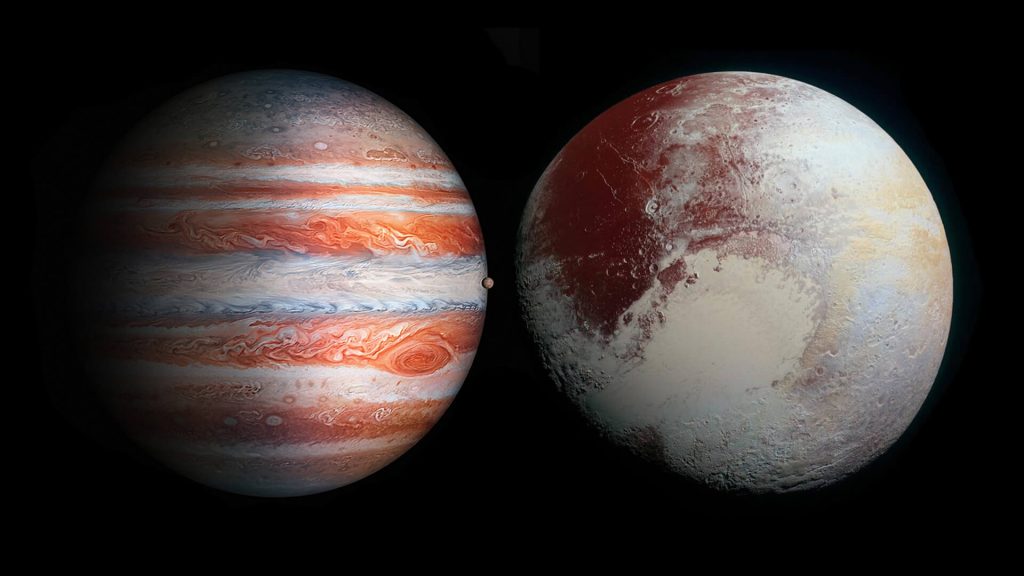 November 13 | Mars direct. Interview with Whitney Webb. More tribute to Betty Dodson
Mobile device | Thank you for sponsoring Planet Waves FM | Live Music Stream by Vision Quest
Tonight's program — the last before the holiday — includes a discussion of Mars direct and Jupiter conjunct Pluto, what I learned about Covid this week, an interview with Whitney Webb (conducted by Joe Mercola) and a discussion with Cheryl Corson, who attended Betty Dodson's last workshop.
The discussion with Whitney Webb begins at 1:47 after the break.
The discussion with Cheryl Corson begins at 3:10 after the break.
This is a long file. I will split it up in the morning, and add some additional resources.
Regarding mass psychogenic illness, here is your document — and a comment.
Whatever is going on – toxin, virus, bacteria, fungus, 5G, vax reaction, some combination thereof, or nothing at all – the relentless news and endless talk of sickness is inducing a psychogenic dimension to the situation. Fear itself is a form of dis-ease, and it has its effects.
This could affect many, many people and greatly expand the penumbra of this situation. Fear drives testing and hospital admissions with "typical" symptoms that may have no other cause than psychogenic: thoughts and feelings that affect the body. Read the document to see how far this can go. It is in a sense the miasmic genus epidemicus (not in the pure homeopathic sense but in the astral sense).
To me the one factor that must be accounted for is the timing of any mass movement toward the hospital or reported symptoms in the collective. We are told this is 100% about a virus — that is the timing as well as the 'cause'. They are ascribing a cause (the virus they don't have isolated) to account for the timing. This is important to understand: the purported what is also the explanation for when.
I think this is the most pressing question: anything that happens around the same time and around the same place. Whatever facts must account for minimal outbreak in Ulster and maximal in New York City.
---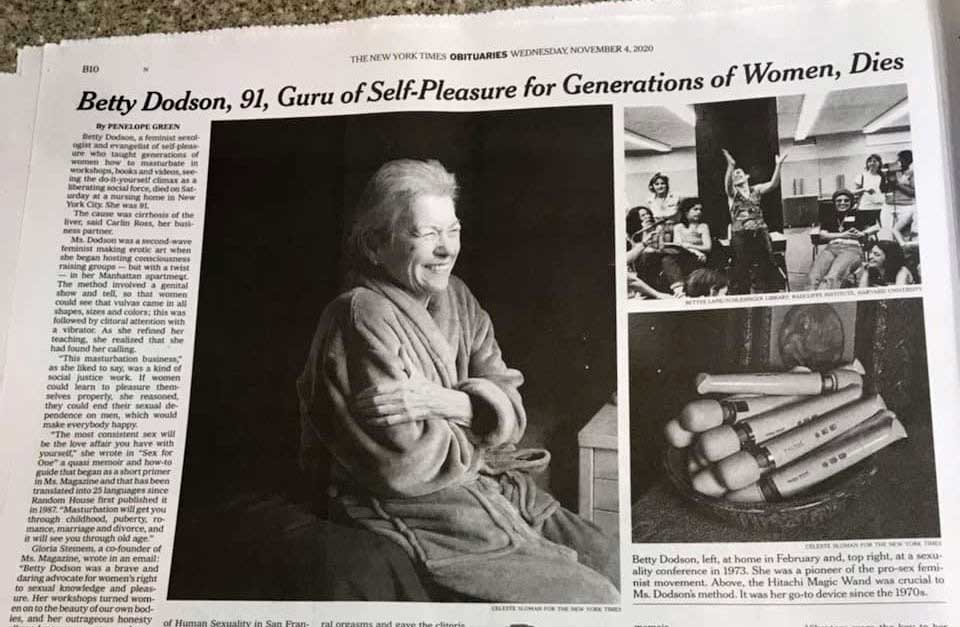 November 7 | Homage to Betty Dodson
Mobile device | Thank you for sponsoring Planet Waves FM | Live Music Stream by Vision Quest
In tonight's edition, after I talk about other things, starting at 1:20, I do the rest of the program about Betty Dodson, her life, her teachings and her natal chart. Best natal chart reading ever!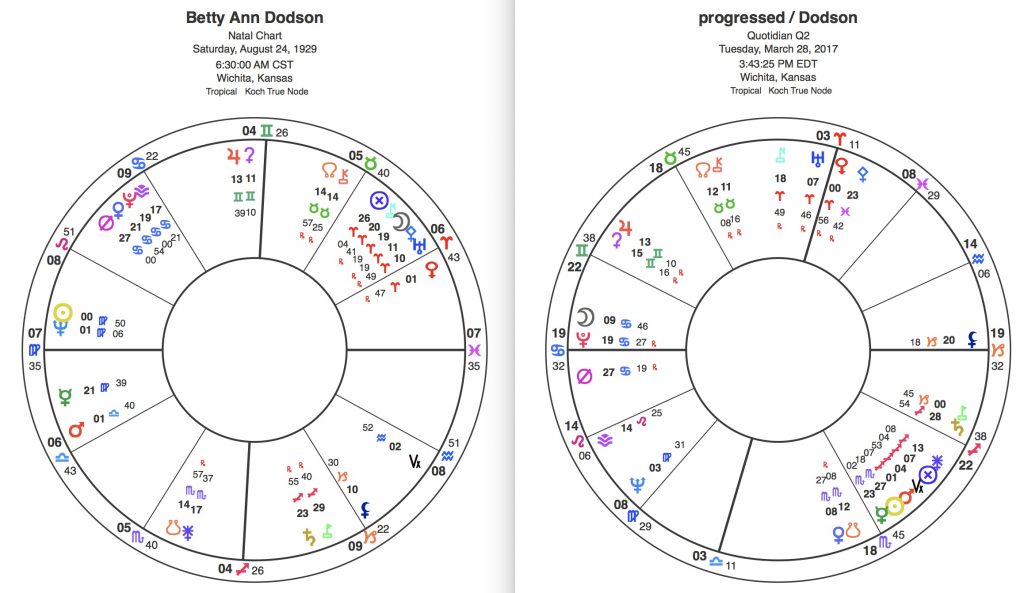 In Saturday night's edition of Planet Waves FM, I'll offer the first of what will probably be a few tributes to Dr. Betty Dodson, my teacher and mentor, and fellow sex educator. I also have a three-hour interview with Betty recorded in 2018 that I will post once I've had a chance to listen to it. It was probably her last official interview, recorded two years ago this month.
---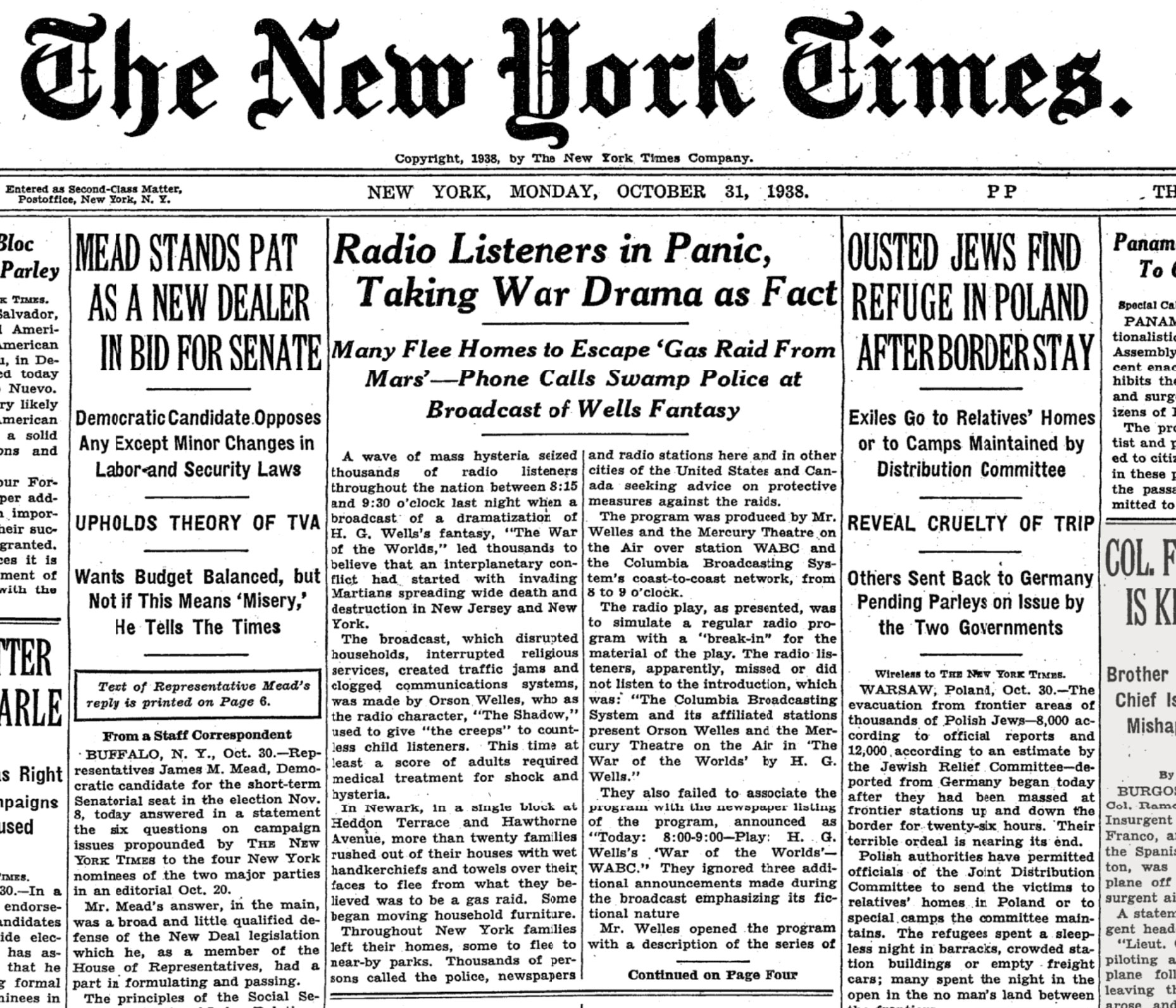 October 30 | This is a Test: War of the Worlds
Mobile device | Thank you for sponsoring Planet Waves FM |  Live Music Stream by Vision Quest
Tonight's edition looks at the War of the Worlds broadcast by Orson Welles, which happened Oct. 30, 1938. I also cover the Full Moon, plus election astrology, and play an interview of Claus Kohnlein by Dr. Sam Bailey. Here is the article by Jon Rappoport documenting the CDC admitting that it has no measurable samples of SARS-CoV-2, i.e., it is not proven to exist. Rappoport first documented in March that CDC and FDA admitted that the PCR device being used to generate the "case" count does not actually test for the presence of virus, of infection, of disease, or of infectiousness. Note: Orson Welles in fact met H.G. Wells, in 1940. The link takes you to a recording.
Here are the time markers: Astrology from the top of the show.
@35 minutes, I begin discussing The War of the Worlds.
@1:45 I do the Covid summary for the week.
@2:25 I play the interview.
@3:15 I do a sign-off.
---