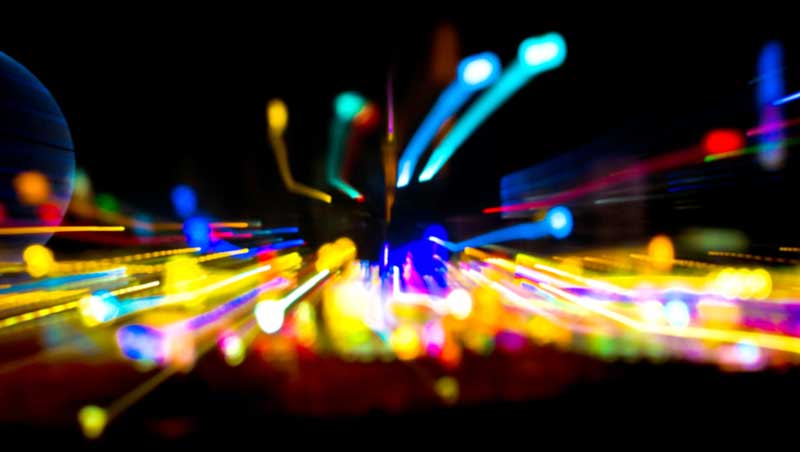 We are friendly, and we want to hear from our customers and our readers. Whenever possible, someone will pick up the phone or call you right back. If you are trying to contact Eric Francis, or looking for customer support, here's how to reach us, for all purposes (including consulting, news reporting, general business, etc,):
Vashon (206) 567-4455 or New York (845) 481-5616
By ground mail: P.O. Box 3606, Kingston (Wiltwyck) N.Y. 12402
Planet Waves, Inc.
Founded 1998. Incorporated 2003.
Editor & Publisher | Eric F. Coppolino
Back Office | Claudia Mansbach
Video Editor | Cate Ryzhenko
Assistant Editor | Melissa M. DeGasperis
Photography and Graphics | Lanvi Nguyen
Client Services | Victoria Emory
Accounts | Jenn Cameron
CPA | Craig Sickler
Textiles Bureau | Cheryl Corson
Minor Planets | Kirsti Melto
Bodyman & Canine Handler | Kortni Love
Investigations | Cindy Tice Ragusa
Code Handlers | Terry Arthur, Steve Hensen, Dave Levine. Stephen Je
Additional Research | Loreen Costa, Ro Dann, Max Holm, Yuko Katori
Attorneys | Piper McGovern, Michael Sewell
Eternal Webmaster | Anatoly Ryzhenko
Aunt Josie Forever!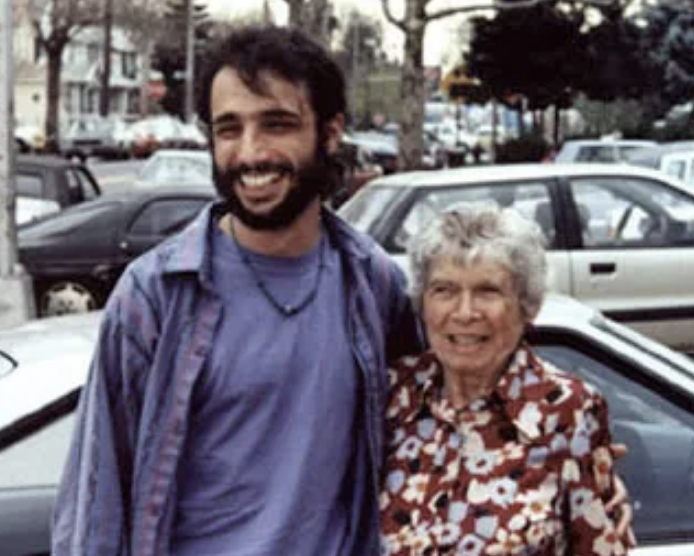 May you build a ladder to the stars, and climb on every rung
And may you stay forever young
— Bob Dylan, Planet Waves