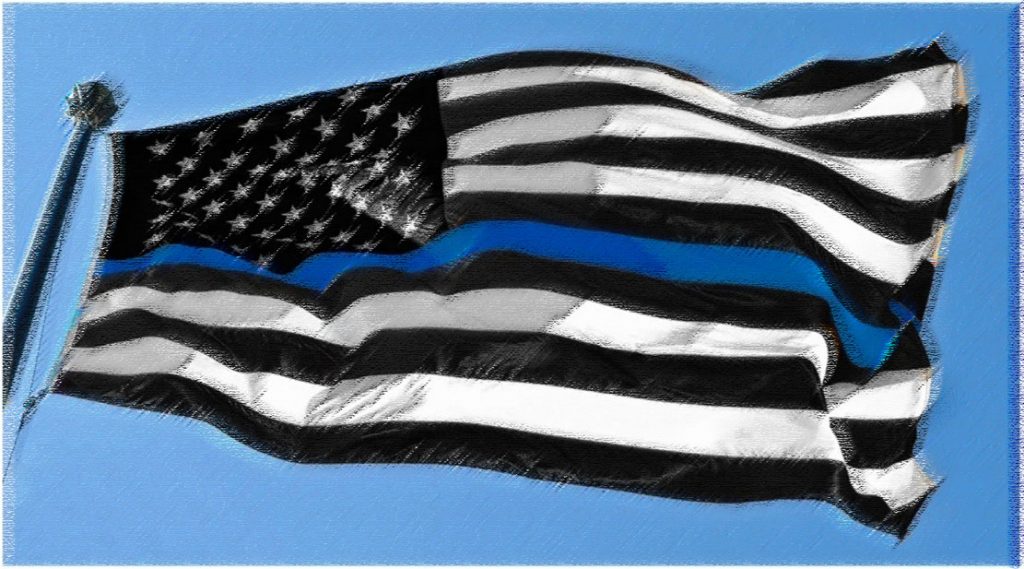 Articles related to American History, including the U.S. charts
Living in Hell : A Diary of my Escape from Christianity by Joshua Halinen
June 9, 2020
What if the Moon Landing Happened?
July 18, 2019
The Next Battle in a War on the People
June 28, 2018
What Would Sibly Say?
June 28, 2018
The Ancestor
Nov. 22, 2013
Storm Warnings: Astrology and the Assassination of JFK
Nov. 2, 2012
Going Through Changes: the USA Sibly Chart
July 4, 2012
On the Shores of Scorpionic America
August 12, 2011
Into the 8th Houses of the United States
August 5, 2011
Space Shuttle Lands on Another World
July 22, 2011
The Sibly Chart
March 24, 2010
Articles related to 9/11
Call it What it Is
Sept 11, 2011
History, Turning on a Phrase
Oct. 8, 2010
September 11, 1984
Sept. 11, 2009
The Gingerbread House
March 2, 2007
Were It So: Part 1 | Part 2
March 18, 2002
On Saturn-Pluto-Eris
Mars, Pluto and Eris: Critical Moment (August 10, 2020) The interplay between Mars, Pluto, and Eris, and the call for embodiment.
Letter to the United States of America About Your Inheritance (June 18, 2020) An in-depth look at the U.S. Sibly chart, and Pluto Return.
What Happened at the Last Saturn-Pluto Conjunction in Capricorn (April 9, 2020) Focusing on the previous Saturn-Pluto conjunction in Capricorn, and how the Protestant Reformation coincided with it. By Spencer Stevens.
Our Grow or Die Moment (February 6, 2020) A brief look at the United State Pluto Return in the context of Donald Trump's impeachment acquittal.
The Saturn-Pluto Initiation (January 12, 2020) This article was published from within the eye of the storm; that is, on the day of the Saturn-Pluto Conjunction.
Eyes On, Mind On: Saturn Conjunct Pluto (January 3, 2020) A bit of a last minute check-in prior to the Saturn-Pluto conjunction being exact.
Toward An American Revolution (Aug. 8, 2019) This article sums up the influence of Pluto in the context of the Pluto-Eris square that is now forming. I reference Lesson 135 of A Course in Miracles, "If I Defend Myself, I am Attacked."
The Singularity Point (Aug. 4, 2019) — Focusing on the approaching Saturn-Pluto conjunction, and the Saturn-Pluto cycle in general, in light of recent events.
Capricorn Eclipse: Feeling Out Saturn-Pluto (July 14, 2019) — On the 2019 partial lunar eclipse in Capricorn, a prelude to the Saturn-Pluto conjunction.
In Grand Style: The United States Pluto Return (May 9, 2019) — A recent revisit to the key astrology of our moment, giving an update on how its themes are being played out.
Summer of Trust: The Great American Eclipse (May 25, 2017) — Looking at the astrology of the total solar eclipse over the U.S. on Aug. 21, 2017.
In Search of Pluto (Dec. 22, 2016) — My introduction to this transit, covering the full Pluto cycle of the U.S., and what happened during the pivotal phases leading up to today.
FM shows
What Is Your American Dream? (July 1, 2018)
Kent State: Granddaddy of All School Shootings (Feb. 27, 2018)
Our American Moment (Feb. 20, 2018)
The Strange World of U.S. Political Psychology (Feb. 3, 2016)
Reading of the Declaration of Independence (July 3, 2015)