We've got the light on for the world
Dear Friend and Reader:
This week's feature is reader-contributed:
Silver Lining Experiences of Covid-19
with an abundance of photos and illustrations by Lanvi Nguyen. We have asked our readers to tell us how their lives have improved due to this otherwise frightful, grievous and disruptive situation. You have responded and told us what you've learned. I'm surprised no one else has thought of this, though I have no worries about being original.
30th Street Guitars is one of my best examples of living dharma -- acting as if to hold the world together. I describe the business in the Pisces Dharma reading.
This kind of feature is an example of what is possible when the power of professional publishing is combined with treating our readers as our friends and colleagues rather than as "users."
The word community is overused these days, but we know what it means to us. We include ideas such as "communal," "communication" and the most important, "common" as in the ground we share and the freedom to speak in the town square.
In the age of robotics, we are a company run by humans who aspire to stay that way.
We Do Things By Hand and Voice
The only robots involved at Planet Waves are the PHP scripts that hold up the website. We do many things by hand.
We personally answer every email. I answer my own phone any time I can. If I could speak with every single reader, I would. There are not many professional journalists (or well-known astrologers for that matter) where you can pick up the phone and call them up and gab for a while. This is old-school stuff. I've learned a heck of a lot from dialing the phone.
Our project is supported by what
we call our Core Community
-- that is our idea of subscriber, and also participant. (Many who do not pay for subscriptions help out, and a good few people do both).
We have not only been holding our own through the Covid crisis: we are here to support others, and continue to be so. We're doing this many ways: through
Covid19 News
, our daily weblog covering the pandemic from all angles;
Daily Astrology and Adventure
, with astrology and daily birthday readings;
and my affordable readings
, which are focused on adjusting to the economic rearrangement.
We offer
Planet Waves FM as a gift to our audience
every week (except I'm off this particular coming weekend!). Any time, day or night, anyone with internet access can show up and hear the calm and reassuring sound of my voice.
Photo by Lanvi Nguyen. Candle by Peter Lendved in the craft village of Sugarloaf, NY.
Making a Difference
Our choices matter. I am one of those people who votes with my dollars. I know exactly why I purchase what I do, and where I choose to do it. I want to know not just what I'm paying for but who and what is behind it.
I support businesses that put quality and value above profits. I support businesses that answer the phone. I'm into anyone and anything with a sense of humor. I prefer anything and everything handmade, from candles to guitars to the food I eat. I value knowledge, competence and a generous spirit.
That is Planet Waves. In these times when everyone is watching their resources, I am inviting you to support our mission of keeping the light on for the world.
You are extending your energy to an organization dedicated to people, to honest writing, and to making sure that anyone who needs us has access.
There are two ways to contribute:
one is to subscribe to Planet Waves
. The other is to
contribute to our nonprofit arm, Chiron Return
, which publishes Covid19 News, Planet Waves FM and sponsors other journalism initiatives. If you're short on cash, you can help significantly by spreading the word (and I know many of you do). In all of this, thank you for your trust, and for your business.
If you are a philanthropist or (for example) manage a family charitable trust,
please do get in contact
-- If you value and trust our work, we have great ideas for how to put your funding to work for humanity.
With that, I leave you with
Silver Lining Experiences of Covid-19
.
Warmly,

PS -- For those who sign up for a
Backstage Pass membership
, we will send you one of Peter's candles -- random color, very lightly scented with frangipani (described as a sweet and floral green fragrance that is complex with an exotic hint of spice).
Backstage Pass is also available with a chart key reading
, which can take a few months to arrive but it will indeed. Candles are available mostly for domestic orders in the United States only, though if you live outside the States, please call and we will do what we can. Office number is (845) 481-5616.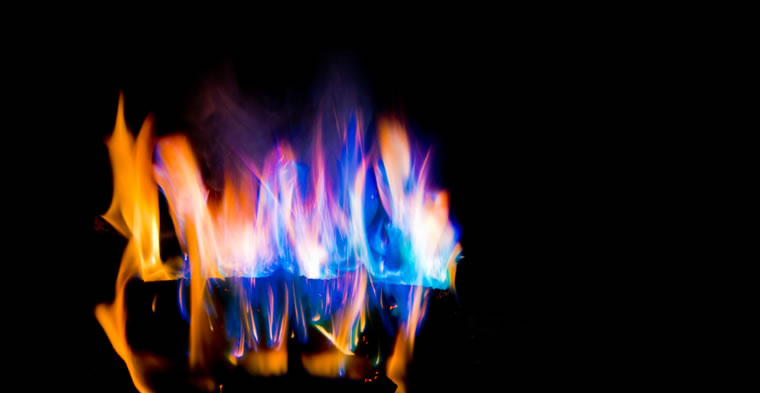 A Bowl of Fire. Photo by Lanvi Nguyen.
---
To unsubscribe, click here. To unsubscribe from all future Planet Waves emails, please write to cs@planetwaves.net. Copyright © 2020 by Planet Waves, Inc. All Rights Reserved. Other copyrights may apply. Some images used under Fair Use or Creative Commons attribution.