Pluto in a Strange Land readings are ready. Check out the introduction video below, which covers all of the astonishing astrology of March 2023.
---
"I have been following Eric off and on for a couple of decades, have always found his writing excellent, humble, humorous, pertinent, and any time I have needed billing or other types of support, the assistance has been immediate and personable. It's a rare organization that can boast that kind of consistency over decades…I knew if I wanted a thoughtful, mindful, spirit and heart centered navigational tool without unhelpful hype and drama, Eric was my go to guy. Thank you, Eric, my brother fish, for creating a sanctuary for myself and so many others."

— Wendy Emberton Byrne
---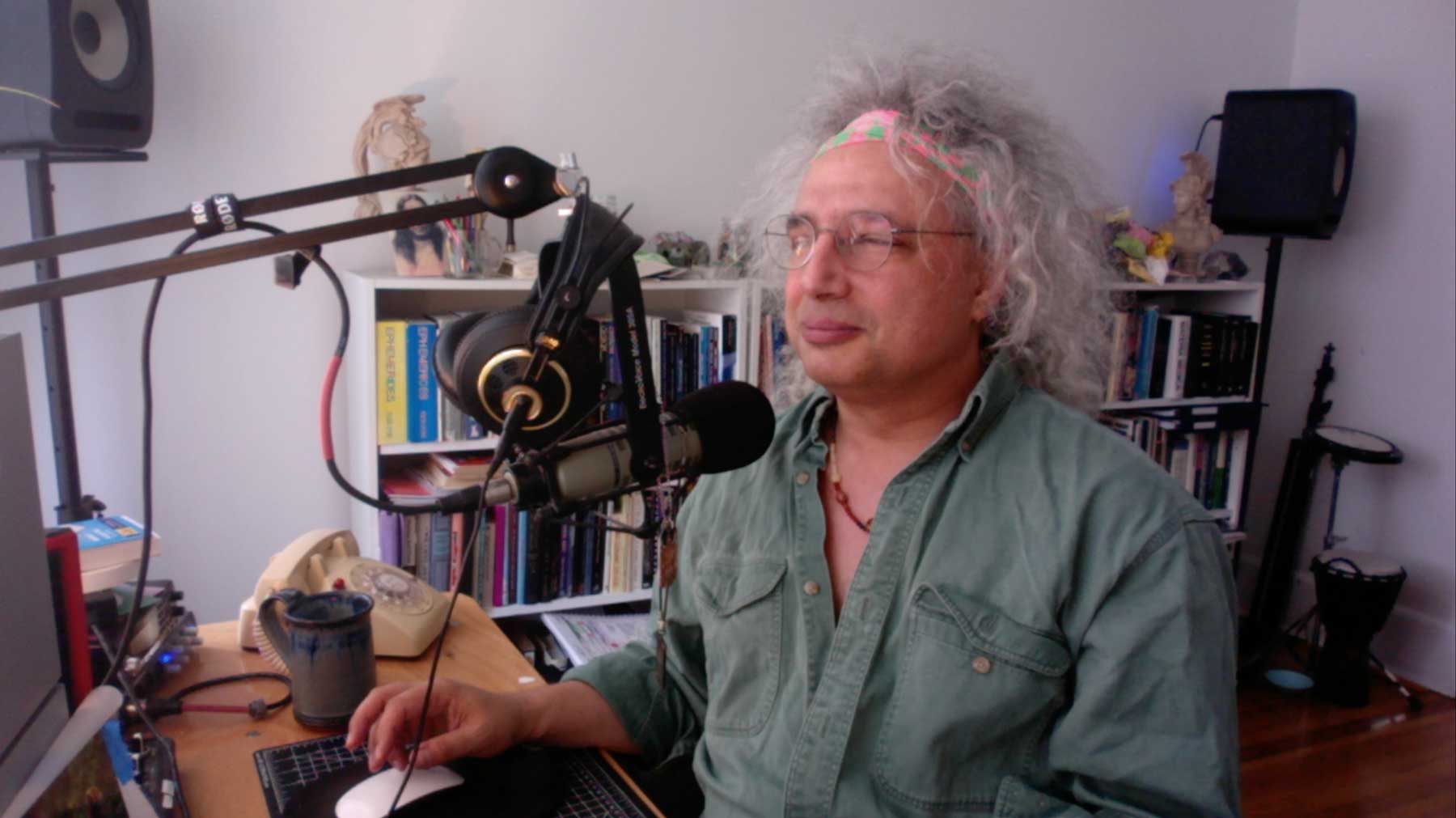 WELCOME READERS from Dr. Sam Bailey, Terrain Theory Podcast (see video), Natural News, InfoWars, The Way Forward, Redacted, Flaspoints on KPFA Berkeley, Revolution Radio on TNT Network, Stew Peters, Perspectives on TNT Radio with Jesse Zuraweld, Celia Farber, The Last American Vagabond, The Corbett Report, the people of East Palestine, and everyone who has provided bandwidth to talk about what is happening in and around Ohio right now.
Thanks for arriving here. This website is focused on news from an astrology perspective, some of the best horoscopes you'll ever read, as well as readings that will reassure you and serve you better than nearly any therapist. Your subscriptions directly support my investigative reporting efforts. You can get a basic membership here, have excellent articles and horoscopes, aud support my journalism.
Thanks again for visiting. All the feature articles below have had the paywall removed.
For my radio program, please go to Planet Waves FM. For my Substack blog focused on my investigative reporting, please go to PlanetWaves.org.


---
Planet Waves Weekly Horoscope for March 16, 2023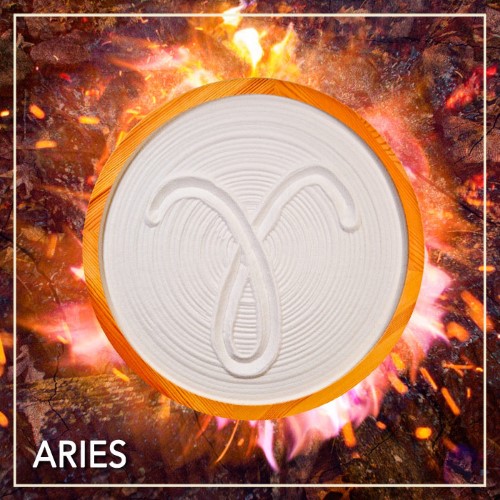 Aries (March 20-April 19) — A clearing process is underway. Gradually, the fog is lifting and you are seeing the true shapes and forms of what's around you. You may like this; you may not. However, I propose that sticking to the facts is better than making them up; and when in doubt, hold off on any judgment.
That said, the Sun entering your sign on the 20th followed hours later by the New Moon will help pull back the veils that have been obscuring your vision. Any confidence you are feeling now is genuine, and you will need it to face some challenges that are ahead. What is different now is that you have the strength and awareness to face them. The Jupiter-Chiron conjunction is still in full force. A new cycle between those planets has begun.
The immediate effect may seem to be magnifying certain problems, or what you perceive as personal flaws. The real effect is to show you where your true strengths are, and how much you've learned from the challenges you've faced in the past. The appropriate form of optimism for the moment is, "I can do this."
---
---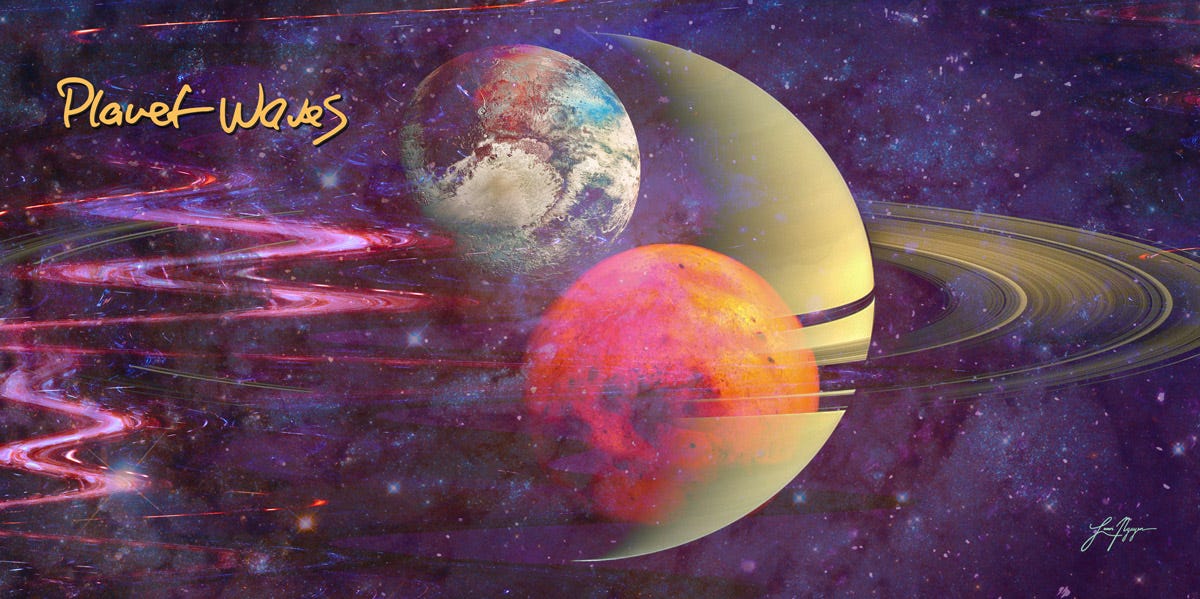 Planet Waves Monthly March Horoscopes 2023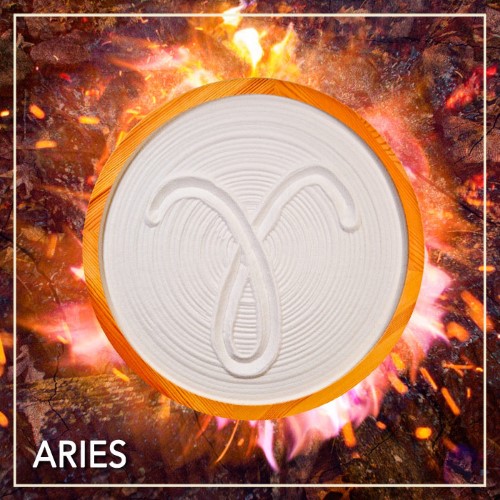 Aries (March 20-April 19) — That matter may become animated and turn into an amoeba and squirm around in a pond is pretty amazing. Many creatures modify their environment. Yet what would seem to distinguish humanity from everything around us is our capacity for reflective self-awareness. This includes the ability to consciously grow and become, as a choice or act of will, and knowing that we have options for how to respond to the situations that confront us.
Yet this exists mostly in potential. And that potential is extraordinary for you right now — an expanded capacity to be self-aware, to understand yourself, to grow rather than to cave in to your circumstances, and even to grow in the direction that you choose. But this comes at a cost, which is sensitivity. To feel your potential, and to truly feel your existence, you must also have a capacity to experience pain, longing, loss, need and desire. To boldly be yourself also involves moments where you may feel profoundly insecure. To acknowledge your strength implies affirming the ways you have been hurt. And it may be that the most important thing that we humans can do is to take those injuries, engage in a healing process, and learn how to turn them into sources of strength and wisdom.
This, and no less, is what you are summoned to do as the society embarks on this next stage of development. We are at a fulcrum where a small shift at the axis can create a massive difference in the future. You are being invited to lend your awareness to the moment.
Get your full reading for Aries here. Use promo code: AriesStudio50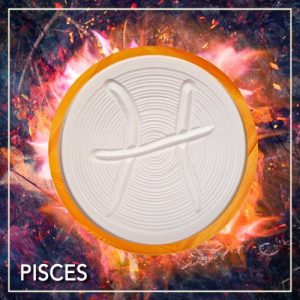 Pisces (Feb. 19-March 20)  — Amidst many other changes that both you and the world will experience this month, Saturn is entering your birth sign for the first time since 1993. You will read mixed reviews about this, though I take a positive view of Saturn as the representative of the reality principle. I know this is not very popular these days, but ultimately, Saturn represents the ability to work upward from the bottom line. Its presence is an urgent answer to having lived with Neptune in your sign since 2011 — what you might call the fantasy principle. Neptune also has the effect of making you more vulnerable to outside influences, and it can cloud your perception and your judgment.
Most significantly, it often has an isolating feeling. Saturn drops a whole new lens in front of your perception of the world, and your self-concept. Allow its presence to redefine you as a serious, practical person. This is associated with both commitment, and tapping your inner authority, instead of having to rely on outer authority to keep you in place. Another part of the Saturn principle is being your own boss to the point where you have mastery over your affairs. And it will provide you with a firm boundary between yourself and all who choose to influence you in some way.
You have needed this for a while: a kind of sealant around your psychic doors and windows, and a more substantial definition of yourself that you honor. While there will be plenty of adjustments to make, those are long overdue. So, too, is a period of building and expansion — which in this world may seem to be against insurmountable odds. Saturn is offering you something you can work with, and you have many other factors working in your favor, particularly a newfound depth of self-respect.
I will have more to say in Astrology Studio for Pisces.
Get your full reading for Pisces here. Use promo code: PiscesStudio50
---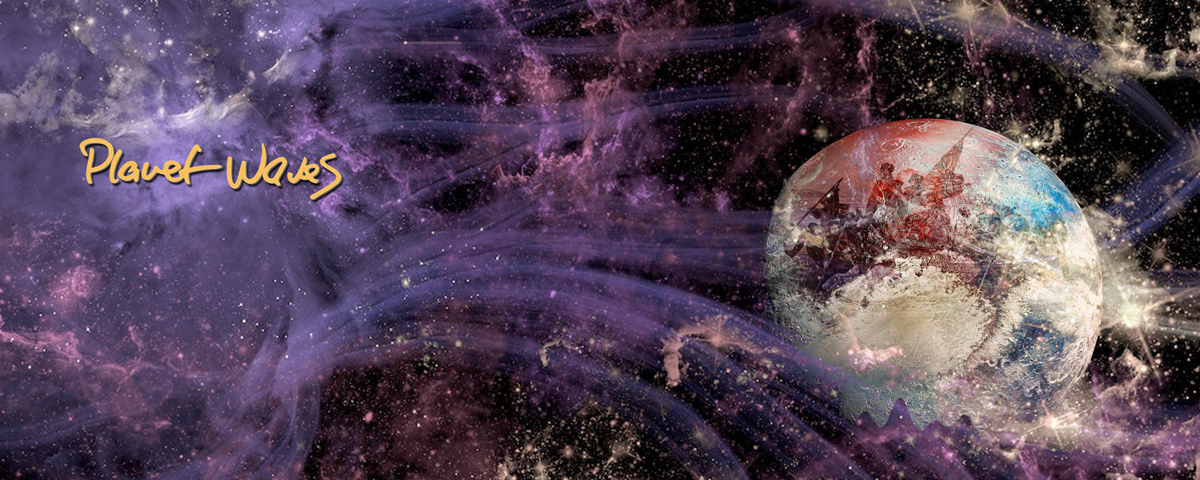 Made in America: Anaretic Pluto
Dear Friend and Reader:
I
N THE MIX of all the planetary fanfare we are witnessing — Mars, Saturn and Pluto changing signs, the completion of Mars square Neptune, and the forthcoming New Moon on the Aries equinox — it's easy to forget about the
U.S. Pluto return
.
That was the big astrological news before the "pandemic." But it got lost in the gritty sauce of Saturn conjunct Pluto on Jan. 12, 2020 and all that followed. (See full coverage of the unusual events of January 2020.)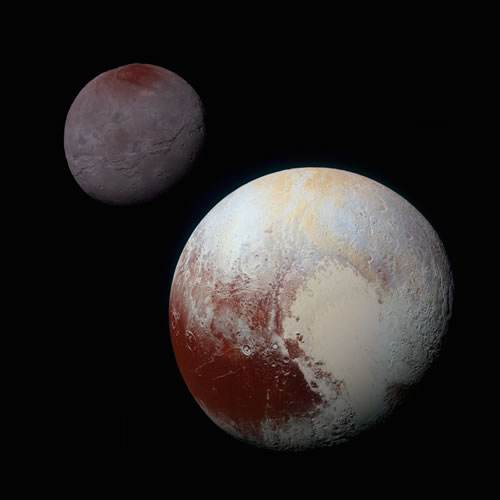 Pluto is now in the last degree of Capricorn, after gradually transiting that sign since 2008. When a planet or luminary is in the last degree of a sign, it can behave in strange ways.
This is sometimes described as being "void of course," which usually applies to the Moon but which can apply to the Sun or any planet. Yet when a planet is in the very last degree, contemporary astrologers call that "anaretic."
There are many different ways of calculating whether a planet is anaretic, most of them lost to antiquity. Yet in our times, the term means "a planet about to change signs."
From Greek, the definition of this word is "the destroyer." This term is not recorded in any etymology dictionary that I know of, and the concept barely makes it into contemporary astrology texts. (So too does the fact that a planet can be void-of-course just like the Moon or the Sun can be.)
Essentially, the anaretic condition portrays the planet as a wildcard, and it must be handled carefully in all contexts (including in a natal chart). Pluto has been pretty wild since it's been in Capricorn. You can never quite tell what's going to collapse next. And these events are coming closer together. But now with Pluto in the last degree (where it will be on and off for the next 18 months), we are getting the effect at full strength.
---
Planet Waves Weekly Horoscope for March 9, 2023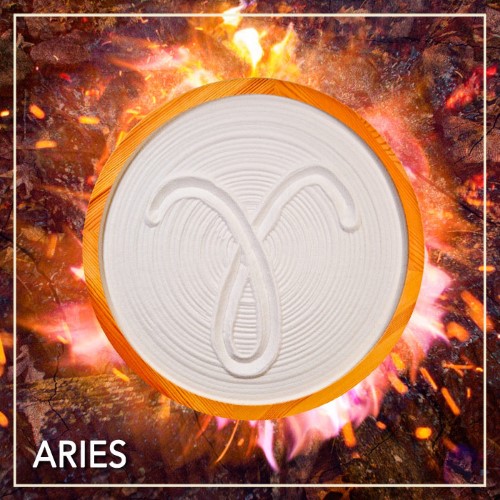 Aries (March 20-April 19) — Seen one way, we're witnessing the world falling apart. Seen another, there is a Hunger Games-styled competition for relevance. If you are wondering what all the aggression you're seeing and maybe even experiencing is about, it's the result of people feeling like they are nobody, and do not matter, and that their lives do not make any difference.
Mars, the Aries planet, is about to make its third and final square to Neptune, an aspect that has the power to drive the whole of society into a state of despair, and it may have you feeling lost, dazed or confused. At the same time, Jupiter conjunct Chiron in your sign is providing a dependable spiritual source of contact. Still, proceed with caution and awareness. Give whatever situations you are in time to work out; where Neptune is concerned, time is the only antidote. Sense what is happening using real experiments based on physical observations.
Look at what you do rather than what you say. Evaluate others on the same basis. Consider alternatives to what you think is true, and stand back from making any conclusions before the data is in.
Get your full reading for Aries here. Use promo code: AriesStudio50
---

---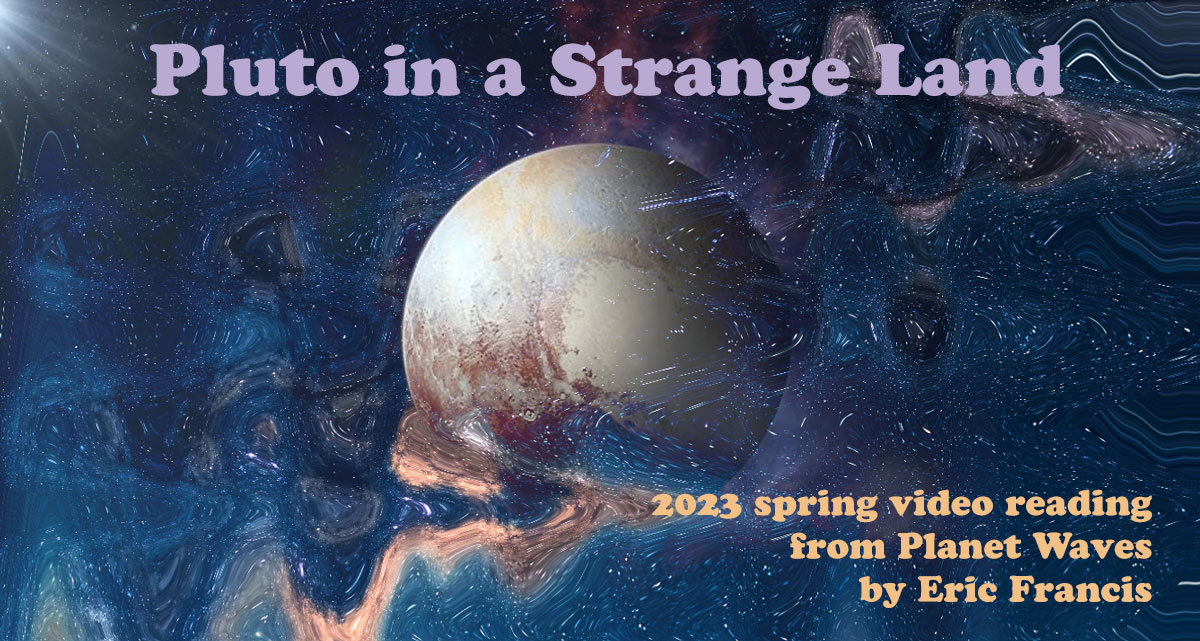 Pluto in a Strange Land: Aquarius 2023-2043
Dear Friend and Reader:
W
e are happy to announce the beginning of presale for
Pluto in a Strange Land
, the 2023 spring video reading.
Beginning March 23, Pluto will begin a 19-month transition into Aquarius, where it will remain into 2043. This reading will prepare you as well as anything in the world can. I have been working on this transit for years, and it is finally upon us.
---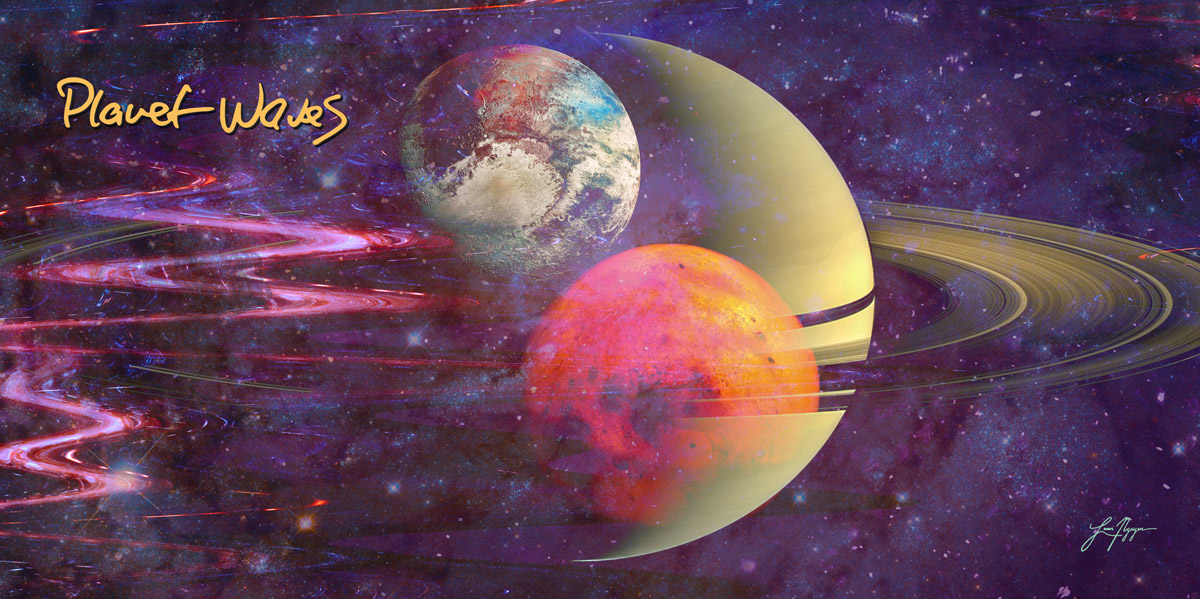 To the Edge and Beyond
Dear Friend and Reader:
D
ESPITE ALL THAT IS HAPPENING IN THE WORLD, from East Palestine to Ukraine, the lead story is the astrology of March 2023. Of course, you can only really say this to an astrology audience; however, in case you're new to the topic, I'll be developing the theme today. Much of what I've written about the past two years comes to fruition in the next five weeks or so.
This is some of the most concentrated and all encompassing astrology I've ever seen. Even spread out over much more time, the changes we have in March 2023 would be profound. But we are getting a glimpse of their intensity with the world-changing events we are witnessing now.
We are indeed heading right to the edge, and then somewhere beyond.
As this happens, many of us are feeling helpless about what is happening on the planet. As the situation grows worse, there seems to be little that we can do.
---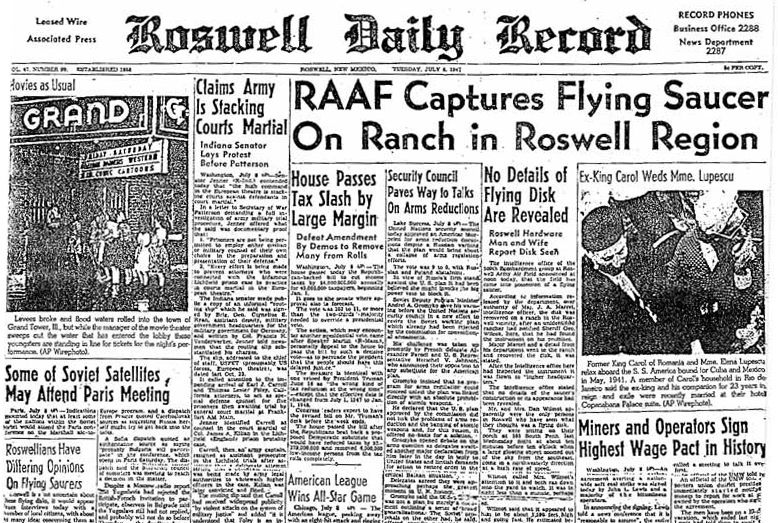 Look! Up in the Sky!
Dear Friend and Reader:
T
his weekend, while many Americans were watching the Super Bowl, the United States Air Force claimed to be shooting down UFOs. The same Air Force that did not scramble jets on Sept. 11, 2001 was taking to the sky like World War I flying aces ready for dog fights with visitors from another world.
Everyone knows what the term "UFO" means in plain speech — a flying saucer full of little green men. Yes, technically, it could be any object that is both unidentified and flying (such as a Frisbee before you recognize it), but in actual use, the word means alien spacecraft. UFO was the term used even in The New York Times, without a hint that these might not be flown by alien visitors.
---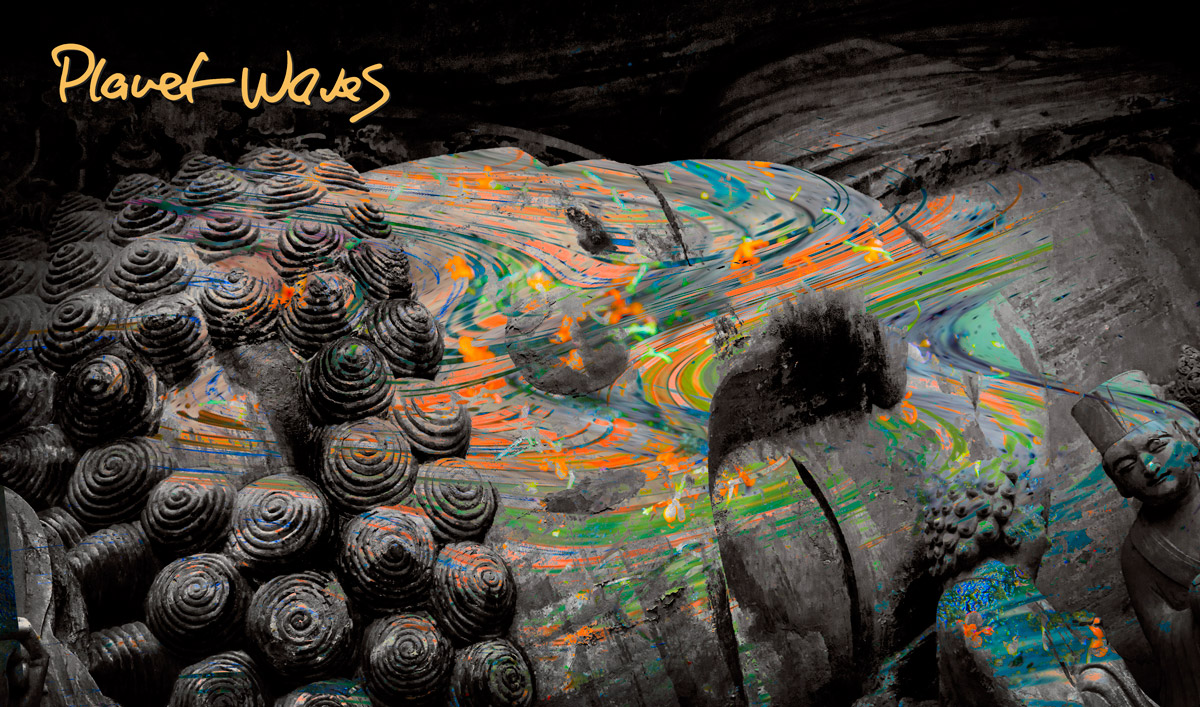 From Here Till Pisces
Dear Friend and Reader:
T
HE SUN ENTERS PISCES, the last sign of the zodiac, on Saturday, Feb. 18 at 5:34 pm EST. The Sun's run through Pisces this year will be the scene of many changes, including Mars entering Cancer after seven months in Gemini; Saturn entering Pisces after three years in Aquarius; and Pluto entering Aquarius after 15 years in Capricorn.
Those moves, which are so close together as to be one event, are in the background of everything right now, and will be for a while. If there is a sense of apprehension in the air, or the feeling that some other shoe is about to drop, you can attribute that to three sign changes of influential planets clustered within a very short time.
We have reason to be concerned. The events of March 2020 were unlike any time in history. Within the span of three weeks, life went from the way it had been evolving through modern history to half the planet being placed under martial law.
---
The Inner Space 2023 Reading is Ready.
Inner Space, your 2023 written and audio readings, are ready. These are extended written readings for your sign and rising sign, accompanied by a one-hour audio reading. This is top-quality professional astrology for an affordable price.
If you have purchased, these links will take you to your reading. If you have not purchased or want to learn more, please go to this page to order. They are available for instant access and will be delivered to your Planet Waves account. You will see various purchase options and promo codes. Thank you for your business and your trust.
Note to readers and customers — if you are logged in and a customer of Inner Space, these will take you to your reading. If you are not, they will take you to the product page. If you want instant access to Inner Space, you will find the lowest prices and current discount code here.