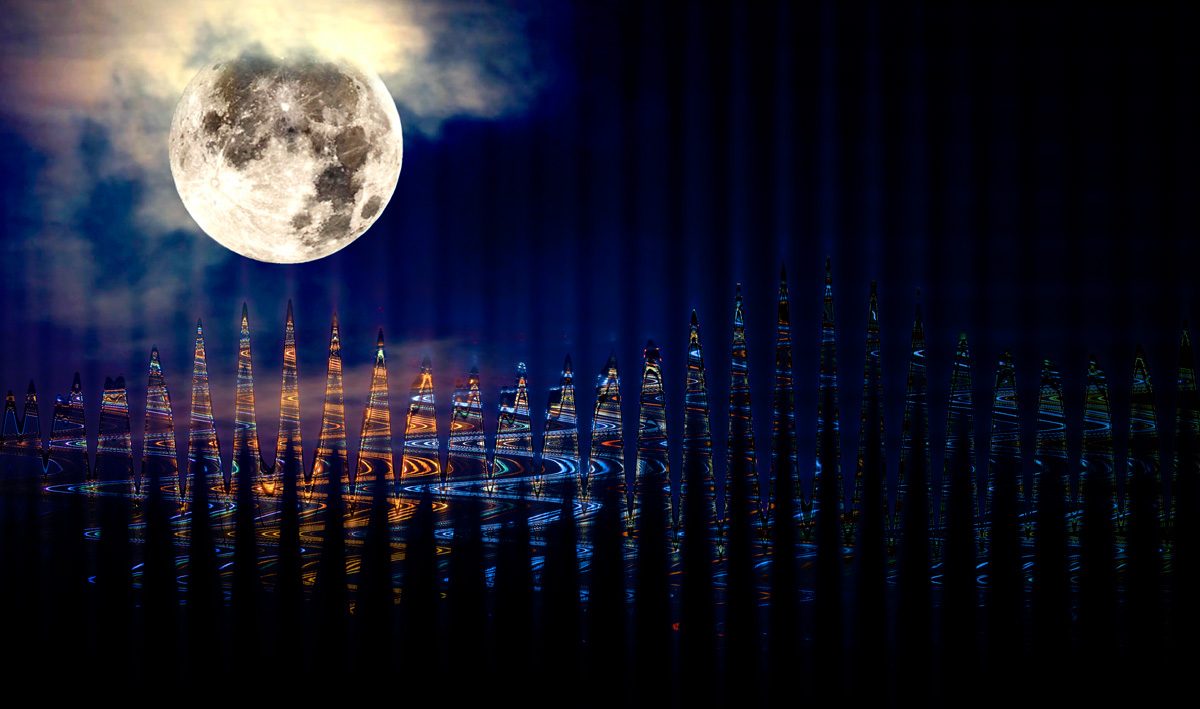 Under the Moon: Hour of Awakening
Dear Friend and Reader:
W
E ARE HEADING into an exciting Leo Full Moon, exact Sunday at 1:28 pm EST. This is one of those charts where, in the past, I would be tempted to say that we are looking at some significant collective event. All the markings are there.
The Full Moon happens right at the midwinter cross-quarter — about a degree away from the midpoint of the solstice and the equinox. That makes it an Aries Point event, at the intersection of the private and the collective.
This has a diversity of names, including Imbolc (meaning, in the belly of the stars), Candlemas (the Catholic version), Midwinter Holiday and for some, the beginning of spring. All of these are based on Northern Hemisphere traditions. (Here is an old article about it.)
---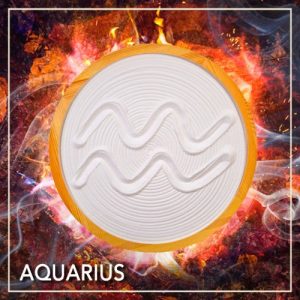 Planet Waves Weekly Horoscope for Feb. 2, 2023
Aquarius (Jan. 20-Feb. 19) — Consolidate what you have learned the past three years. This has been a difficult time for everyone, including the oligarchs and tyrants whose plan to take over the world didn't quite pan out (imagine the frustration!) You have lived through the experience of your ruling planet Saturn in your sign, which began March 21-22, 2020 and ends March 7, 2023.
The intensity of world events during this time has found its way into every community, every workplace, every family and every relationship. Mostly, though, you've been through a metamorphic process of intense pressure, heat and controversy, and this has changed you. I am suggesting a deep inventory of these transformations to your life, both inner and outer, before the next phase begins — Pluto in Aquarius, which commences March 23. Saturn was obviously preparation for Pluto; this is so elegant as to feel orchestrated by divine intelligence.
And while there is no way to fully prepare for a Pluto transit, one thing that will surely help is to understand what you've learned and gained over the past three years. And there will be plenty. Saturn always gives more than it takes away.
---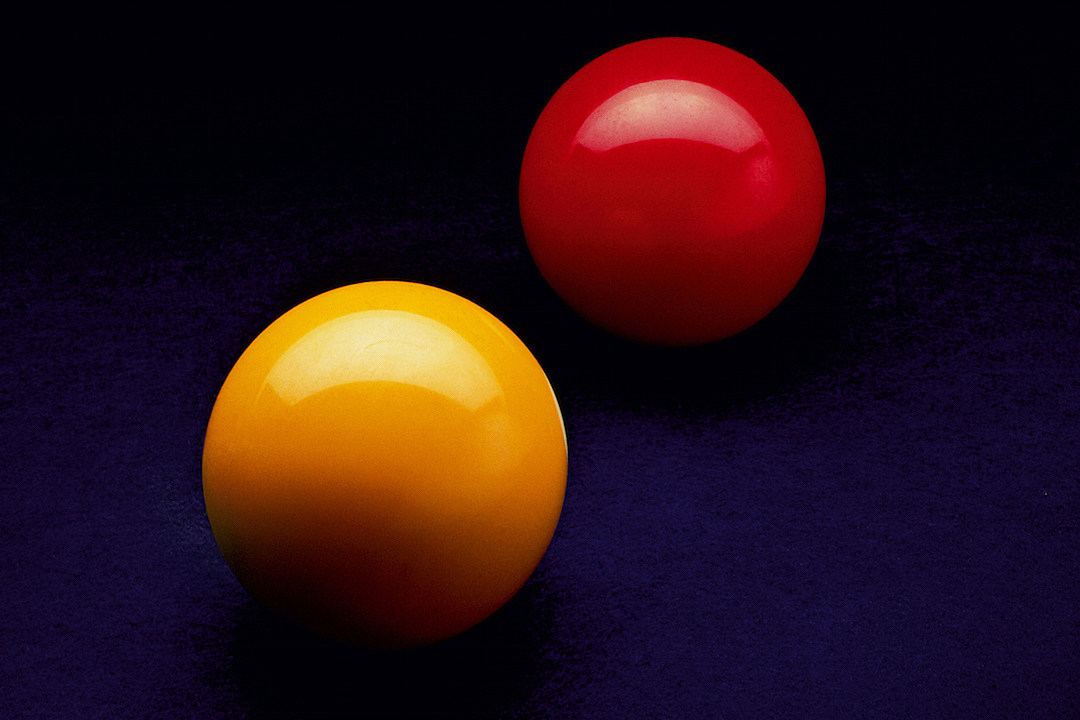 Additional resources, notes and the chart are on the Substack version of this post.
---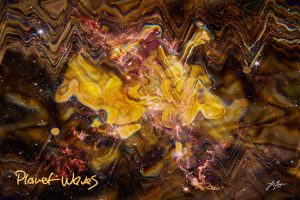 Electricity :: The Sun in Aquarius
Dear Friend and Reader:
"Electricity decentralizes," said the philosopher Marshall McLuhan.
And so it does. Today, most of the planet is walking around with its very own combined recording studio, movie studio, darkroom, post office and transmitting station in its pocket — privileges previously reserved for NASA, Good Morning America and The Wall St. Journal.
That we are all so "connected" puts humanity into its most scattered state ever. One effect of this state of being is feeling irrelevant or nonexistent. This is another expression of being tribalized by all of our new media (from radio forward), which is to say, we are turned into tribal beings, who are being convinced that we are not individuals. Yet nearly everyone wants to be — though it's a challenge.
---
The Inner Space 2023 Reading is Ready.
Inner Space, your 2023 written and audio readings, are ready. These are extended written readings for your sign and rising sign, accompanied by a one-hour audio reading. This is top-quality professional astrology for an affordable price.
If you have purchased, these links will take you to your reading. If you have not purchased or want to learn more, please go to this page to order. They are available for instant access and will be delivered to your Planet Waves account. You will see various purchase options and promo codes. Thank you for your business and your trust.
Note to readers and customers — if you are logged in and a customer of Inner Space, these will take you to your reading. If you are not, they will take you to the product page. If you want instant access to Inner Space, you will find the lowest prices and current discount code here.