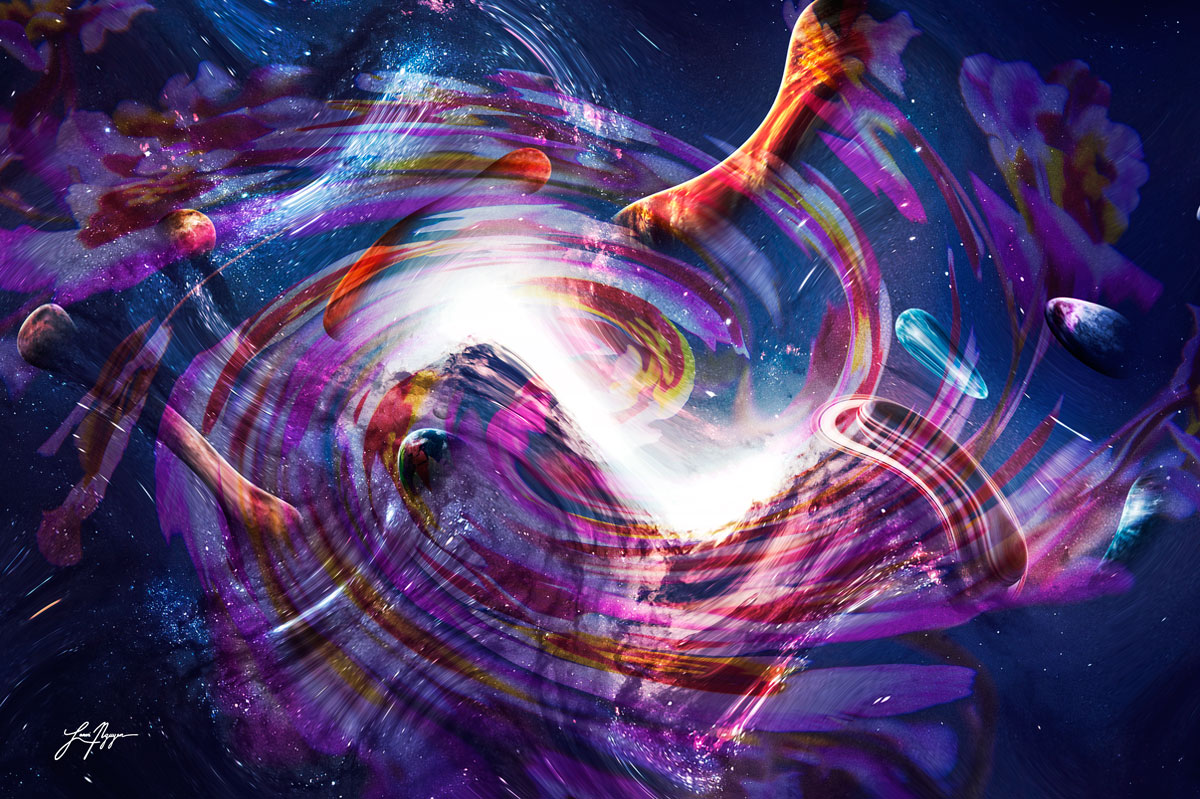 Planet Waves Monthly Horoscope for February 2023 | Go To All Signs
By Eric Francis Coppolino
Pisces (Feb. 19-March 20) — In March, Saturn enters your sign for the first time since May 21, 1993. What were the following few years like for you? At the start of any major cycle — and this qualifies — it's a good idea to review the previous one. Meanwhile, the past three years of Saturn in Aquarius have been the consistent astrological factor of the crisis we have all lived through. So another relevant before-and-after measure would be to note what you've experienced between March 2020 and today. There sure was a lot happening in the world, though what of your most private and intimate inner reality? While it's usually easy to avoid this here on Planet Digital, where everything including your brain and memory and imagination exist outside your body on a little hunk of metal, silicone and glass, Saturn has drawn you inward, toward the center of yourself. This is a feature of the 12th place — the sign before yours. This has been an enforced reconciliation with your inner reality, on all levels: from your internal map of your family and social reality to the most intimate and unusual thoughts and feelings of your psyche. This has squeezed out all kinds of unexpected material, which may have included an ongoing experiment in the true nature of your sexuality. This is not territory most people are comfortable with. Once you are aware of something and admit it, it's implied that others will know it too — which may well be the case. What if everything about you were revealed? What if you could have no secrets, because all minds are connected? That is your thought experiment of the month.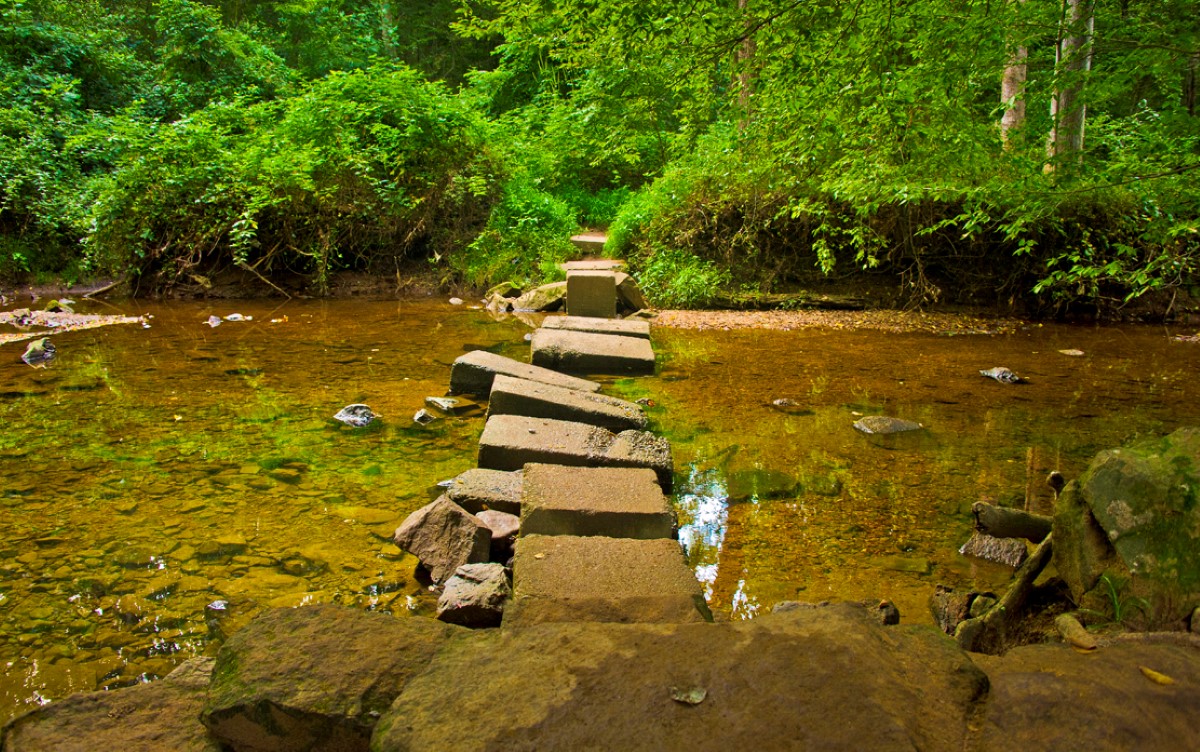 Planet Waves Monthly Horoscope for January 2023 | Go To All Signs
By Eric Francis Coppolino
Pisces (Feb. 19-March 20) — Jupiter has departed your sign and entered Aries, which is the start of a new cycle for you. It's true that these happen in a diversity of styles (such as the Capricorn New Moon now underway). Jupiter in your own sign on and off through 2022 has left you with a sense of your potential, and has filled in more cracks than you may imagine. Whatever stresses you were under, or cracks you were filling in, you fared much better thanks to Jupiter's presence. The Aries stage of the journey, which lasts through May, is about gathering your resources, and also, recognizing what they are. You might conduct an inventory of your abilities, your natural talents and your tools of the trade. A lot gets overlooked in our world, where there is so much activity, and where there are so many material possessions that we forget we have them. Before you set out to acquire something new, check your inventory and determine whether you already have it. I would remind you that the most important thing you have is yourself. Most people do not know this. We are taught over and over again to seek nearly anything and everything outside ourselves. Now is an excellent time to turn that around.
---
Metamorphosis 2021 Autumn Reading for Pisces
---
The Story of I AM – Your 2020 Autumn Reading for Pisces
---
The Dharma – Your 2020 Spring Reading for Pisces
---
---