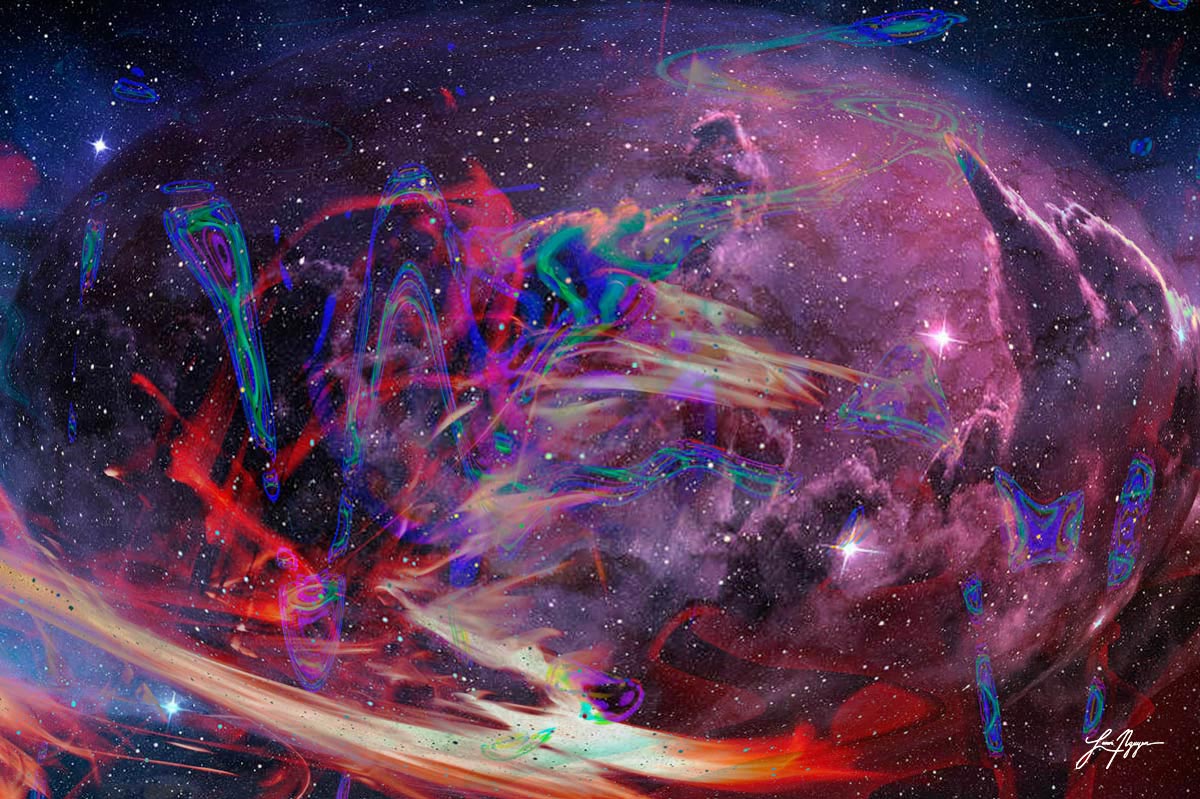 Planet Waves Monthly Horoscope for February 2023 | Go To All Signs
By Eric Francis Coppolino
Libra (Sep. 22-Oct. 23) — This is a beautiful month for forming all kinds of relationships, from social bonds to professional partnerships to sexual relationships. While it will help to know what you want, what's available will surely extend beyond what you are familiar with. Jupiter moving through Aries, your relationship zone, is magnifying the features of an entirely different landscape than it did when it was last here 12 years ago. The central feature is Chiron in Aries, which is helping you reorient your relationships. Chiron will take a conjunction from Jupiter on March 12, and that will be warming up from now until then. This may come with various revelations of the kind, "Oh, that's what [whatever person or situation] is really about." This aspect also suggests that you are the person with the translation and negotiation skills, and that you stand to benefit from using them to work out common ground in your relationships. Studying the times we are living in, it seems everyone is obsessed with doing their own thing, and does not enter into a collaboration unless they are paid to do so. This is ridiculous. Collaboration is one of the most effective forms of getting challenging or creative tasks accomplished. We are all in a position to support the work of others, and to have our work supported by others. I suggest you be generous with your personal resources (especially your ideas and special talents) and openly ask for the help and collaboration you think you need. Remember, though, that you are the one who holds certain specific keys, and teaches the common language.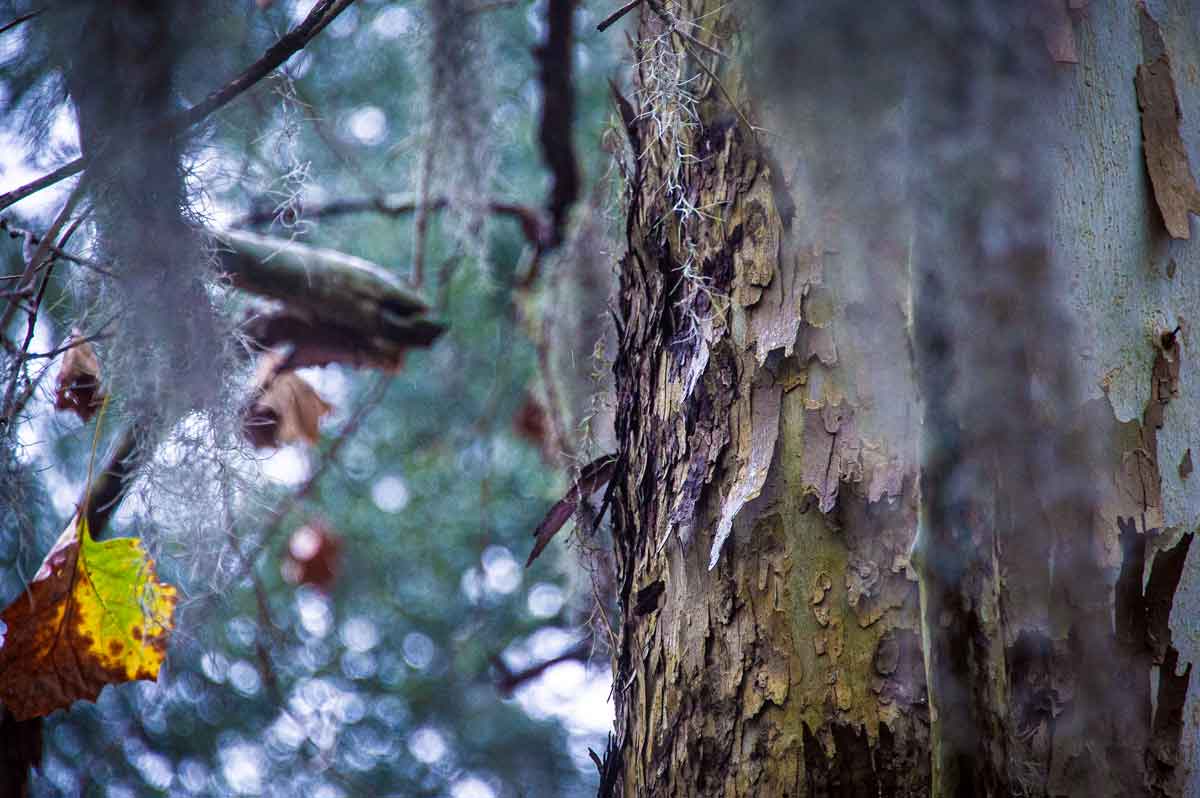 Planet Waves Monthly Horoscope for January 2023 | Go To All Signs
By Eric Francis Coppolino
Libra (Sep. 22-Oct. 23) —  Jupiter has entered your opposite sign, Aries, for which I suggest you raise a glorious Praise the Lord. Resources and helpful people are in your environment. Some of them (at least one in particular) will go the distance with you. Therefore, welcome new people into your life, and do what you can to get to know them (making no assumptions about who they are). You don't need to make any commitments, nor do you need to accept any — though it will help immensely to listen to where people are coming from, and note carefully the things they admit to you about their values, attitudes and priorities. Over the next few weeks, various circumstances and events will put you and others through a test of your commitment. This is always best demonstrated in real life, and real time, rather than in an "experimental" setting. You are learning how to be emotionally independent and self-assured in a way that preserves your vulnerability, which means your humanity. Know the symptoms when you or someone else starts to act like a robot. Factor your feelings as well as the "data" into every decision you make. Study people's eyes when they speak to you, on any matter whatsoever. That will reveal more than their words ever could.
---
Metamorphosis 2021 Autumn Reading for Libra
---
The Story of I AM – Your 2020 Autumn Reading for Libra
---
The Dharma – Your 2020 Spring Reading for Libra
---
---