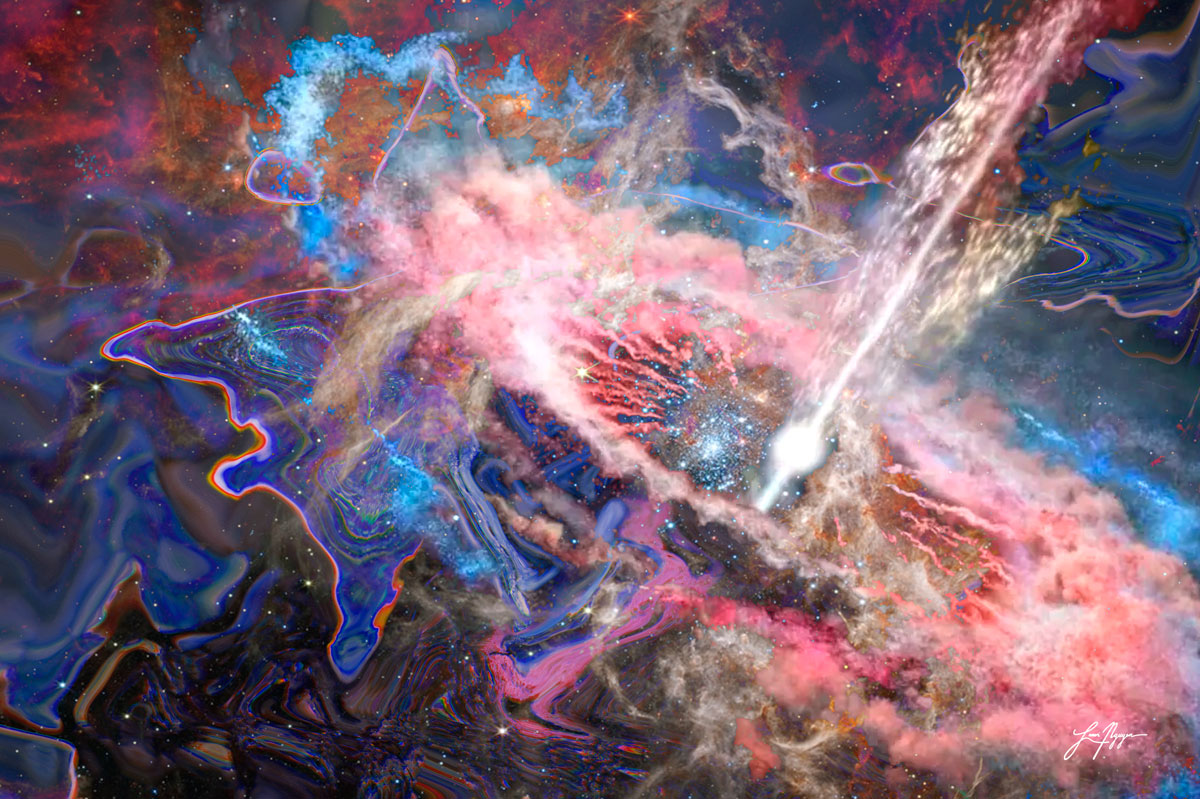 Planet Waves Monthly Horoscope for February 2023 | Go To All Signs
By Eric Francis Coppolino
Gemini (May 20-June 21) — Mars is continuing to work its way back through your sign, where it was retrograde until a couple of weeks ago. This may seem like a replay, but really, you're on a tour of the ways in which the territory of your life and the world have changed over the past six months. This will mostly be a matter of your own state of mind. Monitor your Mars-related emotions carefully: aggression, anger, and motivation principal among them. Imagine anger and aggression at one side of the continuum, and motivation at the other. Where do you stand? That may come back to what I keep describing as the issue of personal relevance. The less relevant you feel, the angrier you will tend to be; the more relevant, the more motivated you will feel. The same astrological energy — Mars — describes all of those qualities. The question of relevance is a profound one, since one of the effects of digital conditions is to make people feel not only worthless, but like they don't exist. And when people feel like they don't exist, they get violent, partly as a means of cultivating their self-awareness. However, this is not healthy; you are especially ill-suited for any form of combat or extreme competition. At times this means you can take out this energy on yourself, which will manifest as anger or resentment. And that may be connected to the feeling: Am I anyone? Does anyone care? What's the point? Those questions, if you can ask them, are where your true journey begins.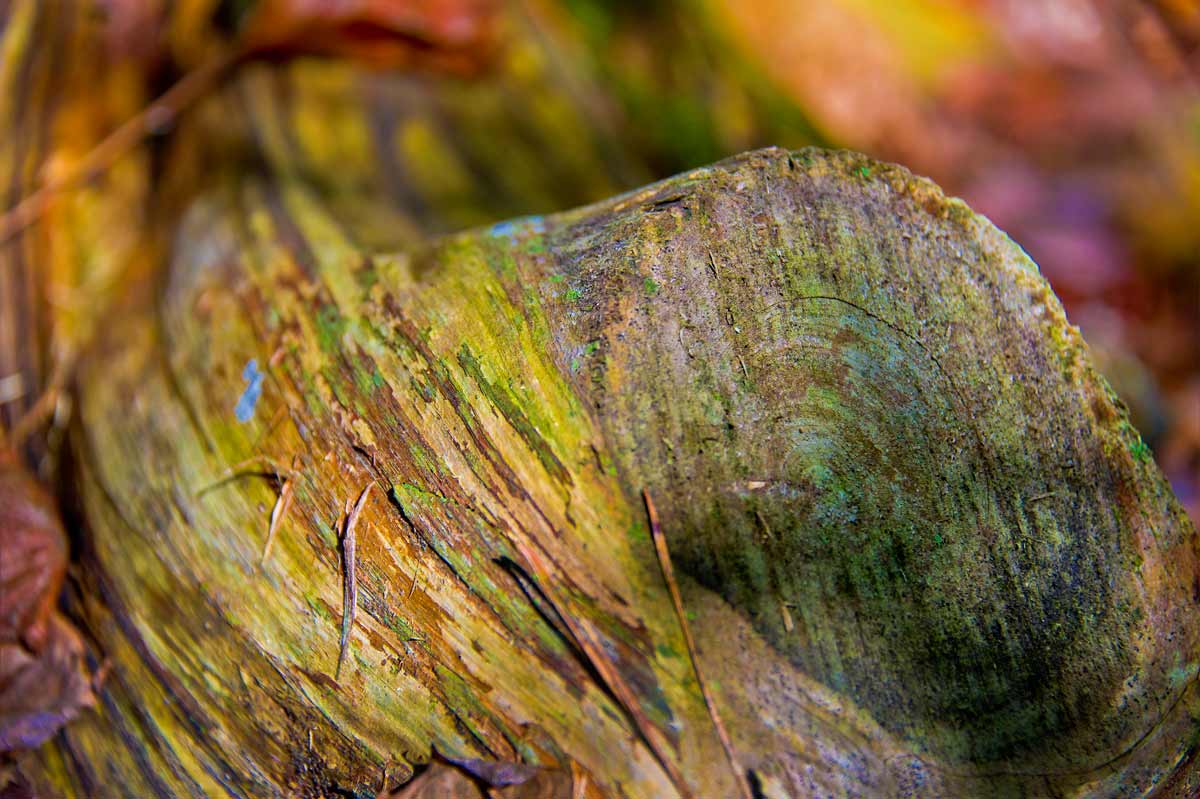 Planet Waves Monthly Horoscope for January 2023 | Go To All Signs
By Eric Francis Coppolino
Gemini (May 20-June 21) — Jupiter's move into Aries will open up your social possibilities, providing you with the opportunity to repopulate your circle of friends over the next five months. And with the Sun's move into Capricorn, given the increasingly hostile state of the world, I suggest you collect the friendly people, get to know them and build a little organization. The theme is physical rather than digital presence. People you consider to be in affinity with you are always good to have around. However, if we forget our need to actually be with one another, we are gradually ceasing to be human. Neither our bodies nor our souls are compatible with the robots that are taking over our lives. I suggest you do as much actually human, non-robotic stuff with others as you can. This is natural for you, but so too is your easy affinity with technology. The human world is more complex, it requires a greater emotional risk, and you have to do more to connect with others. We are losing ground fast to a world (envisioned by certain engineers) of 100% digital relationships. In case you're wondering about the feeling of the oxygen being sucked out of the atmosphere, that's what it's about. Gemini is a human sign, and the cosmic joke is that the first time one person shows up in the zodiac, there are two of them together — actually with one another, not emailing or on Zoom. Remember that.
---
Metamorphosis 2021 Autumn Reading for Gemini
---
The Story of I AM – Your 2020 Autumn Reading for Gemini
---
The Dharma – Your 2020 Spring Reading for Gemini
---
---