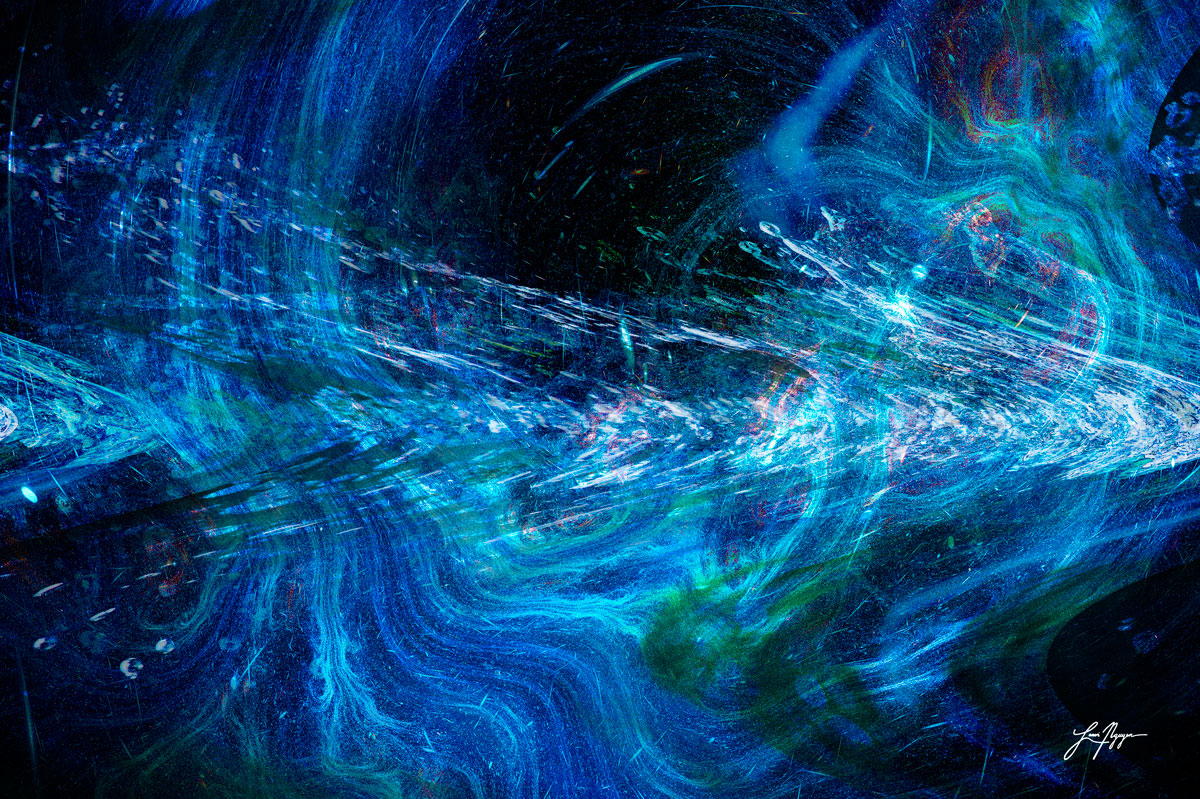 Planet Waves Monthly Horoscope for February 2023 | Go To All Signs
By Eric Francis Coppolino
Cancer (June 21-July 22) — You may be starting to feel what you were not quite aware of the past few months, which includes fear, desire and anger. Yet these are also a demonstration of energy moving within you. It matters less what you feel, and more that you do feel, and then notice what that is. I suggest you not assume that any emotional sensation is correct, or giving you valid information. Rather, it would be helpful to tack a question mark onto your inner sensations, and ask yourself, what is this about? And where Mars is concerned, the essential question is, what do I want? You may be surprised at the degree to which that question can blot out emotions on the fear/anger scale, by converting them into something tangible that you can act on. With Mars moving through the cryptic 12th place in your chart (Gemini) and heading for an equally cryptic square to Neptune, the question mark is your best friend. This will be especially true if you direct the questions toward yourself. When something is bothering you, ask what it really is. Do not assume it's what you think; that's the point of asking. You are fortunate in that you have plenty to aspire to. So far as I can tell, many of the people around you do not have a concept of a better life, much less accomplishing something relevant. You have both. And as Venus and the Sun move into your fellow water sign Pisces, the future will seem even more tangible. Let that give you the motivation to live the best life you can today.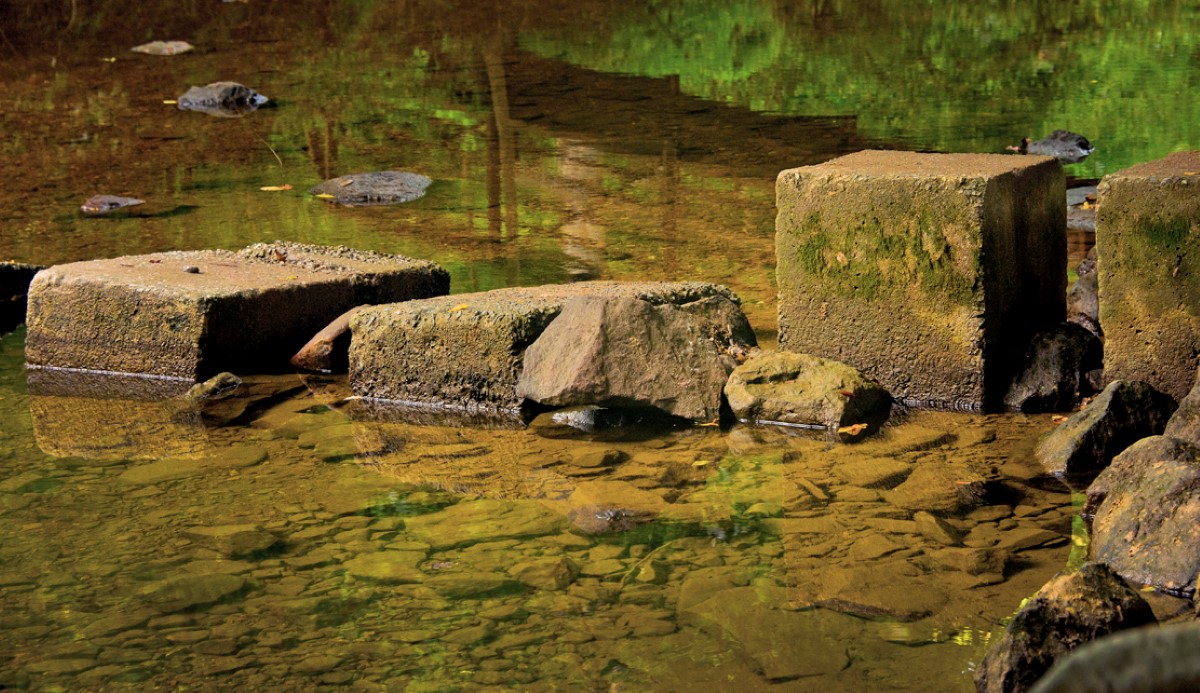 Planet Waves Monthly Horoscope for January 2023 | Go To All Signs
By Eric Francis Coppolino
Cancer (June 21-July 22) — You have your relationship and partnership options open at the moment. It may not seem like it, in the midst of our current social ice age, but it's true. This is about more than romantic opportunities, though those are on the horizon. If you are seeking collaborators of any kind, now is the time to send out the word. Some people already present in your environment may be open to additional possibilities. Note carefully what people are interested in (based on what they do, and to some extent on what they say), and learn what skills they may have. Be sure to focus your own ideas prior to the discussion, at least to the degree where you know what you're looking for. Aside: we are at the southern solstice, and this is always a time of year where you both feel the pressure and rise to the occasion. With the Sun now in Capricorn, this is a fulcrum moment for you. Decisions count for more. The actions you take count for more. This is an important moment to have your priorities, your plans and your personal needs as clear as possible in your mind. The universe seems to be offering you human connection, and also some of the help that you've been asking for. Pay attention and do your best to form trusting and compassionate bonds with others. Community should begin in your kitchen. 
---
Metamorphosis 2021 Autumn Reading for Cancer
---
The Story of I AM – Your 2020 Autumn Reading for Cancer
---
The Dharma – Your 2020 Spring Reading for Cancer
---
---