The Moon's journey through Cancer this weekend highlights all of the unusual activity in Capricorn, including the Saturn-Pluto conjunction that is exact in early January.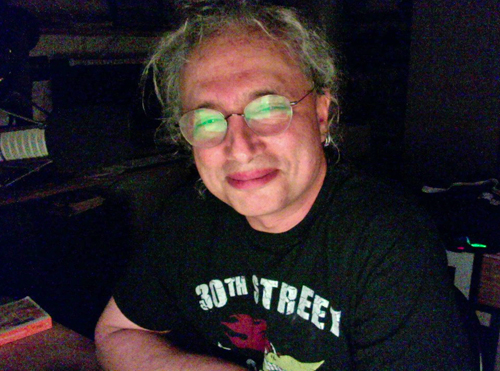 That conjunction is a standing wave, and the Moon is about to sail through it. In Cancer, the Moon is sensitive and subject to being tossed and turned by potent aspects — of which there are many. The Moon's opposition to Jupiter, Ceres, Saturn, Pluto and Venus is saying take it easy and avoid getting caught in dramas.
The way to do that is to not be reactive. Take things in stride and commit to resolving seeming differences after the Moon has changed signs. This actually works! Try it and see. What may have seemed so intense and important over the weekend can disappear by Monday morning.
The most potent planetary aspect this weekend is the Moon's square to Eris. This is a reminder that you are one person, not five different internet identities and several personas you may take out in public.
You are simply you. Come from your core. Be consistent. Moreover, be gentle with yourself and others, and remember, you are not your emotions. You are much more.
— by Eric Francis Coppolino
Almanac: Moon enters Leo at 10:56 pm EST on Saturday, Dec. 14
To read more about Eris and the minor planets, check out this article from The Mountain Astrologer by Eric.
Did you know you can receive Eric's horoscopes and in-depth essays delivered to your inbox? Read about the other membership perks here.