Dear Friend and Reader:
Some wonder what good astrology is without the birth time. What can you possibly learn?
That's a great question, though it answers itself if you've ever found my monthly and weekly horoscopes useful. The solar house system I use for both horoscopes and extended readings by sign is rather amazing if you know how to use it.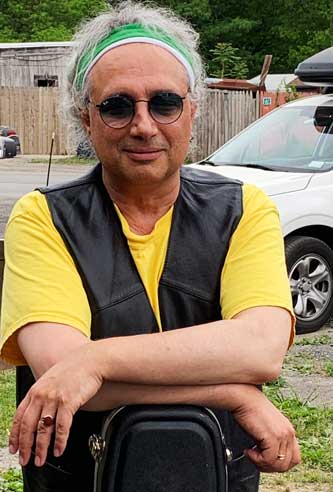 In my Astrology Studio series, I use the same techniques, taking them to an advanced degree of practice. And in the end, astrology is really about the ideas and the communication skills of the astrologer. If you want, you can always go deeper.
After working with thousands of clients, and doing many hundreds of these extended sign readings like this, I would say that this reading will get you most of the way toward a professional consultation at less than 1/10th the cost. You will learn a lot and feel better about your possibilities. This reading will stand up to multiple playings. Last year's reading is included.
Preorder your Virgo reading here!
My Astrology Studio series (presented every month since April 2011) offers a 75-minute reading suited for Virgo Sun, Moon and rising — and anyone with strong Virgo of any kind in your chart. This is also the ideal extended exploration of the current astrology for those who are curious.
This reading, which I plan to record Monday, will be based on the chart for the Virgo New Moon on Sept. 6. Mars is in your sign, working closely with Pluto: this is the GET IT DONE year. You will also gain long sought-after clarity in your relationships, boiling off some of that steam being created by Neptune in Pisces. I will also be covering the extraordinary Aquarius astrology, and the final months of Pluto in your fellow Earth sign Capricorn.
I have a way of covering the waterfront and going into specific matters that will resonate for you.
Here is how to preorder the Virgo Studio reading, which will be available early next week. This reading is included with the Backstage Pass.
Here is information about my Chart Keys reading — an efficient, affordable personal reading.
Here is information about my personal consulting, which starts at $555.
Thank you for your business and your trust.
Faithfully,