Dear Friend and Reader:
You may be noticing that society and many people seem to be going insane. While the world has never been an especially rational place, we are watching it go over the top day by day and year by year.
Is anyone paying attention? How many times in recent years have you wondered what happened to common sense?
Have you ever thought about what "common sense" really is? It's one of those things we all think we understand and yet are unlikely to have looked up or evaluated. And once you have a clue what the term describes, it's easy to see where it's gone and why it's so crucial that we pay attention to this problem.
A standard definition of common sense is "ordinary understanding, without which one is foolish or insane." This implies: you don't need an expert opinion; anyone can grasp this. Later it came to mean "good sense," with a slightly different shade of meaning. Both imply doing what "makes sense" or is "sensible" — and that is the operative concept: sensory perception.
In this essay, I will propose what I think has happened to common sense, and how understanding Venus retrograde may provide a response. If you are concerned about your sense of disorientation, depression or despondency, read on.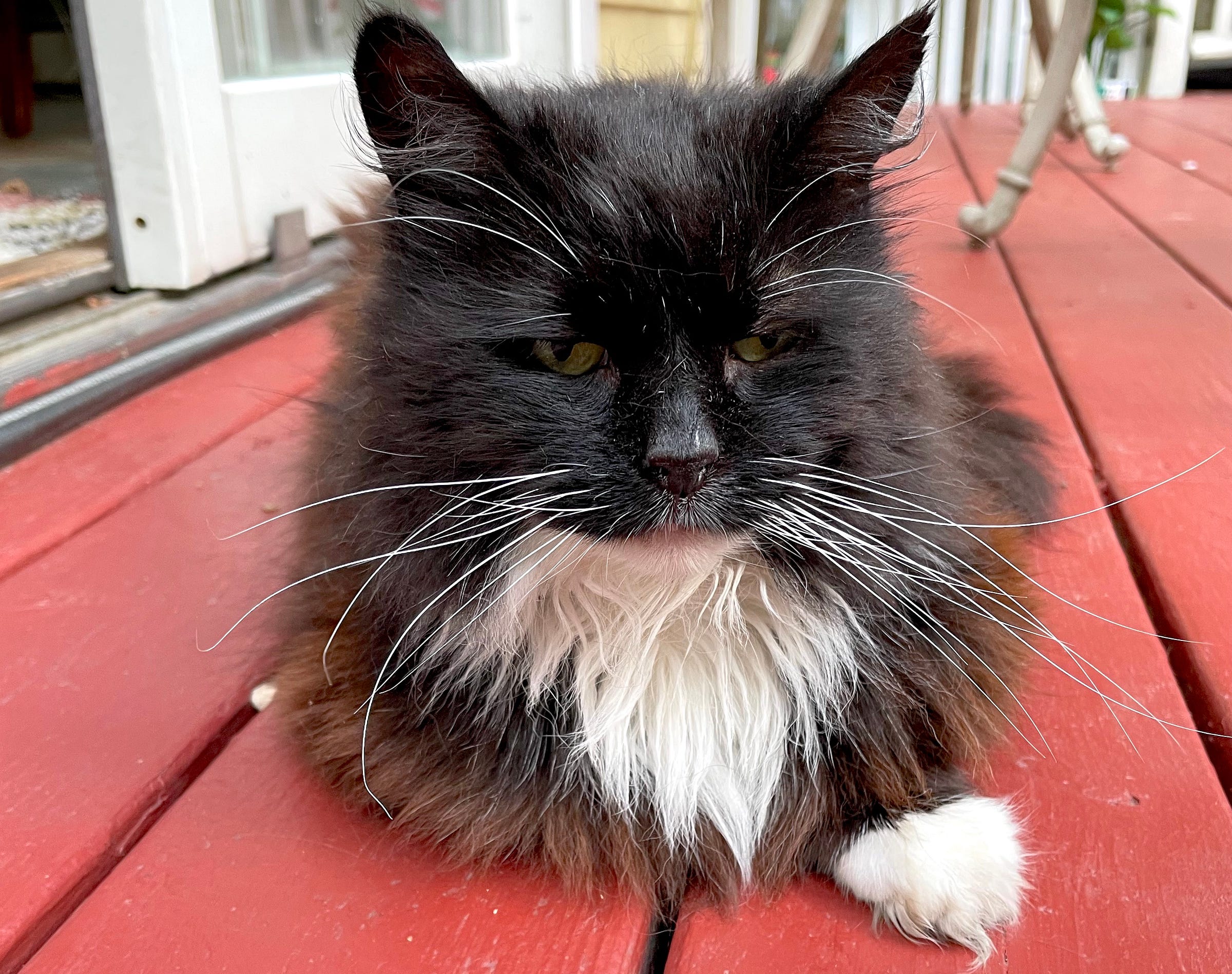 A Revolutionary Principle
The notion of common sense means different things to different people, but is somehow not void for vagueness. We might assume that the people who don't understand the concept don't have any of the stuff. Yet the concept is rarely discussed; for a real conversation, I had to seek the input of people more scholarly than myself.
You may know that Common Sense was the title of a book by Thomas Paine, poet and friend of Ben Franklin, first published in early 1776. This was a tract encouraging independence of the colonies from England. History records this as one of the earliest serious intellectual presentations on the topic. Paine was saying that this is so simple, anyone should be able to understand it.
Here is a sample quotation:
"Until an independence is declared, the continent [meaning the colonies] will feel itself like a man who continues putting off some unpleasant business from day to day, yet knows it must be done, hates to set about it, wishes it over, and is continually haunted with the thoughts of its necessity."
You could apply this idea to many facets of life as we currently know it. We are haunted by a sense of urgent necessity, delayed day by day, as many people are paralyzed to do much about what they feel. We're too busy being told what to think and what to do.
In order to be committed to something, you must perceive it with your senses, and think the matter through until you understand it in a meaningful way. This ability to "think things through" is often the dividing line between true confidence and false confidence (or none at all). People who actually think know they have an advantage over those who pretend or delegate to authority.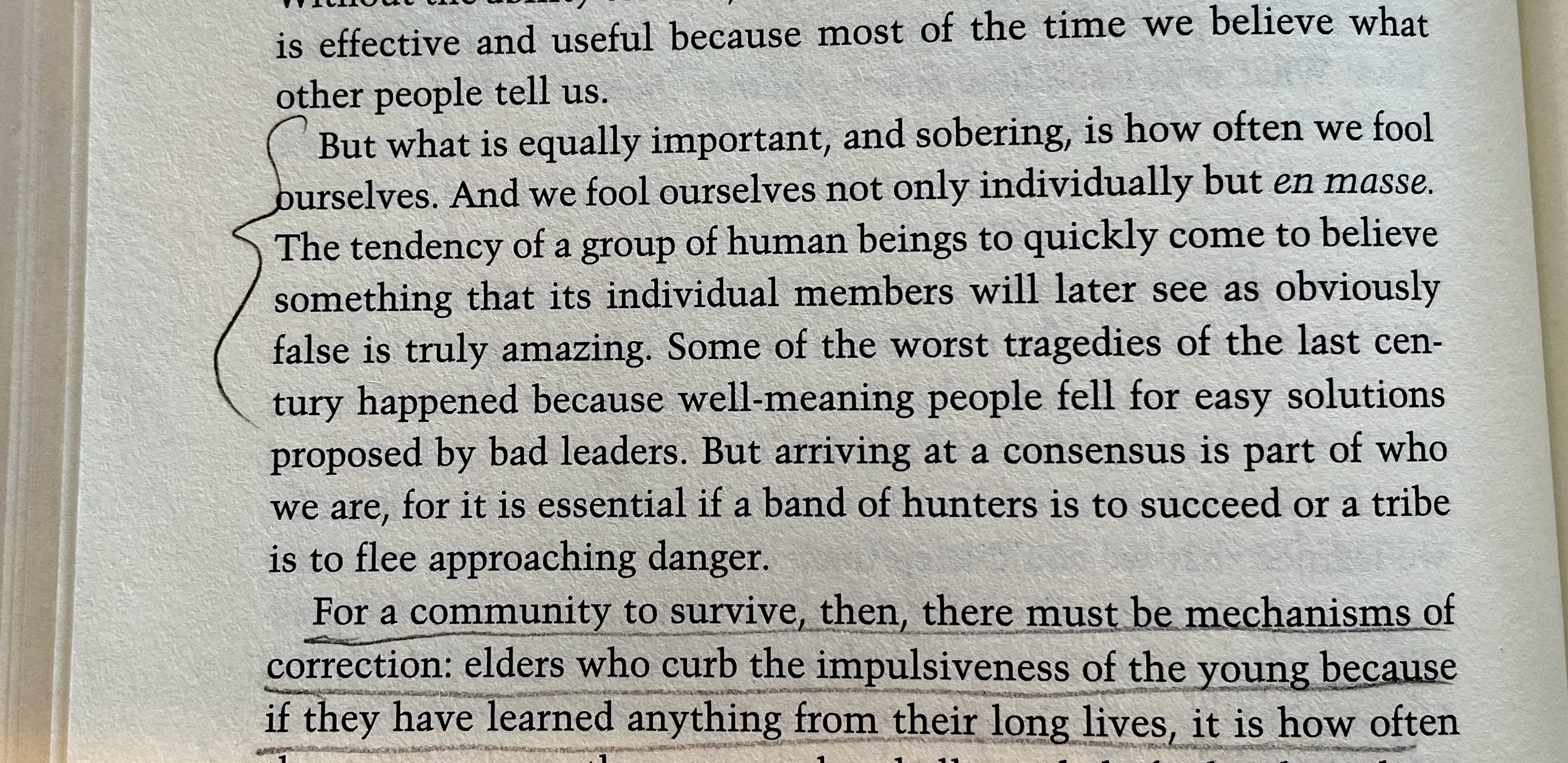 The Sensus Communus
There is also a formal definition of common sense that is easier to grasp, and is much more useful. Common sense is a reasoned evaluation of what your external senses tell you — a "central cognitive function that integrates and monitors the delivery of the other distinct senses, as when a shape is both seen and felt."
So that might mean looking at food and smelling it, and deciding whether you want to eat it. Then you might taste a little before taking a big bite, just to be sure.
Common sense is also a powerful interpersonal tool as well, offering caution when someone says something to you, but you don't trust the expression on their face, even if the worlds sound good.
In Hakomi Therapy training, candidates are taught to observe facial expressions as the client speaks their words. If they are frowning when they say it's their birthday, or smiling when talking about how sad they are that their cat died, you have something meaningful to work with. Your common sense spots the inner tension. But this requires paying attention.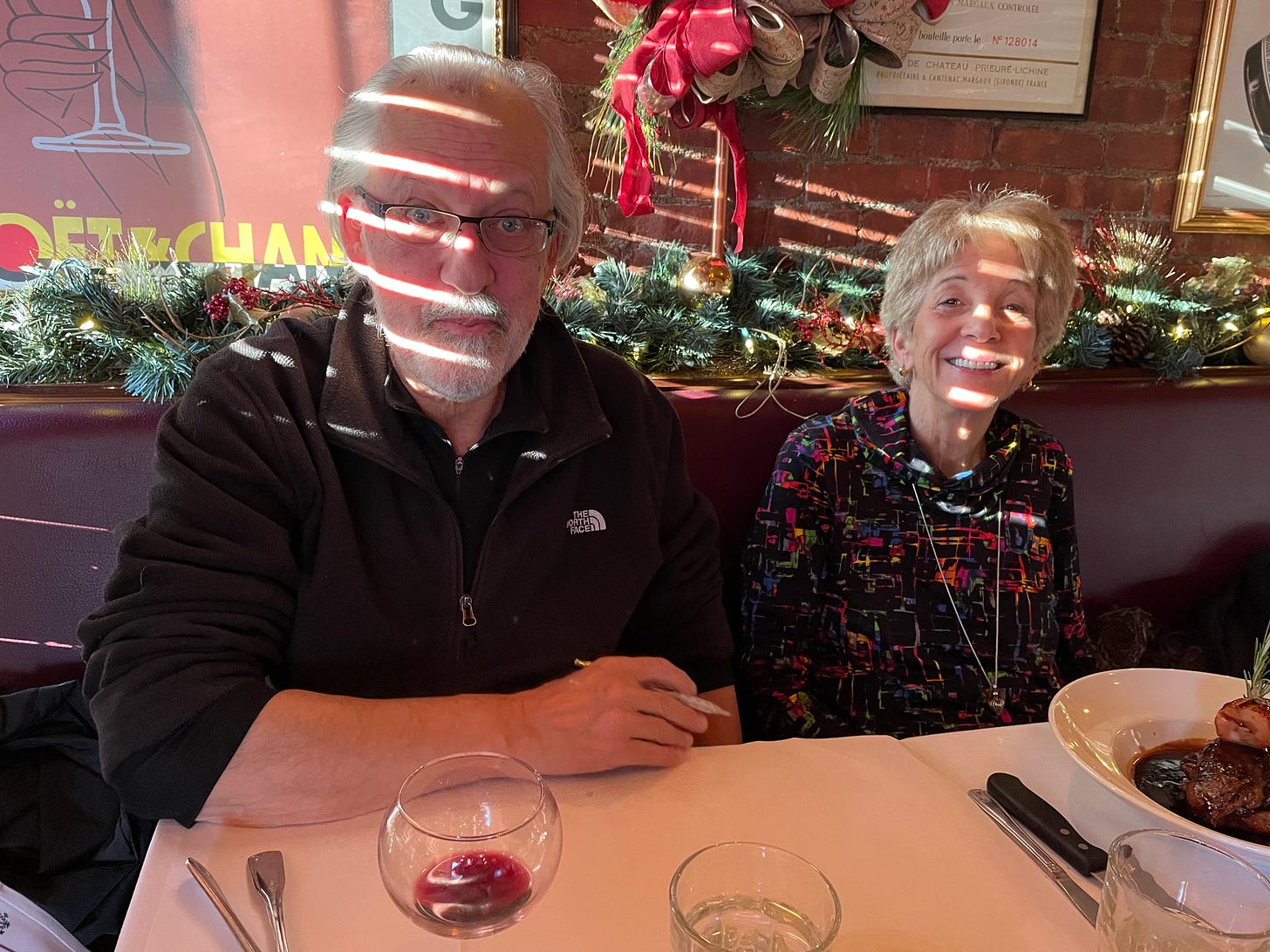 Common sense is an internal ability that relies upon the outer senses. When Fritz Perls said, "Lose your mind and come to your senses," he was saying pay attention to what your senses are telling you. Make your assessments based on that rather than on the scripts your mind may be running, or matters of opinion.
The outer senses as defined by Aristotle (382-324 BCE)— sight, touch, taste, smell and hearing — get the notoriety, and would all feed into common sense if we were paying attention to them. These five are the usual senses described to children in kindergarten or first grade, but nobody says you have a whole other set of senses. Marshall McLuhan, the founder of media studies, offered theories that described the impact of different media on the outer senses, and the disruption of the ratio of the senses.
Then there are the lesser known inner senses. Four of them were described by the medieval monk and scholar Thomas Aquinas (1225-1274): Common sense, imagination, cognitive ability, and memory. (I think there are others, including sense of humor.) These are affected by exposure to media just as much as the outer senses are. In fact, they have largely been taken over.
Remember this is true when you see someone unable to interact with the world in any way that does not involve their iPhone or other AI device.