If Your Birthday is Tuesday, Jan. 28
The Day of Outstanding Achievements | Order the Aquarius Astrology Studio | All Other Signs
You're gifted with an ability to dispassionately perceive the big picture, and make clear-headed, personal choices regardless of external pressure. Lean in to this innate capacity as you navigate challenges this year. Your evolutionary path involves cutting through denials, deceptions or secrets that can no longer be avoided. Honesty regarding finances, relationships, your sense of security and how you approach long-range goals is imperative. You're well-positioned to probe beneath the surface. This will help you understand what you've held inside that feeds into the confused tension you're now ready to resolve.
— by Victoria Emory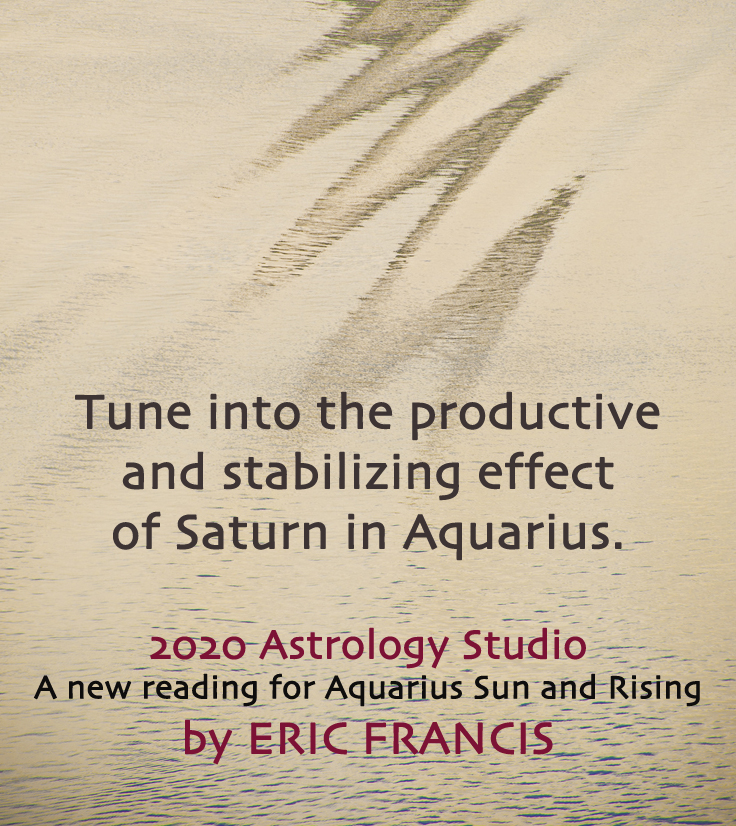 Written in the Planets for Tuesday, Jan. 28
Emotional complexity and possibly confusion are likely continuing today: Mars in Sagittarius makes its exact square to Neptune in Pisces, with Venus and the Moon nearby. Yet there are ways to find your bearings, even if the current is difficult to read.
One is to keep coming back to facts — as in, information you can verify, ideally two or three ways. Mercury and the Sun in Aquarius are lending some of the levelheadedness necessary to sort through things. They also describe the ability to focus on more clear-cut priorities, though doing so will need to be a conscious choice.
If you're trying to sort through your feelings, ask yourself if your words and actions match up. You can apply the same question to the behavior of others if you're getting mixed signals.
If the answer to any of these questions is, "I don't know," that's a good sign to pause rather than forging ahead with an action (or reaction). Same if you feel conflicted about what you really want.
Note that the asteroid Pallas (strategy) is making a conjunction to a slow-mover called Quaoar (family patterns) in Capricorn. There is information and even wisdom to be found in the ways previous generations of your family dealt with things.
Material resources (and how you structure or preserve them) are a likely area for this; how you handle your spending and savings is a great example. So, too, the emotional 'stuff' surrounding such things. If you're hearing echoes of familial tendencies in your current situation, pay attention to what you can use constructively and what you'd rather sidestep.
— by Amanda Painter
Almanac: The Moon is in Pisces. It enters Aries on Wednesday, Jan. 29, at 6:50 am EST.