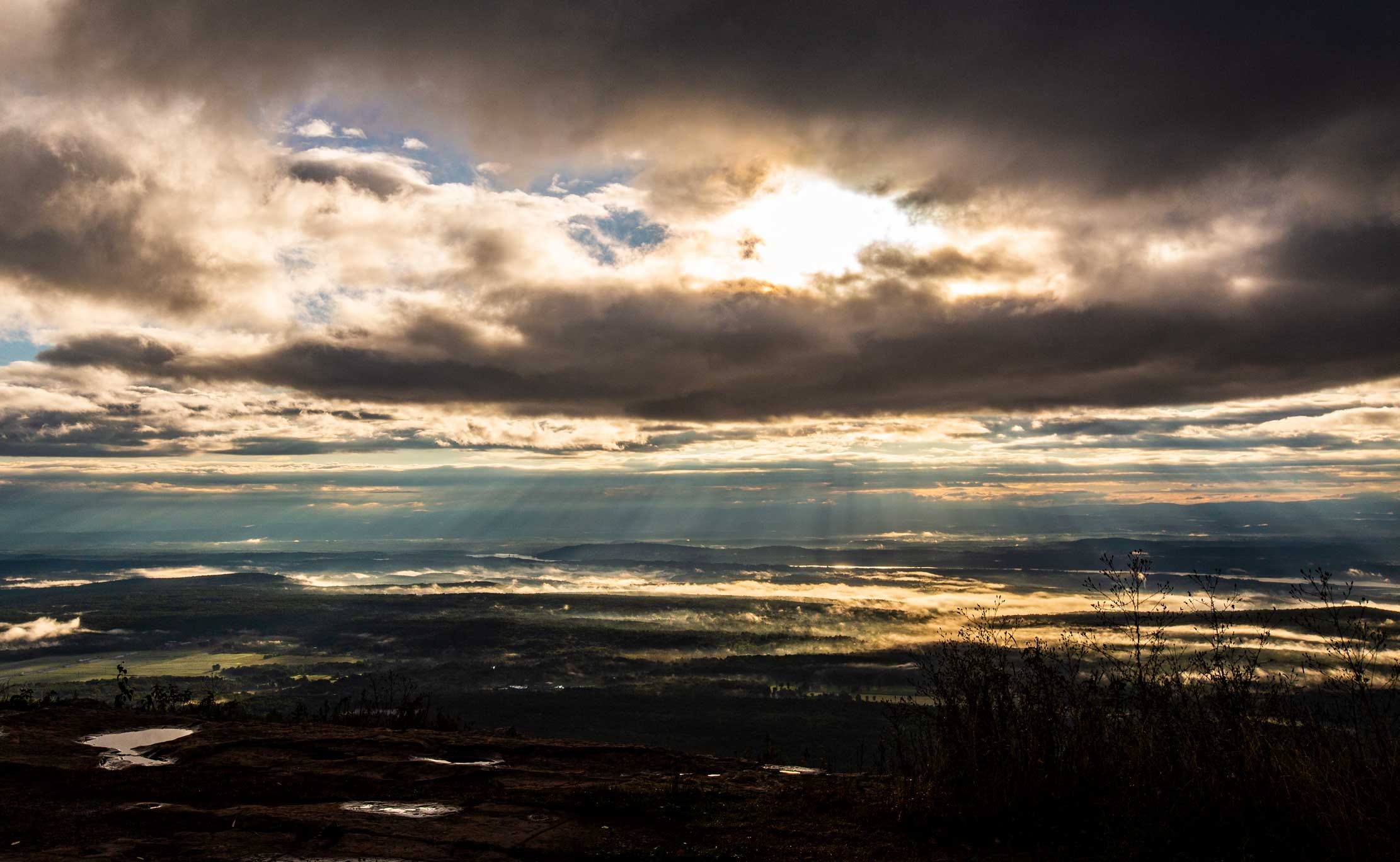 This is where the shadows come to play / twixt the day and night…
Dear Friend and Reader:
As my established readers know, this is the time of year when I am working on the annual edition of Planet Waves — extended, premium-quality audio and written readings for the coming year.
We are heading for a most unusual experience in 2024 as Pluto changes signs — a rare event for all of us, and rare enough for astrologers to confront and address. Today I want to tell you a little about the annual, my process of creating it, and the astrology I'll be exploring. The result will be 12, one-hour audio readings and 12 book-quality written readings applicable to your Sun, Moon and rising signs.
Most people are not in therapy these days; most cannot afford to work with an astrologer, and there are not so many worthy of your trust. But I think we all need an orientation point and a place to unwind from all the social pressures on us now. My intent here is to make both top-quality astrology and the sanctuary of therapy available to everyone, affordably.
This is my 26th year doing the Planet Waves annual edition. Most have been written and many have combined written with audio. I'm approaching the end of doing these, but I am fired up for 2024. That is as much as I can promise; be aware this may be the last set of annual readings.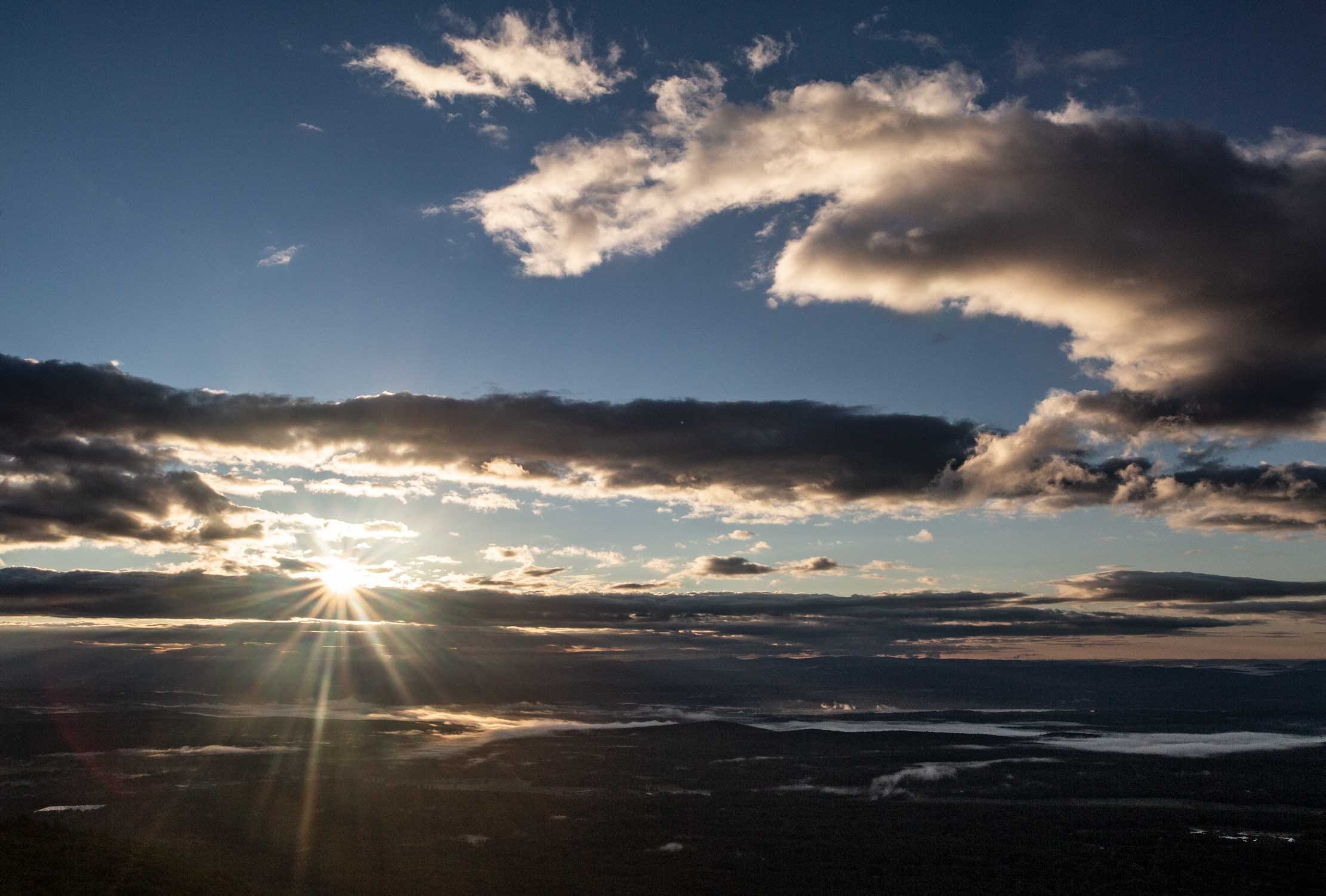 As for the Astrology
The outstanding quality of 2024 is that Pluto enters Aquarius to stay. There was a brief foray in early 2023 — a little toe in the water lasting a few months. When Pluto changes signs, there are seismic changes that affect all of society and every individual. Note what happened in 2008, the last time Pluto made a move: everything changed, all at once.
Pluto in Aquarius will be the biggest story in the media that nobody understands, because most will not connect events to the astrology. Yet you can. More significantly, due to the highly social nature of Aquarius, our friends and families will go through a major shift or initiation. We will be discovering what hold the digital environment has (or does not have) on our psyches.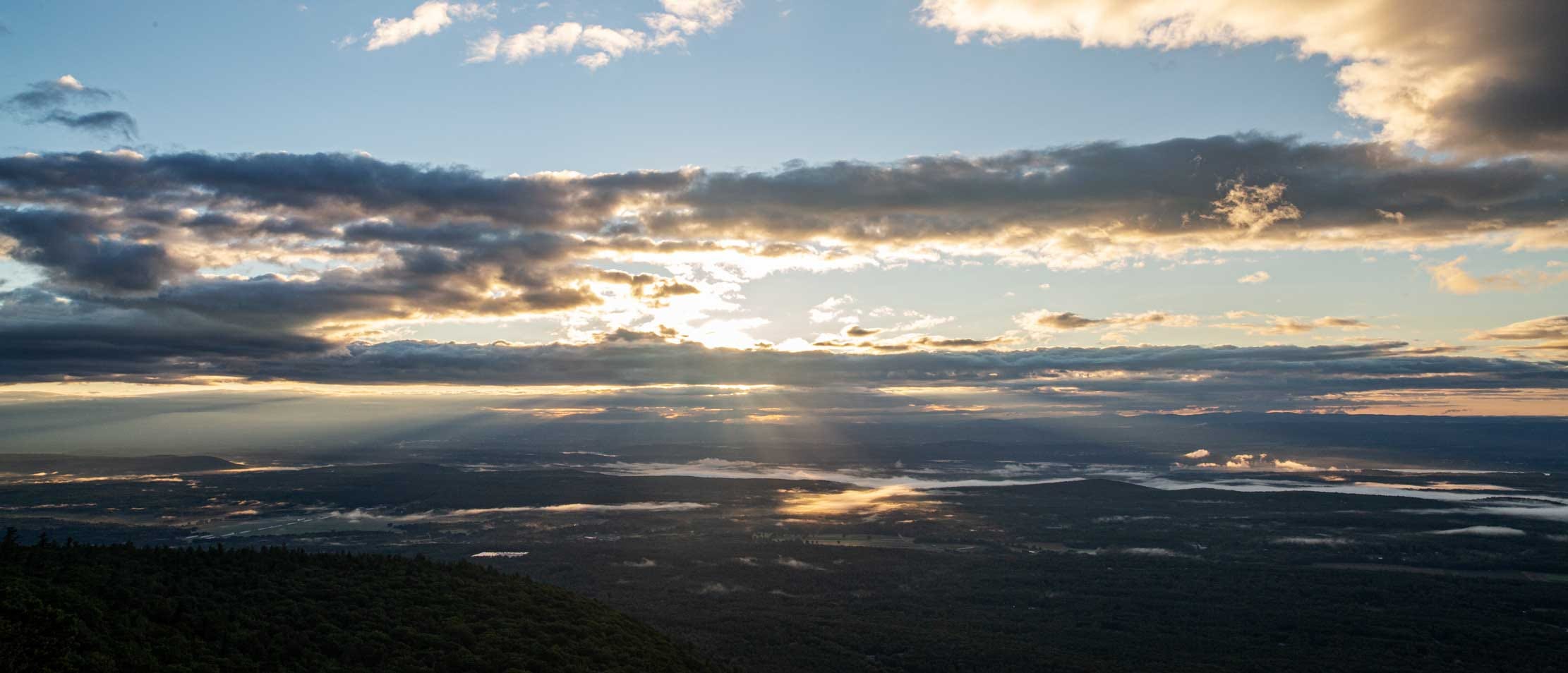 Meanwhile, there will be a positively brilliant conjunction of Jupiter and Uranus in Taurus; Chiron is moving up on Eris in Aries (2026-26), and Saturn will make a conjunction to Neptune on the Aries Point (also 2026).
We are under the influence of all of this right now. Yet the transitional nature of Pluto entering Aquarius, and the massive events right on the other side of it, prompted the concept for the annual: Somewhere In Between — we are in a transition zone, and these are very important times.
My work as an astrologer is to make this as easy, as productive and as meaningful for you as I can. That's the difference between having astrological guidance or not: when the astrology gets hot, it's good to have an understanding of events and what they may mean to you.
Today We're Offering All 12 Signs Audio + Written
Today we are offering all 12 signs, audio + written. Eventually those will be split and at the very end we will offer individual signs. Today, all 12 signs are $122, so it's $10 per sign; individual signs will be offered for $44 each. Current Backstage Pass and Core community members may write to us for a 10% discount code.
Here is your link to purchase, with or without the code. If you subscribe at any level, we will provide you with a discount coupon. Note, this reading is included with the Galaxy Pass.
Estimated Completion Date is Jan. 8
With much practice, I have become good about completing the annual on Jan. 1. Though due to Mercury retrograde ending on that day, I am giving myself an extra week, and plan to deliver the work by Monday night, Jan. 8. It will probably be before, but I'm just making sure I have flexibility if I need it.
These are important readings and I'm planning to put everything I've got into them.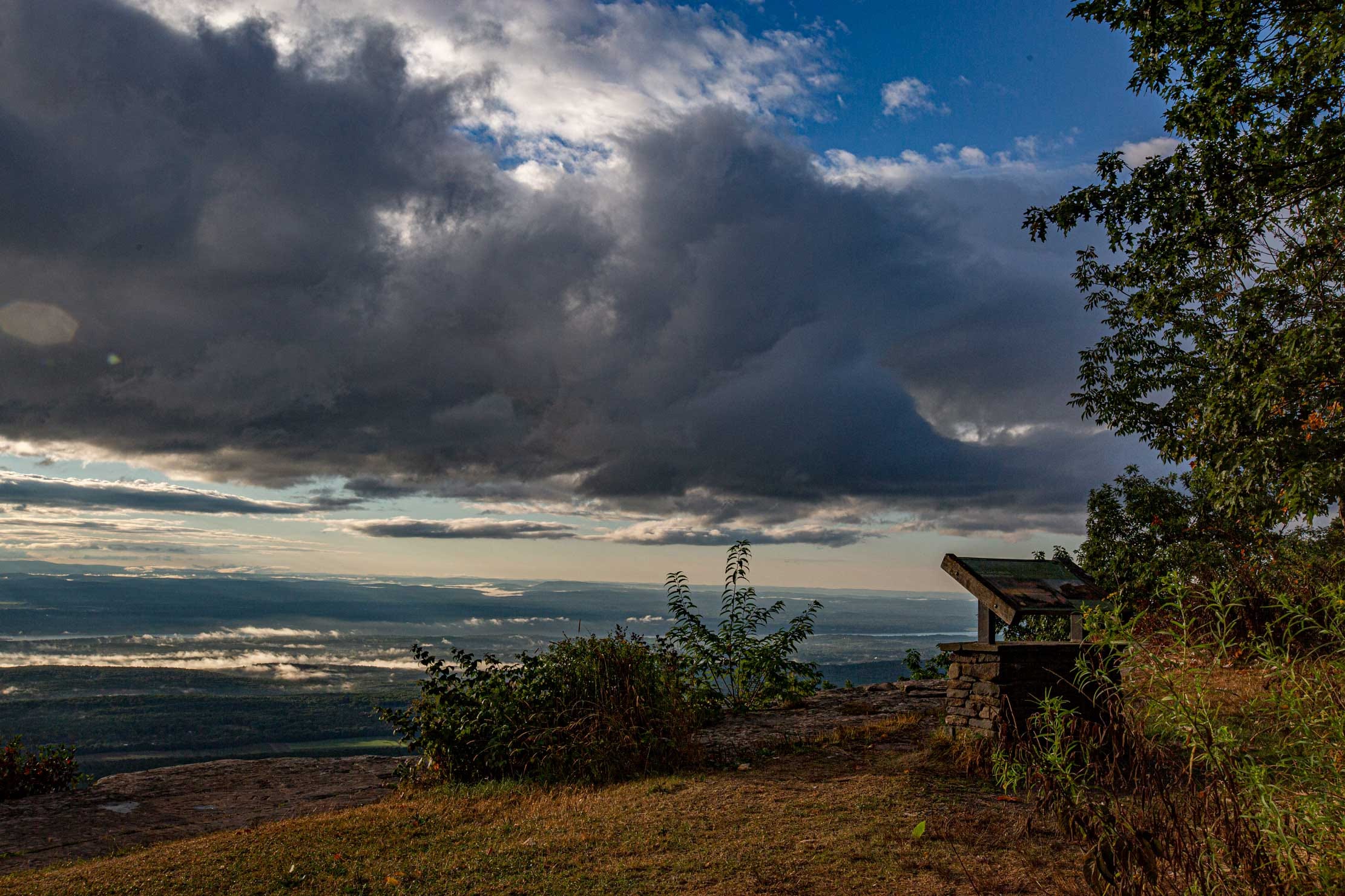 Clearing the Runway for this Project
Ahead of this project, I've spent the past two weeks wrapping up all weekly and monthly horoscopes for the rest of the year, so that I have a clear runway. This has been an athletic feat; I've never been six weeks ahead on the horoscope, but I love the results. Instead of doing the column journalistically (fast and immediate), the next six or seven editions will have a more reflective and literary feeling to them.
(The file is 12,000 words; and there are two columns ahead of these. My subscribers will receive about 1,500 words of detailed, soulful astrology in weekly and monthly form through the rest of the year.)
The title of this annual is taken from a Kate Bush song from her 2005 landmark album Aerial. In case you want a magnificent ear worm, here is the 2018 remix. The amazing, laid back harmony vocals (one of my favorite features on the whole album) are by the late Gary Brooker of Procol Harum. Whatever music accompanies the audio readings, I will write and perform myself.
The cover photo series was taken Aug. 24, 2022 from the cliff where the Catskill Mountain House used to stand. The first-ever grand tourist hotel in the United States opened in 1824 and closed permanently in 1941 at the outset of World War II. The state burned down the long-abandoned structure in 1963. These are photos of the Hudson River from about 1,500 feet, about the level of the cloud ceiling.
What better metaphor for astrology is there than watching the Sun rise from the top of a high cliff?
This was a planned shot. I learned my way to the camping area, then get up to the top in advance such that I could find it schlepping my gear in the dark before sunrise. The things we do for love!
Once again, here is your ordering link; here is where to write for a discount coupon; and expect delivery Jan. 8 or so — we will keep you updated regularly.
Thank you for your business and your trust.
With love,