Astrology Public Radio in affiliation with the Pacifica Radio Network (which carries Democracy Now!). Planet Waves FM is a project of Chiron Return, a federally registered 501(c)(3) nonprofit corporation. We are 100% listener supported. We run on a little money and a lot of love. Thank you for your generosity; please send a friend and stay in touch! New program most Friday evenings. Get on our mailing list.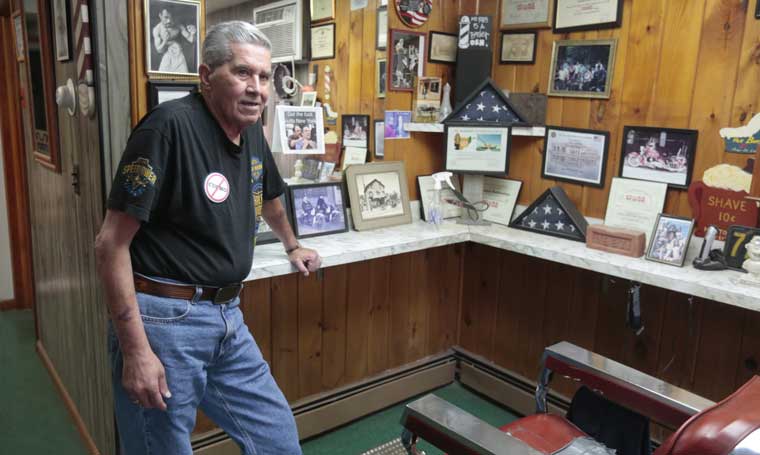 Now on Planet Waves FM

:
June 18 | The Governor vs. the Barber
Mobile device | Thank you for sponsoring Planet Waves FM | Live Music Stream by Vision Quest – Fabulous!
When Joseph LaLima resumed cutting hair last spring, he knew he was in compliance with a new state regulation allowing barbers and stylists to work from home. He was not being a rebel. His barbershop is his legal residence and has been since 1975. LaLima was doing haircuts for police officers and state troopers — for free. Then an incorrect newspaper report led to the rumor that he gave 'covid' to 12 officers when in fact he never tested positive. He was treated for COPD and released from the hospital. Listen to an exclusive interview here.