Astrology Public Radio in affiliation with the Pacifica Radio Network (which carries Democracy Now!). Planet Waves FM is a project of Chiron Return, a 501(c)(3) nonprofit corporation. We are 100% listener supported. Your contribution — large or small — helps make this program happen. We run on a little money and a lot of love. Thank you for your generosity; please send a friend and stay in touch! New program most Friday evenings.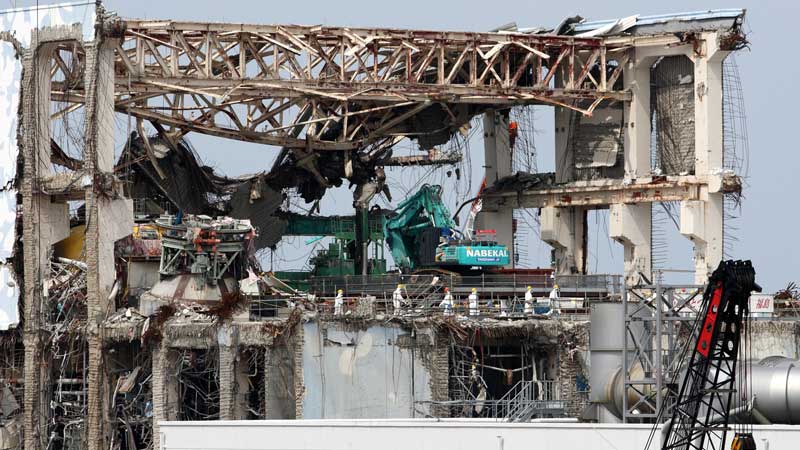 Special Edition | 10th Anniversary of Fukushima Meltdowns: Interviews with Prof. Karl Grossman and ABC-affiliate radio reporter Jeff Fisher on the history of nuclear power
Mobile device | Thank you for sponsoring Planet Waves FM | Live Music Stream by Vision Quest – Fabulous!
Tonight's special edition focuses on nuclear power. This is on the 10th anniversary of the Fukushima earthquake and nuclear power plant meltdowns.
Here is Notes From Downwind, my account of Fukushima and analysis of the chart and the Nuclear Axis (atom split) chart. Here is the first Planet Waves article ever, Thinking of You on Judgment Day, from 1998 — about the Cassini Space Probe.
Here are the full recordings of the interviews with Prof. Grossman, from April 2012, recorded at Karl's home in Sag Harbor, New York.
Prof. Grossman, Part One, from April 2012: History of Nuclear Power
Prof. Grossman, Part Two, from April 2012: The Closing of Shoreham