Use this link if you're listening on an iOS or mobile device. Download MP3.
Dear Friend and Listener:
I'm going to let tonight's extended program speak for itself, though here's a basic map of the territory: I spend a lot of time circling around the Scorpio New Moon, which takes place at about 11:38 pm ET tonight.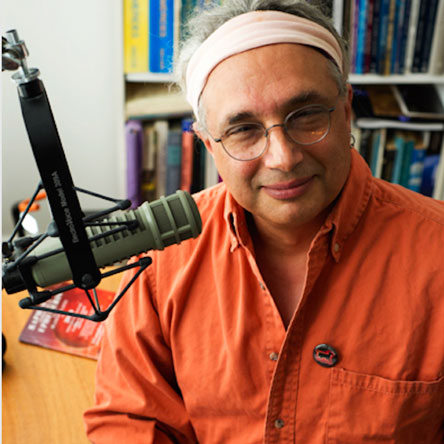 This is an unusual configuration, mingled as it is with Mercury about to go retrograde conjunct the asteroid of politics and law, Pallas. I look at the chart for Trump claiming to have killed someone as well. Both charts are below.
Tantra Studio is devoted to the theme of sexual service. It begins at about 2 hours and 3 minutes.
Music is super mellow Grateful Dead, ending with a perfectly perfect Scarlet/Fire from Barton Hall at Cornell, 1977.
Thanks for tuning in. If you would be so kind, please click or tap this link and become one of our monthly sponsors. If you cannot afford to, you are most welcome to share this page and tell people about Planet Waves FM.
I am open to connecting with a "major donor" who will help Chiron Return, the nonprofit that publishes the program, with seed funding to help us build our organization and increase our visibility.
Thank you for considering!
with love,


Your host and your guest