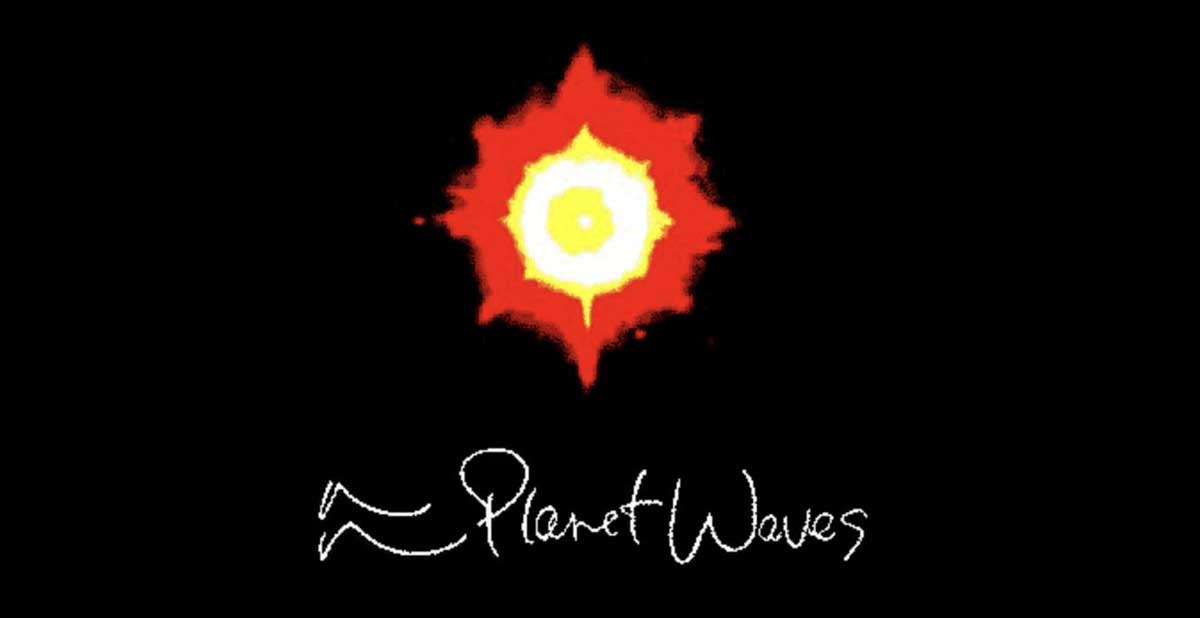 Dear Friend and Reader:
On Dec. 21, Planet Waves began its 24th year of continuous publication.
Many of my readers have been with me since the beginning — and some before, picking up my work in various local magazines, or in the Village Voice, Woodstock Times and Sierra before I was an astrologer.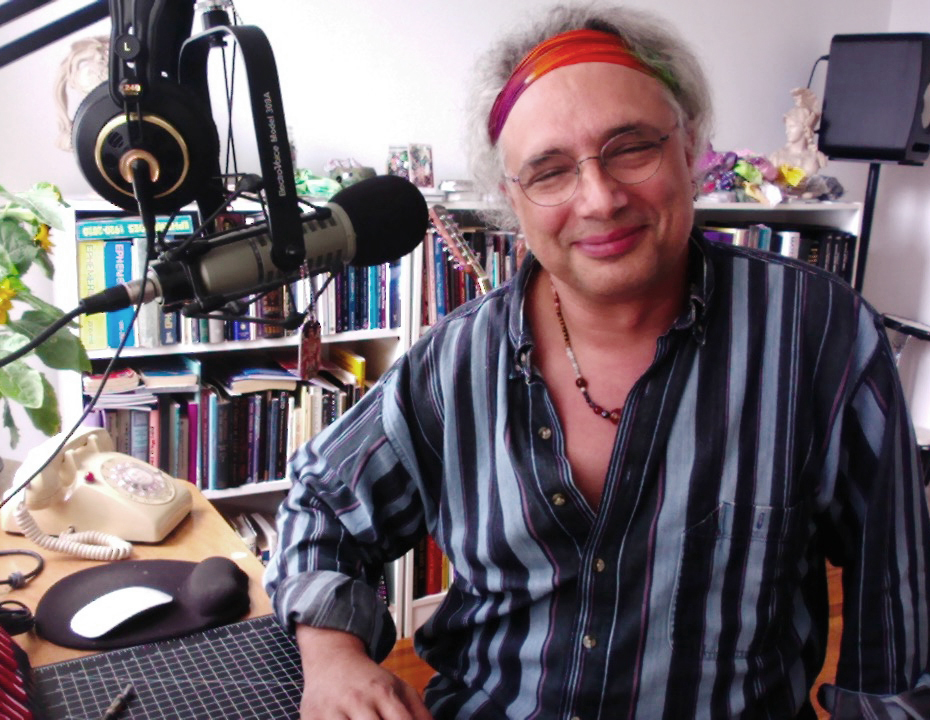 At the time I began Planet Waves one night in Ho-Ho-Kus, New Jersey in 1998, I had the idea for a website that featured astrology, environmental and science news, helpful articles about sex — and excellent photography and artwork. I announced this would be a reader-sponsored website, which was unheard of at the time.
We did it! We have actually managed to build and create this tradition, bringing you the news and the weather in some form every day all that time. We have never taken a paid advertisement. I remain the sole owner of my company. And Planet Waves proudly maintains the tradition of Internet 1.0, where everything was not an ad.

Many of our current readers were past subscribers and are proud to have contributed in the past. Thank you.
We need your support and involvement today. We have today's challenges to rise to, and today's overhead to cover. We run efficiently on a small budget. Your money goes a long way with Planet Waves, and so does your time invested.
The internet has changed; it is much more complicated to run a website. There is intense competition (nearly all news websites charge a subscription, and many astrology website are free). And our spirit of seeking the truth and putting it into context is not exactly the way the crowd is running right now. But many of my readers write to me, grateful that I have stuck to my calling as an investigate reporter.
After all this time, I'm supposed to have sold out, cashed in on my name and brand, and watered down my quality. Instead, I am going strong, and I remain undaunted by seemingly controversial issues.
My alt-astrology coverage is still full-strength, written for intelligent, thoughtful people.

If you are a past subscriber, thank you for coming back.
We have several membership options, incurring Core Community, that gives access to all current and past horoscopes and articles; there is Backstage Pass, which gives all of that and many readings a year; and the Galaxy Pass, which comes with custom work.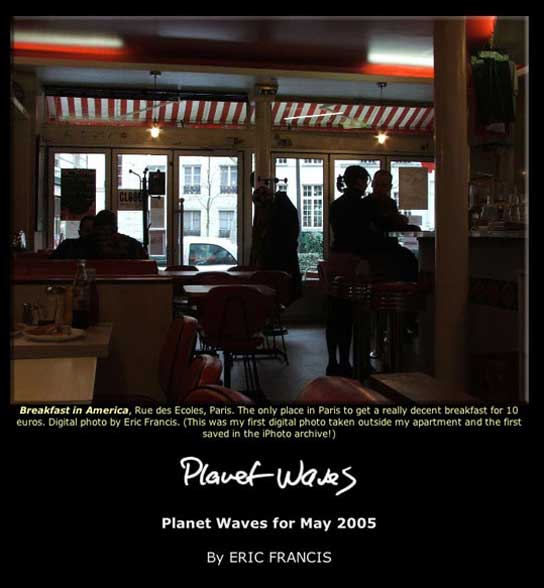 If you want to contribute directly to my investigate reporting, I have set up a nonprofit organization to cover specifically that work. You may make a one-time or monthly contribution.
I have said many times that the only way to get reliable and honest news is to pay for it. This is about paying the piper and calling the tune. It's your assurance that your information source is loyal to you.  You are not going to get real news sponsored by Modern, Pfizer and Johnson.
Your relationship to your news organization.
You need a trusting relationship with your news organization (and the person providing your astrology). I am happy to offer that, and to tell you that even here at the end of 2021, I still answer my telephone and talk to whomever calls me.
Thanks for being around all or much of this time, and thank you for helping keep Planet Waves in good condition as we face the future with a sense of adventure and even a bit of courage. That is what we offer.
With love,

PS — If you have any questions or just want to say hello, you may call us any time at (845) 481-5616. If we don't pick up we will see the message and get back to you fast. Or if you are feeling nostalgic, our old, original Vashon Island (north end) number still rings through! That's (206) 567-4455.