After Pennsylvania citizens restrict government power, state drops lawsuits against 46 restaurants
Editor's Note: As draconian covid restrictions and abuse of state power unravel, we are going to see the true colors of this whole incident. One of the reasons that mandates and fear tactics were perpetuated so long was to prevent people from seeing through them. Pennsylvania was a real crime scene. This among other things demonstrates that resistance is not futile. This is an important time to observe the "news" and also human behavior. Here are some new developments. — Eric F. Coppolino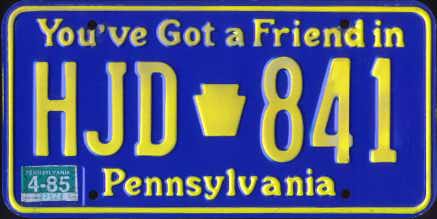 The state on Friday dropped two lawsuits against 46 restaurants – including six from Lancaster County ‑ that stayed open during a three-week winter holiday ban on indoor dining, a move that ends the Wolf administration's most aggressive enforcement of restrictions meant to slow the spread of COVID-19.
Filed in Commonwealth Court Dec. 23 and Jan. 5, the suits by the Department of Health sought, among other things, money the restaurants made by keeping their dining rooms open during the ban as well "punitive damages for the willful and wanton violation of the orders."
The petition to drop the suits referenced a "decline in new cases and hospitalizations from COVID-19 as well as continued increase in vaccinations" in addition to the May 31 lifting of most mitigation orders, except masking.
"Additionally, the majority of respondents have come into compliance with the Secretary's orders," read the petition filed by Mary Abbegael Giunta, deputy general counsel with the Office of General Counsel, which in mid-April took over the cases which had initially been filed by the Attorney General's office.