Dear Producer:
I am one of the people who covers the PCR obsessively and had the somewhat infamous interview with Steve Bustin earlier this year. I also write the Planet Waves horoscope column on this website.
Here is why I am writing. This coming Dec. 29 marks 30 years I've been covering Monsanto (and GE and Westinghouse, et al). It's the anniversary of this incident at SUNY New Paltz, down by Exit 18 — to wit: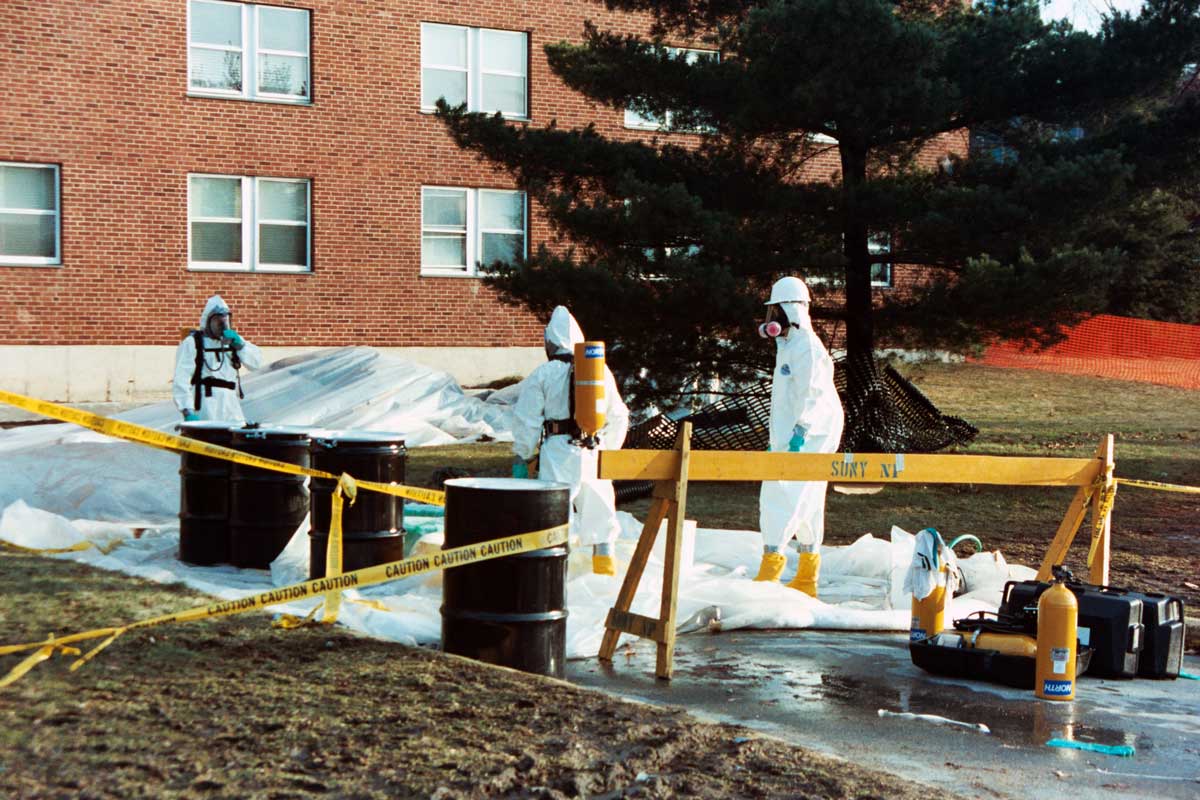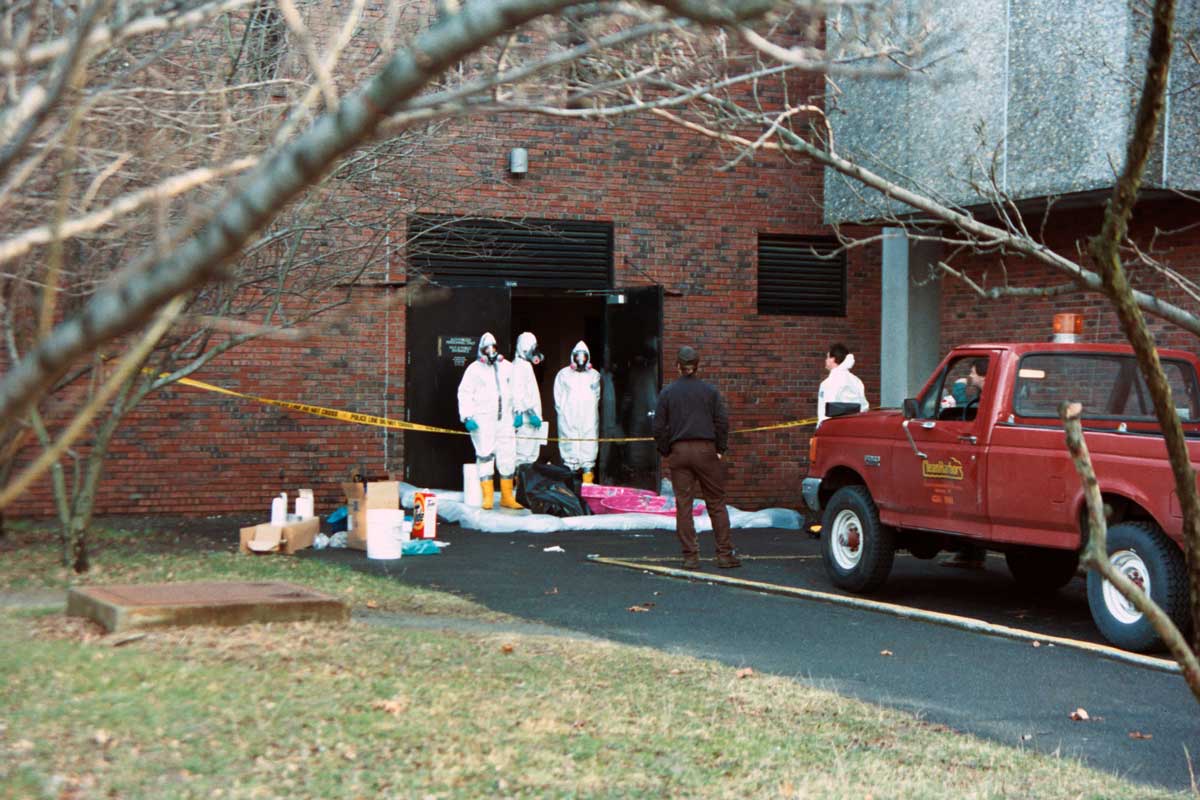 This disaster was caused by Monsanto's PCB dielectric fluid failing, leaking, smoking or exploding into campus buildings: four dorms (1100 students live in them), the library, the theater, the sciences building among others. I was editing a news service covering SUNY and CUNY at the time; this happened three blocks from my apartment and news service office.
I dug into the story for the long-haul and came out the other end three years later breaking international news of the five-decade coverup.
Rep. Henry Waxman wanted congressional hearings that never happened. My persistent work on the local cleanup resulted in an extended $50m remediation, an extra cleanup of one dorm, and raising awareness of the issue for many years.
I was once thrown off the campus for asking inappropriate questions about ventilation ducts and won a 1st/14th lawsuit in federal court.
Recently I served as an expert witness in a disability/death case involving the campus (removal of the pine tree in the above photo killed someone).
Doing this story also trained me how to run a discovery operation, track documents and go all the way into the history: for this reason I could cover covid from the get go. Because I had this experience, I knew to drill right into the PCR. (Covering toxins is assays, assays, assays.)
I consider the day of the explosion my anniversary and it's comin' right up. Gary Null has had me on twice talking about this, and I've incredibly, received coverage from the NY Times too.
What do you say? I propose we do this as an interview, "What I learned in 30 years covering Monsanto." I learned exactly where to look.
Thanks for considering! To reach me email editors@planetwaves.net and/or call (845) 481-5616.