Chiron Return Presents Planet Waves FM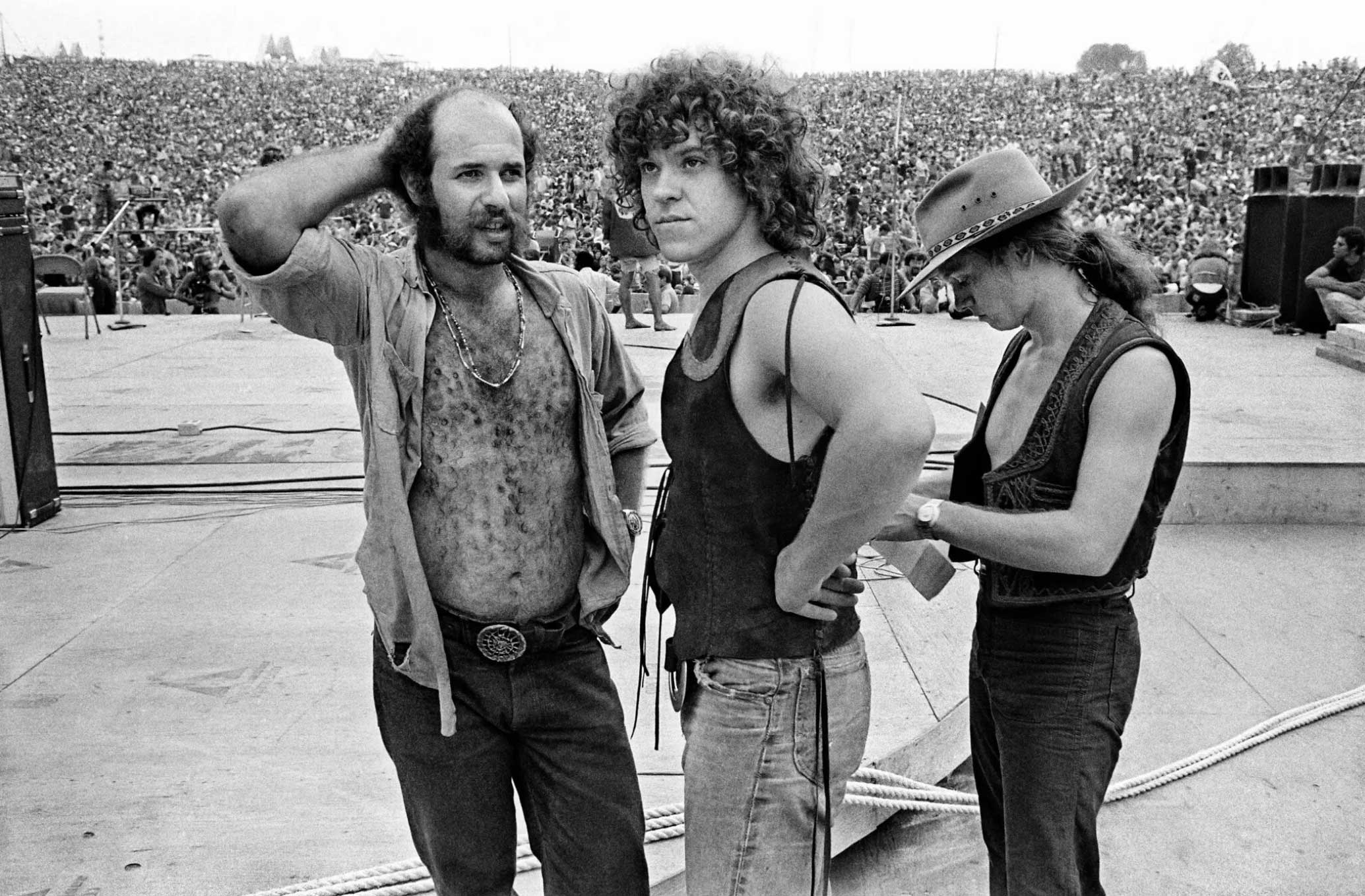 Full Bandwidth Player
On the new Planet Waves FM, pay homage to Michael Lang, one of the founders of the Woodstock Music and Arts Fair, who I knew from both journalism assignments and bumping into him in Woodstock (the actual town) and Kingston. Lang died in New York City on Saturday, Jan. 8 of a rare form of non-Hodgkins lymphoma. Here is the original press report in Variety.
Read my prior coverage of the various Woodstock festivals:
In Search of the Ghost of Woodstock from AS WE ARE, 1994 is reported from on the ground during preparation for the 25th anniversary concert in Saugerties, New York.
Flashpoints: The Continuation of Burning Man from 1999 includes coverage of the Woodstock 1999 30th anniversary festival held on a retired Air Force AWAC base. Our man on the ground was Mikio Kennedy, Grateful Dead artist and my March 10 brother.
They Were Barefoot in Babylon from 2020, my most "controversial" article about covid so far, relating to the Hong Kong flu which was supposedly a big deal in summer 1969.
What if the Moon Landing Happened? is another "controversial" article because I dare to ask a question that many other people have asked. This takes place in the summer of 1969 and is an alt-view of astrology very similar to the Woodstock festival, which happened just a month later. Five years in the making, this article cost me several scientific sources who were (apparently) appalled that I would apply the principles of science to space exploration. It's also one of my favorite examples of Planet Waves page design. Spoiler: the astrology of the Moon landing is the best evidence I can find that it really happened. Take that, astronomers! I find this particularly humorous — try though I may, I cannot get the physical evidence to add up to anything, and much of it speaks against the Moon landing scenario being true. When I read the astrology, I get: this probably happened. The charts look good.
Friday's edition will include an edition of The Branching of the Road, from the Teacher's Manual of A Course in Miracles. Here is the section I will be covering.