Marie Claire Horoscope for October 2015 | By Eric Francis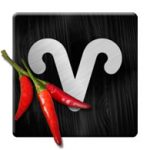 Aries (March 20-April 19) — That fire burning in your mind is real. Others may not be feeling it, but don't let anyone even try to burst your bubble. You have extraordinary influence over the course of your destiny now. Opportunities will arise unexpectedly, and every development will contain some unusual gift. Stay open to your own potential, and keep your highest vision for your life right at the front of your mind.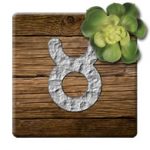 Taurus (April 19-May 20) — You can now proceed with plans that you've put off for months. Go back to when the year was young and consider what ambitions or desires you had. You now have the experience and the mental discipline to accomplish great things — beyond what you thought was possible. The key will be taking a creative approach to everything. Do things in ways you've never considered.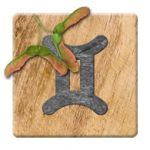 Gemini (May 20-June 21) — There's no substitute for experience, and that's what I suggest you seek. Leave theory behind and try the thing you want to do the most. You may not be able to maintain perfect balance; you may find yourself up late nights working on projects. Accept the blessing. If you're sincere and throw yourself into the work, you're going to get some interesting, exciting results.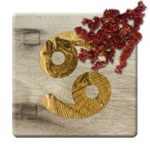 Cancer (June 21-July 22) — You'll be a work powerhouse this month, particularly if your tasks involve writing or the development of ideas. If you consciously choose to focus, your efforts will gain momentum, and come with the sensation that you're working toward a breakthrough. That's likely to arrive with the choice to take a giant step away from the past and begin a new chapter of your personal history. Remember: you are the author.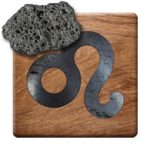 Leo (July 22-Aug. 23) — You may find yourself in the position of mediator or negotiator. You have the ability to take on many viewpoints at once and consider them all fairly. It's often said that 'you cannot please everyone', though it looks like you will come up with a solution that meets everyone's needs. You may need to explain, demonstrate or persuade, but you're lacking nothing in communication talent right now.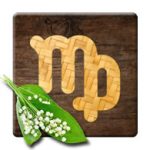 Virgo (Aug. 23-Sep. 22) — Planetary activity in your sign is so stunning, I would not want to make a prediction. Your options are wide open. There seems to be nothing you can't understand; no situation that you cannot work to your advantage. Remember that you do need input. Your natural intelligence and analytical skills will benefit greatly from the added perspective of others. Invite opinions and listen carefully.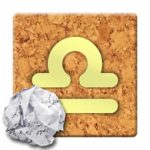 Libra (Sep. 22-Oct. 23) — This may be one of the most interesting months in many seasons. You might have the feeling you've been granted superhero powers and a newfound craving to solve the world's problems. Start close to home; indeed, I suggest you start at home, making the long-overdue changes you need to make. Then expand your idea of home to include anything you believe deserves your love and attention.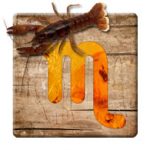 Scorpio (Oct. 23-Nov. 22) — You may feel like you have no clue what's really going on. That's likely to spur on the curious side of your nature, because you simply have to find out. What you discover may not match your imagination of what was happening, so I suggest you think positive thoughts and see the best in everyone. There is indeed something you need to understand, though remember: it's about yourself.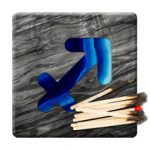 Sagittarius (Nov. 22-Dec. 22) — Time is your ally. Therefore, use your time well, which means consciously. It also means you have more time than you think. The expression 'take your time' means work within an allotted amount of time, so set reasonable deadlines and pace yourself. You may have a tendency to take things over-seriously. On some level, nearly everything is funny. Keep your sense of humor.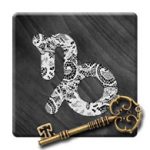 Capricorn (Dec. 22-Jan. 20) — What happens this month will more than compensate for any career or professional struggles you've experienced this year. You are changing faster than the world around you, but now your circumstances are catching up. Remember that life is not all about success, and that achievement in your particular style requires an element of beauty and fairness. It would be nice if more people thought like you.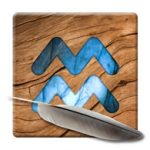 Aquarius (Jan. 20-Feb. 19) — You seem determined to honor the widest perspective that you can. Through that lens, look at the world, but mostly look at your life. Your astrology suggests that you have every potential open. And right now you can align yourself with any potential. Do this consciously. Give yourself the freedom to accept that anything is possible. Then, in vivid detail, describe what you want to happen most.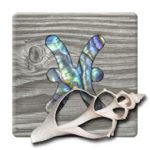 Pisces (Feb. 19-March 20) — You seem poised to make up for lost time where relationships are concerned. Yet what's likely to develop will turn out to have been worth the wait. You may have a diversity of suitors, so it's essential that you think in terms of real compatibility. There are two parts to that — noticing who is offering what you want, and who seems eager to receive what you have to give.