Step 1. Download Adobe Acrobat Reader
Step 2. From your phone navigate to your desired PDF download and click the U.S. Letter link. Once the PDF opens up in your browser click the share button on the bottom of the screen.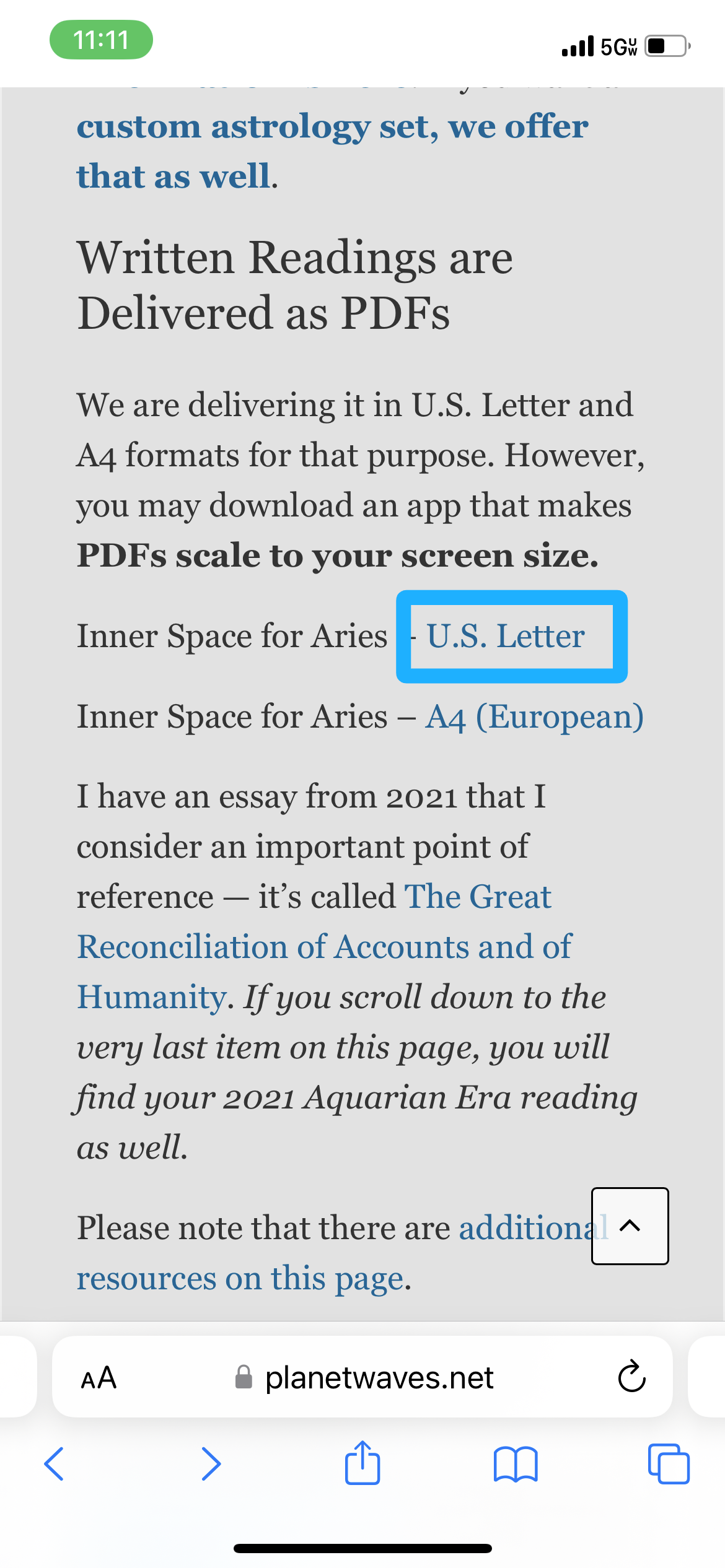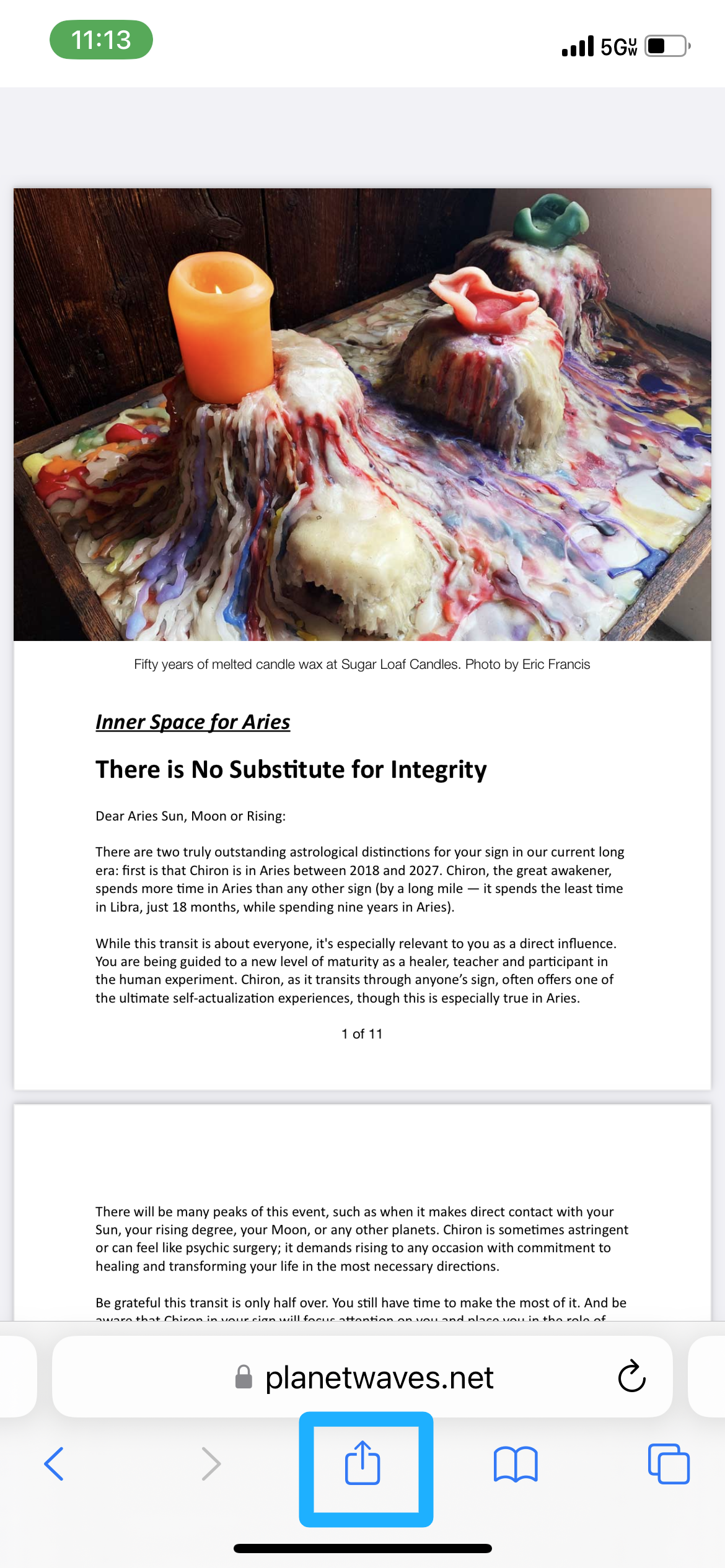 Step 3. Scroll down on the menu that pops up and select "Import to Acrobat", then select "Import to Acrobat" again on the next menu.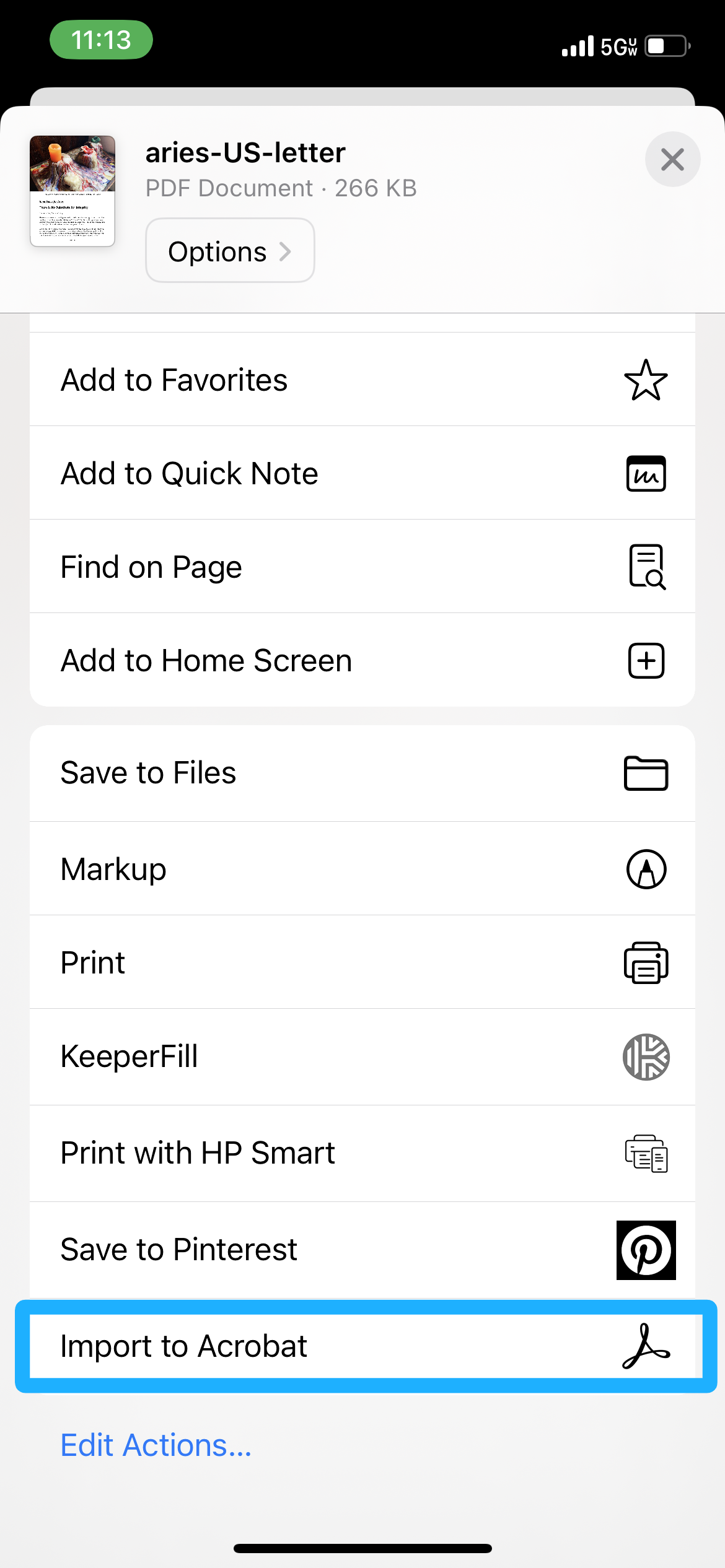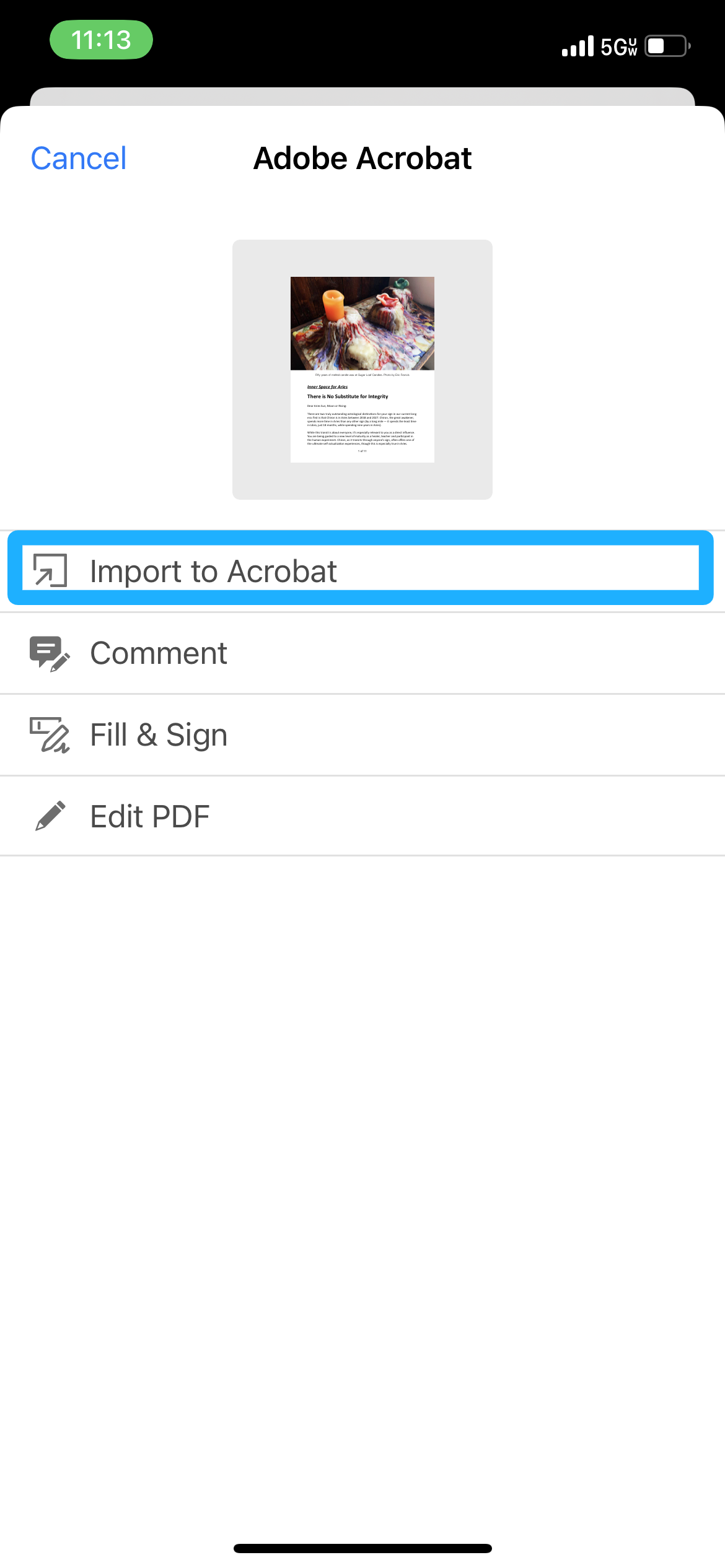 Step 4. With the PDF open in Adobe Acrobat Reader, click the page icon on the top menu and select Reading Mode. Now your PDF should be in a mobile friendly format.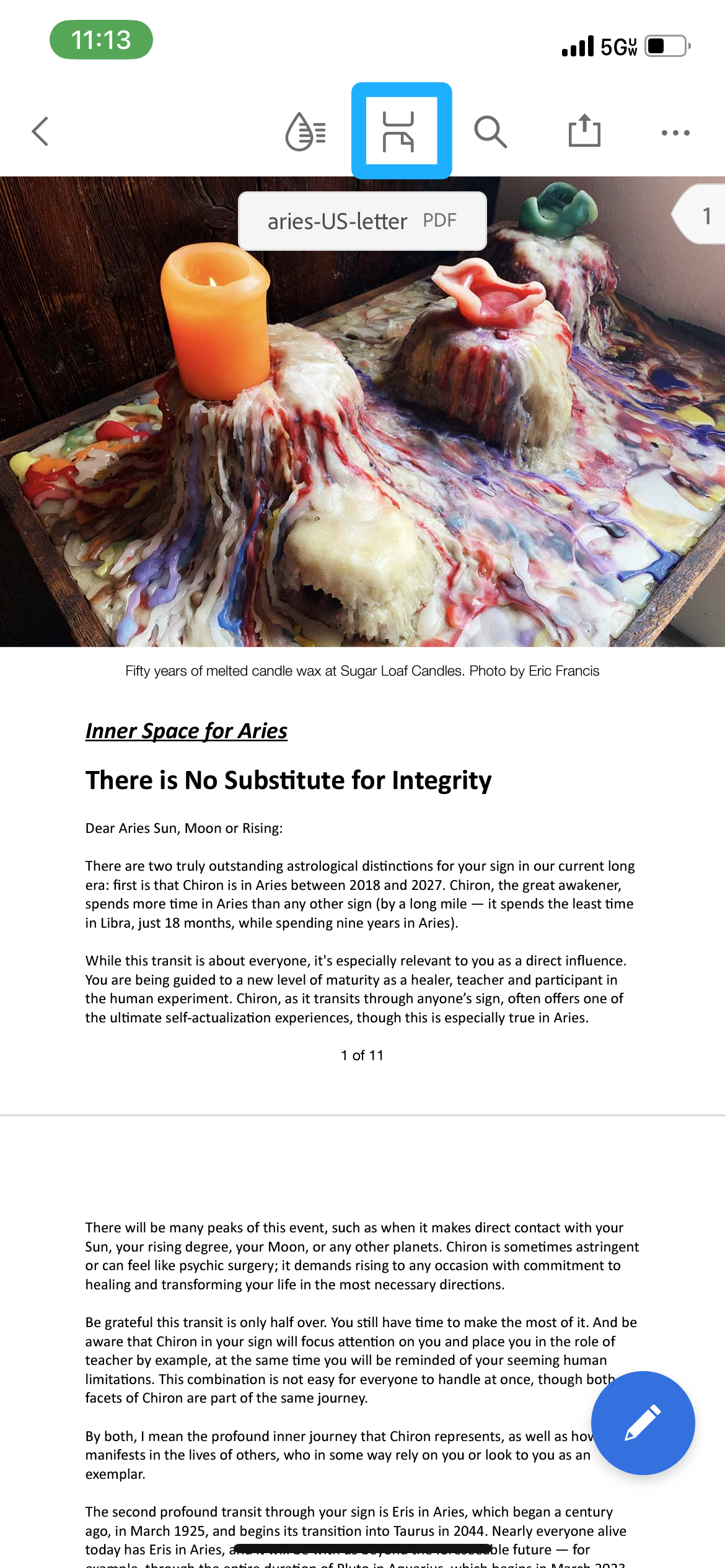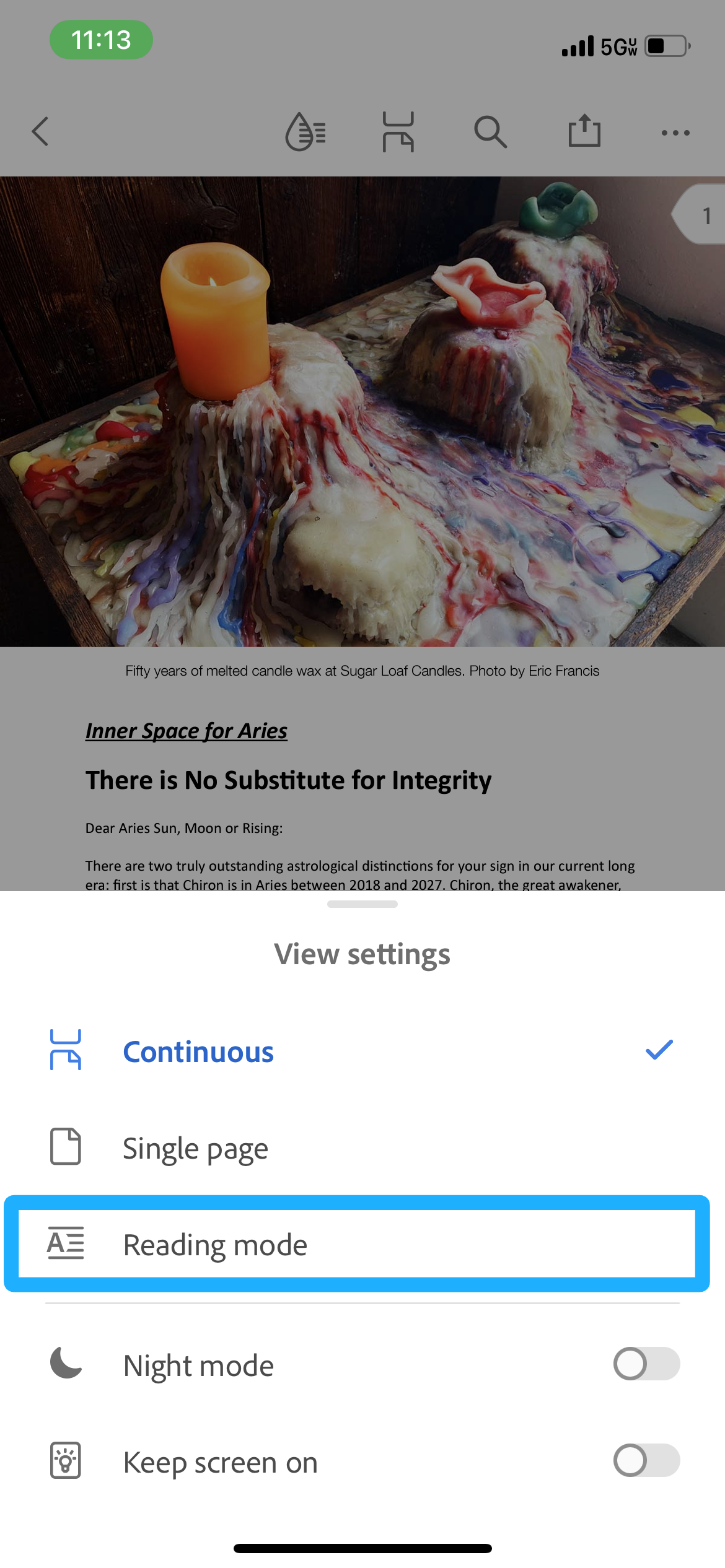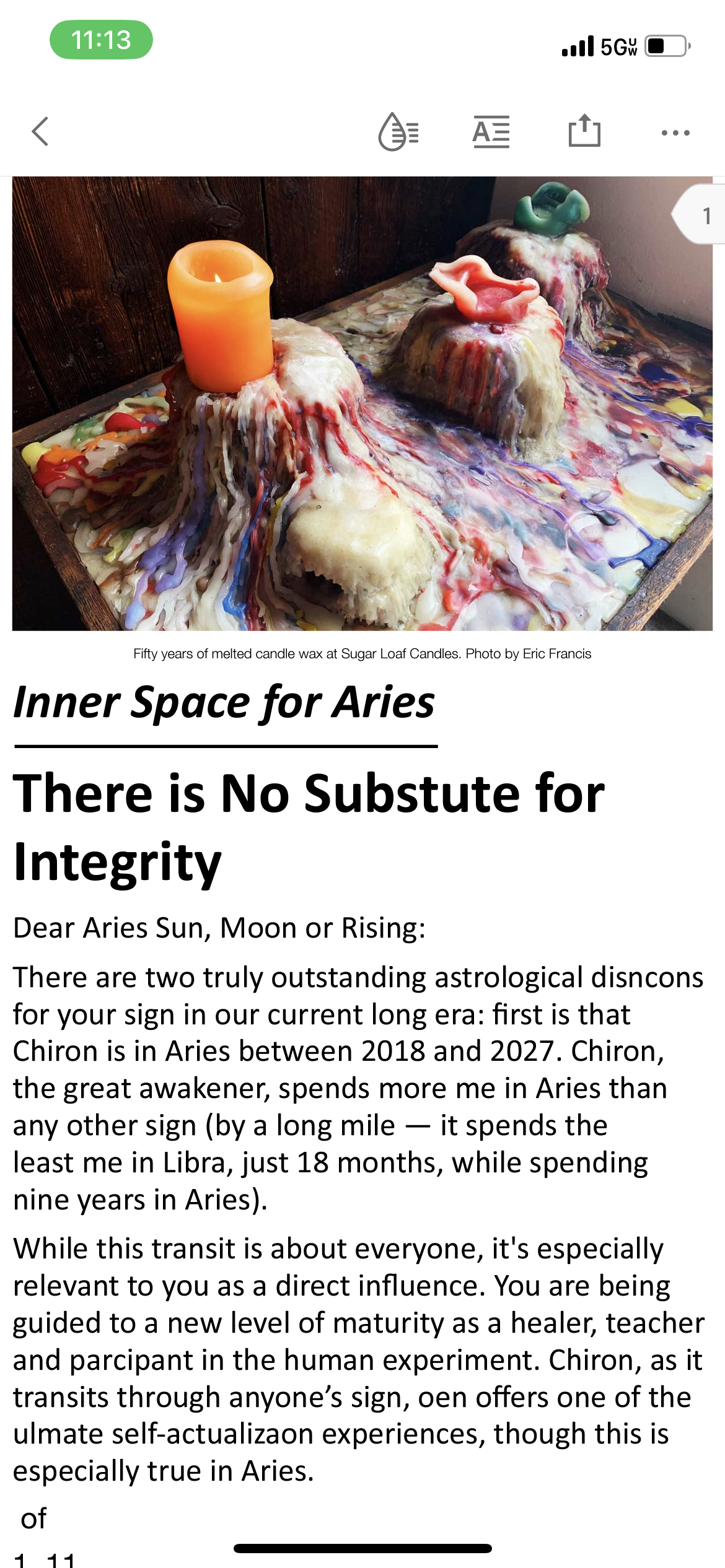 Now that you've successfully imported and set the format of your PDF download, you can always find it on the homepage of the Adobe Acrobat Reader app on your phone.