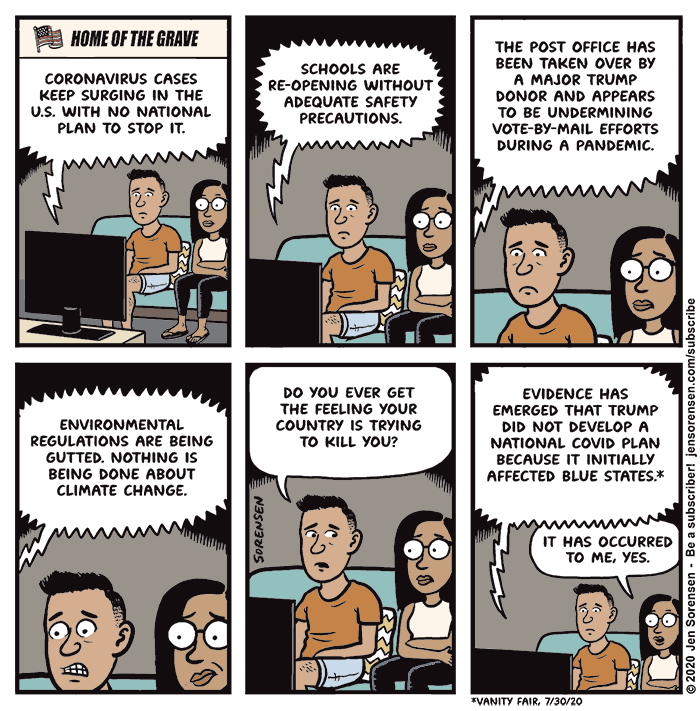 ---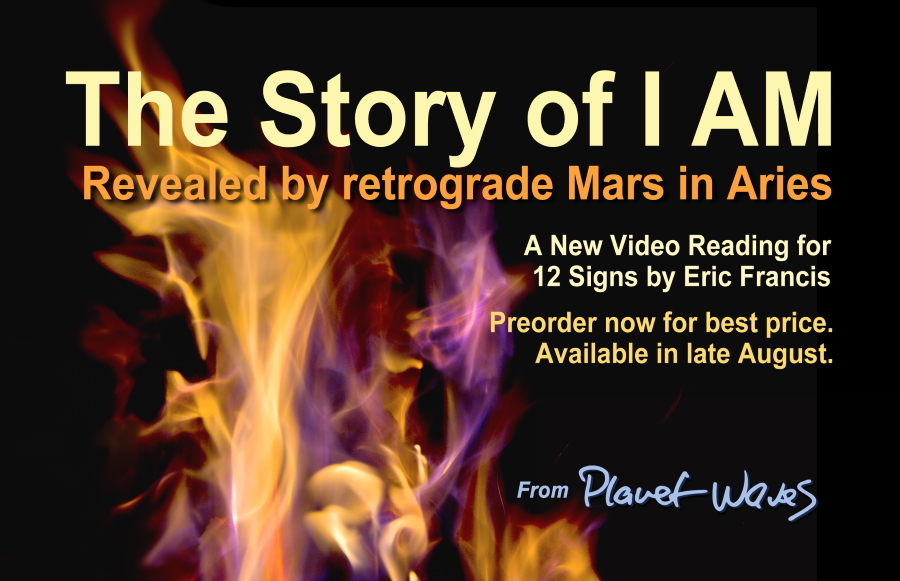 The Story of I AM — Mars Retrograde in Aries
Dear Friend and Reader:
For a little while I was on the line about doing an autumn reading. Then one day I woke up and said to myself: Mars retrograde? Are you kidding? There is no way we're sitting out that one.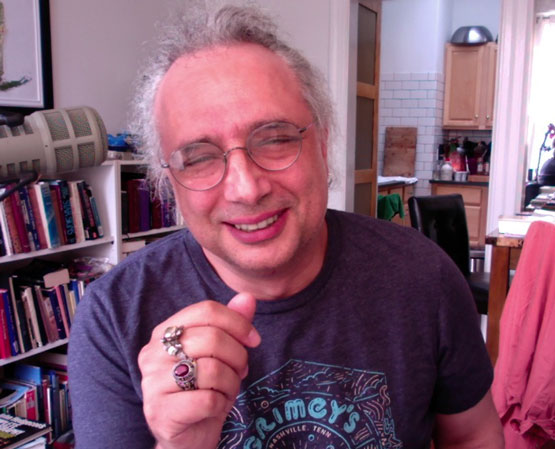 So — there shall be an autumn video reading, released in late August, called The Story of I AM.
Mars retrograde in Aries is the final transition, the emotional, psychological and experiential bridge, to the last event of 2020: Jupiter conjunct Saturn in Aquarius. Mars retrograde represents the work of individuation and of self-actualization that will make the group experience in Aquarius more relevant and more easily workable.
Borrowing a line from Lou Reed, "Self-knowledge is a dangerous thing — the freedom of who you are." Dangerous perhaps to a way of life that involves allowing yourself to disappear and be insignificant. Mars retrograde in Aries invites boldness and embodiment and the exploration of your will.
We are pleased to announce the pre-order for this reading, for all 12 signs. You will want to see more than one; you may share them with the people close to you. These will provide some excellent serialized video therapy that will take you through the autumn season and into the 2021 annual edition.
You may pre-order here. Delivery will be in late August, which could be Aug. 31, or it could be sooner.
Thank you for your business and for trusting me as your astrologer.
With love,



PS — You may order by phone at (845) 481-5616. I answer personally when I can. Otherwise, someone will get back to you soon.