Astrology Public Radio in affiliation with the Pacifica Radio Network (which carries Democracy Now!). Planet Waves FM is a project of Chiron Return, a 501(c)(3) nonprofit corporation. We are 100% listener supported. Your contribution — large or small — helps make this program happen. We run on a little money and a lot of love. Thank you for your generosity; please send a friend and stay in touch! New program most Friday evenings.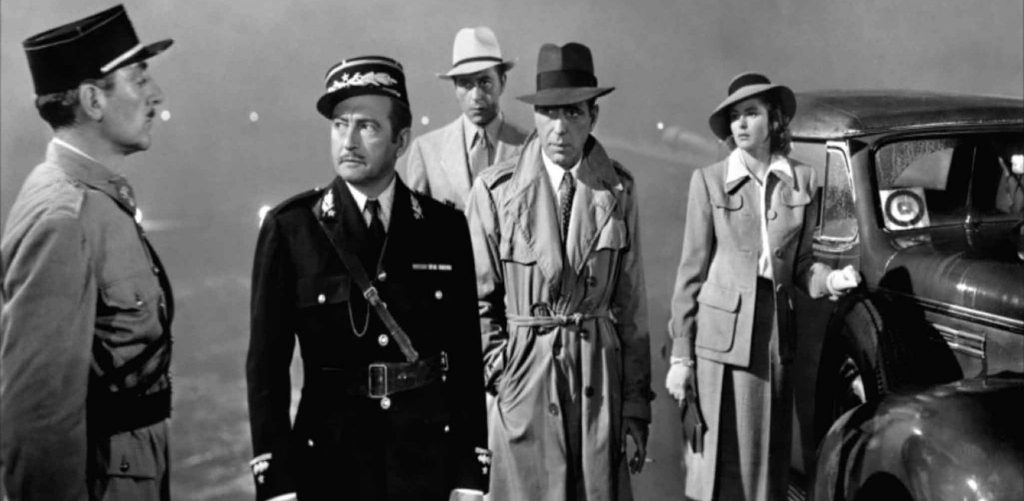 February 12 2021 | Aquarius New Moon of 1962 and today. The Year of the Metal Ox. The idea of informed consent and how that relates to risk assessment. Presentations by Dr. Sherry Tenpenny and Mary Holland, courtesy of Children's Health Defense. Tantra Studio on the Amnesty game.
Mobile device | Download | Thank you for sponsoring Planet Waves FM | Live Music Stream by Vision Quest – Fabulous!
Tantra Studio begins at 2 hours and 18 minutes. Listen to this exclusive interview with the In Silico virus MN908947.2 — seven minutes long.
You may read a description of Planet Waves TV here. You may read a description of Planet Waves FM here. We'll add stand-alone pages Saturday. I reference two articles in the program, let's see if I can remember them. One I read from: Is Negligible Risk Premeditated Murder?. This is by two of my teachers of chemical issues and toxic torts litigation. And the other is Chiron: Key to the Gemstone File, about how the FDA and EPA responded to total regulatory failure in the chemical industry. This document is the official request to Eurosurveillance to withdraw the Corman-Drosten paper that stands as the scientific basis of the virus, the pandemic and the test. It pertains directly to the interview below. Here are the 1962 total solar eclipse with the Aquarian alignment. This takes you to an open Facebook page.