Astrology Public Radio in affiliation with the Pacifica Radio Network (which carries Democracy Now!). Planet Waves FM is a project of Chiron Return, a 501(c)(3) nonprofit corporation. We are 100% listener supported. Your contribution — large or small — helps make this program happen. We run on a little money and a lot of love. Thank you for your generosity; please send a friend and stay in touch! New program most Friday evenings.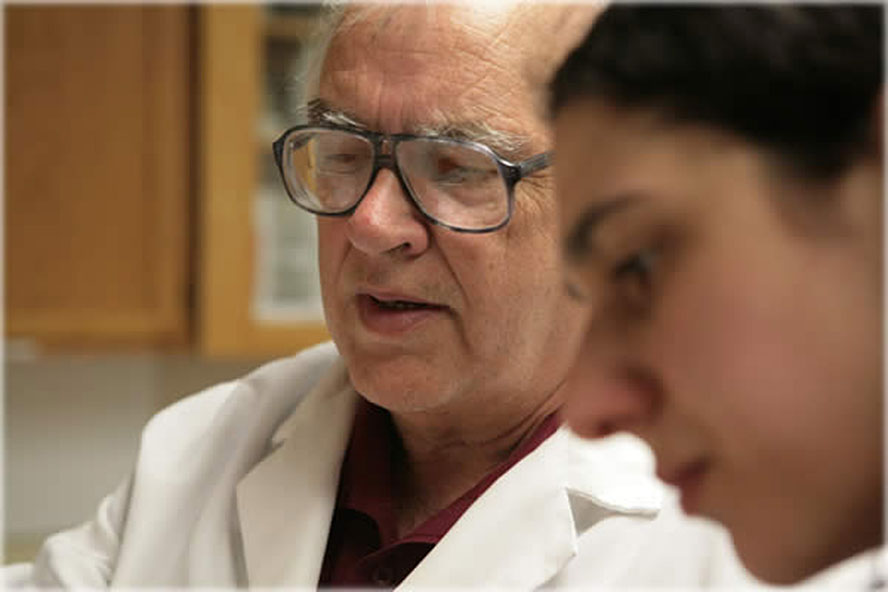 March 18, 2020 | Dr. Ward Stone Interview
This is an interview with Dr. Ward B. Stone, who for more than 40 years served as New York State's wildlife pathologist. Dr. Stone ran one of the world's only wildlife pathology units, and is an internationally-renowned expert on virus transmission from animals to humans, including West Nile virus, rabies, and other pathogens. He's also the discoverer of PCB contamination in the United States, which is how I know him. He's one of my most trusted sources and a hero of the global environmental movement. I reached him at home the evening of March 18, 2020.
He believes that our current outbreak of novel coronavirus in fact came from transmission from bats to humans, and says that in his opinion there is a less than 1% chance that the virus came out of a lab, and said that transmission from an animal to a human the most likely path that this virus took. The interview is presented unedited, and is about 45 minutes long.