Dear Friend and Reader:
I'm now preparing to do Astrology Studio for Aquarius 2021. My annual reading — All of Us Here — left much unsaid, especially for Aquarius, where all of the most interesting astrology of 2021 and beyond is centered.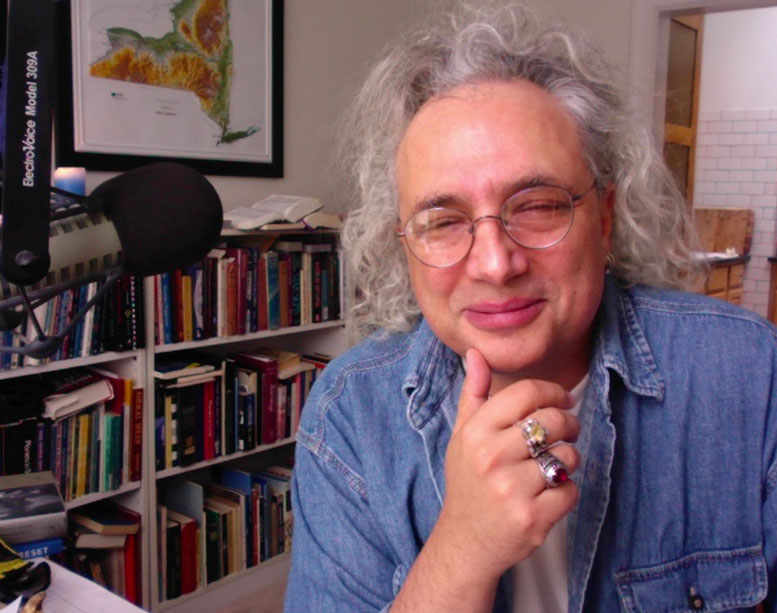 Eric Francis.Your central quest is nothing less than the deepest message of your sign, which is about being the distinctly different human that you are: in the face of much pressure to give that up.
Yet as someone getting your astrology from me, not on my watch.
Aquarius is a human sign, and it is your destiny to emerge from the current crisis unscathed, in possession of your soul's mission and purpose.
The combination of Jupiter and Saturn in your sign is a rare opportunity. It has not happened since you were much younger — way back in 1405.
Astrology Studio readings are 75 minutes, with original music, and access to last year's recording for review. Your reading is available at the preorder price or $33 until it publishes, which will most likely be Thursday or Friday, when the price goes up to $44.
This reading will help you make sense of astrology that is widely commented upon, but that few truly understand. You may preorder here.
Thank you for your business and your trust.
With love,

PS — This reading is included with the Backstage Pass. When it is ready, it will appear on your BSP Readings feed in your personal account on the new website. If you have not established a personal account on the new site, please contact us immediately so you get your materials. Write to cs@planetwaves.net.
For those interested in the Backstage Pass, which includes all Astrology Studio and the Spring and Midyear readings, you may learn more here, or call (845) 481-5616. I answer when possible and if not, someone will get right back to you.