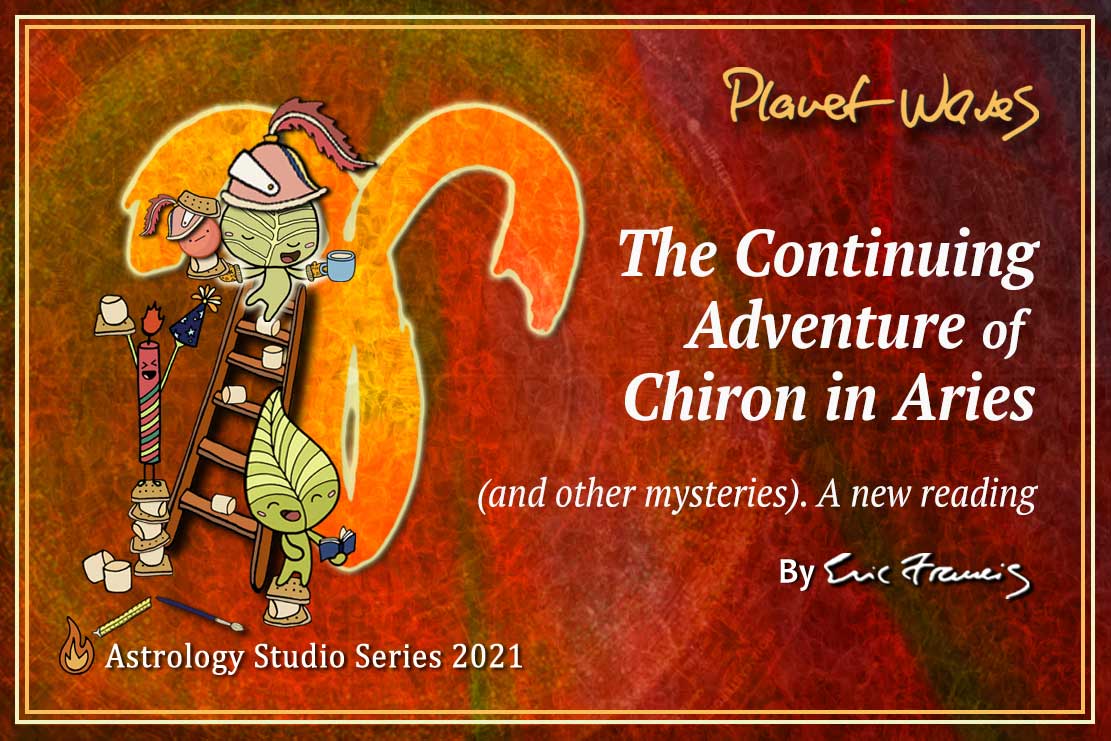 The Continuing Adventure of Chiron in Aries (and other mysteries): Aries Astrology Studio is available for preorder. Testimonials below!
Dear Aries Sun, Moon, Rising and Chiron:
Soon I will have a new Astrology Studio reading for you, focused on Chiron in your sign. I will cover many points of astrology you've been curious about, though the focus is Chiron. I will include discussion of Eris in Aries, Uranus in Taurus, and Neptune in Pisces.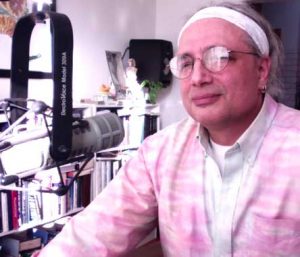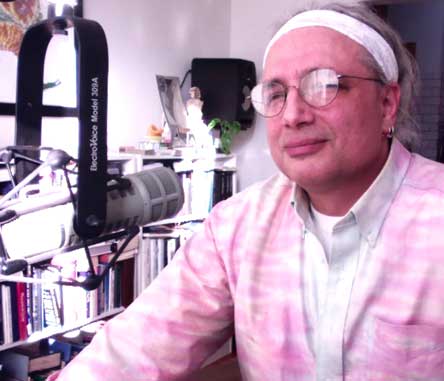 This is a reading in the "birthday" series — though it's equally effective for Moon and rising. You may preorder here for the best price of $33. This is a five-day sale, after which we will increase the price to $44 (on Saturday, March 6).
NOTE: Your purchase includes instant access to your 2020 Aries reading.
All other signs and rising signs, please check this link for your reading.
Special Supplement for Chiron Return Candidates!
If you are born between 1968 and early 1977, you will appreciate the special half-hour supplemental recording on your Chiron return.
If you are having this transit, which occurs between ages 49 and 51, you will benefit from this discussion. Even if you're a few years out from your Chiron return, having the information in advance will serve you well.
This will include a collection of articles about the Chiron return, as well as other Chiron transits. Both the "birthday" part of the reading and the supplement will contain valuable information for you.
Here is how to preorder. Delivery will be on or before March 20, 2021.
Here is what my customers have said about previous Aries readings:
"This last year's reading for Aries was amazingly accurate in terms of what is going on in my life. Thank you so much."
— A. Wilson, on a previous Aries Astrology Studio
"Thank you for my Aries reading. It is so on point! I listened to it during a road trip; my car companion was also Aries and we really found a lot of similitude in what's happening on our lives right now. You are the best, so clear, connecting all the dots effortlessly."
— M. Andrews, on a previous Aries Astrology Studio
"I'm an Aries Sun, with Aquarius Rising and Gemini Moon, and listened to all three readings. As always, Eric is extremely encouraging, not just in the energy he brings to the reading, but because of his way of making your life and experiences make sense to you without even needing to speak to you. I find his readings very calming. Planet Waves entered my life at just right time, and I'm so glad it did. I eagerly await all the great work you all put out!"
— Josh, commenting on several readings
"This reading is so amazingly dialed-in that I can't believe it wasn't written specifically for me. Thank you, Eric, for tying together many strands of intuition of which I was vaguely aware: now I can begin to own and embody them with confidence."
— Anthony, on a previous Aries reading
Thank you for your business and your trust.
With love,