Planet Waves is sponsored by our Core Community and has been since we began in 1998. Our astrology and news coverage comes to you without commercial sponsorship of any kind. Find out about our Core Community here.
---
All of Us Here for Aquarius | Your 2021 Reading by Eric Francis | Download
---
Review: Respect for Aquarius | Your 2020 Reading by Eric Francis
---
Planet Waves Monthly Horoscope for January 2021
by Eric Francis Coppolino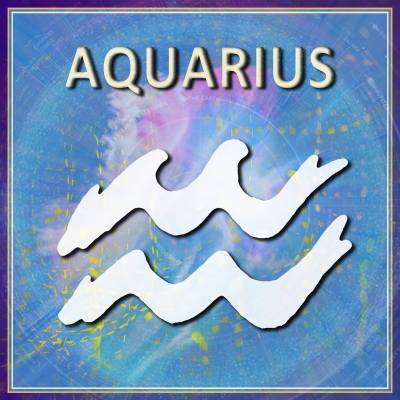 Aquarius (Jan. 20-Feb. 19) — Saturn, your ruling planet in your birth sign or rising sign, is said to be the most powerful placement in all of classical astrology. I know that is a big statement, though it's one that is well-studied. For the ancients, Saturn was the bottom line, and Aquarius is its true home: the place where its best properties can emerge. If you're feeling like this is a "coming of age" time in your life, that's why, at least in part. If you're feeling a need to tap your deepest potential, Saturn in Aquarius describes how and why. Yet Saturn always demands that we take on its properties in order to avail ourselves of its services. In Aquarius, these include objectivity and impartiality. That means standing apart from your prejudice, and looking at everything and everyone with new eyes. Saturn in Aquarius wants to know all sides of any issue on which it must make a judgment or a decision. What safeguards do you take in order to know when you don't know? (That by the way is one of my guiding principles for Saturn in Aquarius, which applies doubly for anyone with Mercury in Aquarius.) For the first six months of Saturn in your sign, you have help from Jupiter. This changes the tone and feeling considerably, bringing optimism and an enhanced sense of what is possible. Use this time wisely. Act on your plans sooner rather than later, and get things started under entirely positive aspects. Jupiter and Saturn represent favorable news for you professionally, though they insist that you take the initiative rather than waiting for anything to happen. Your life will be a new version of the story of how luck is where preparation meets opportunity.
---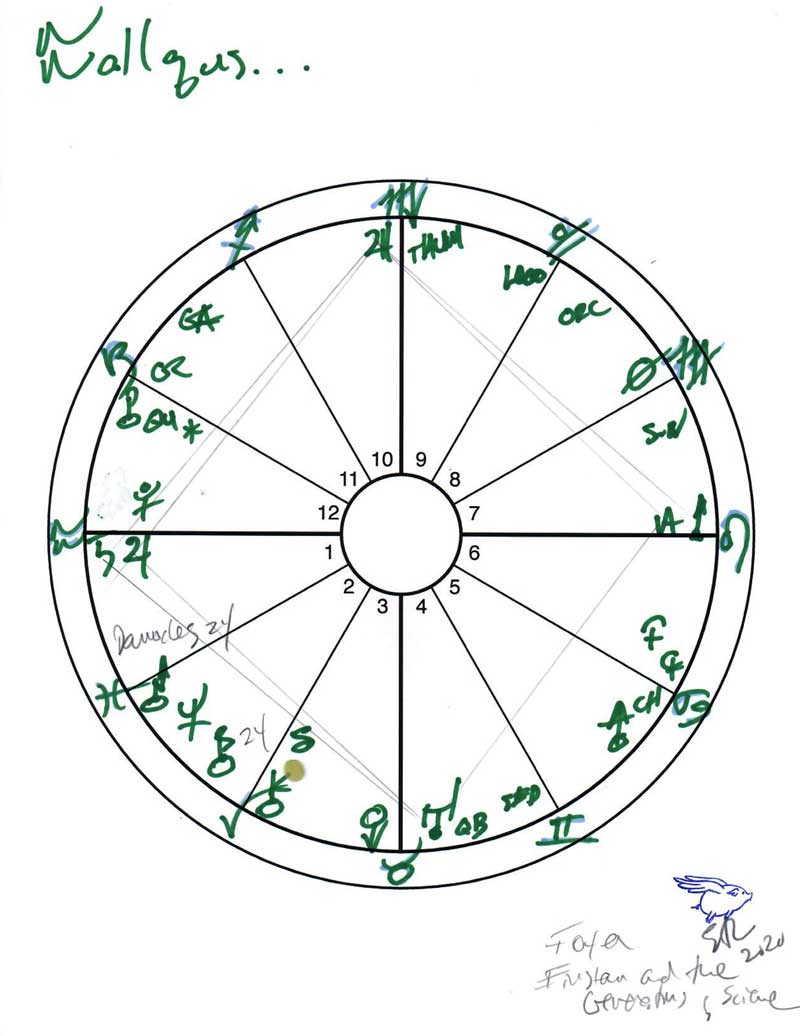 ---