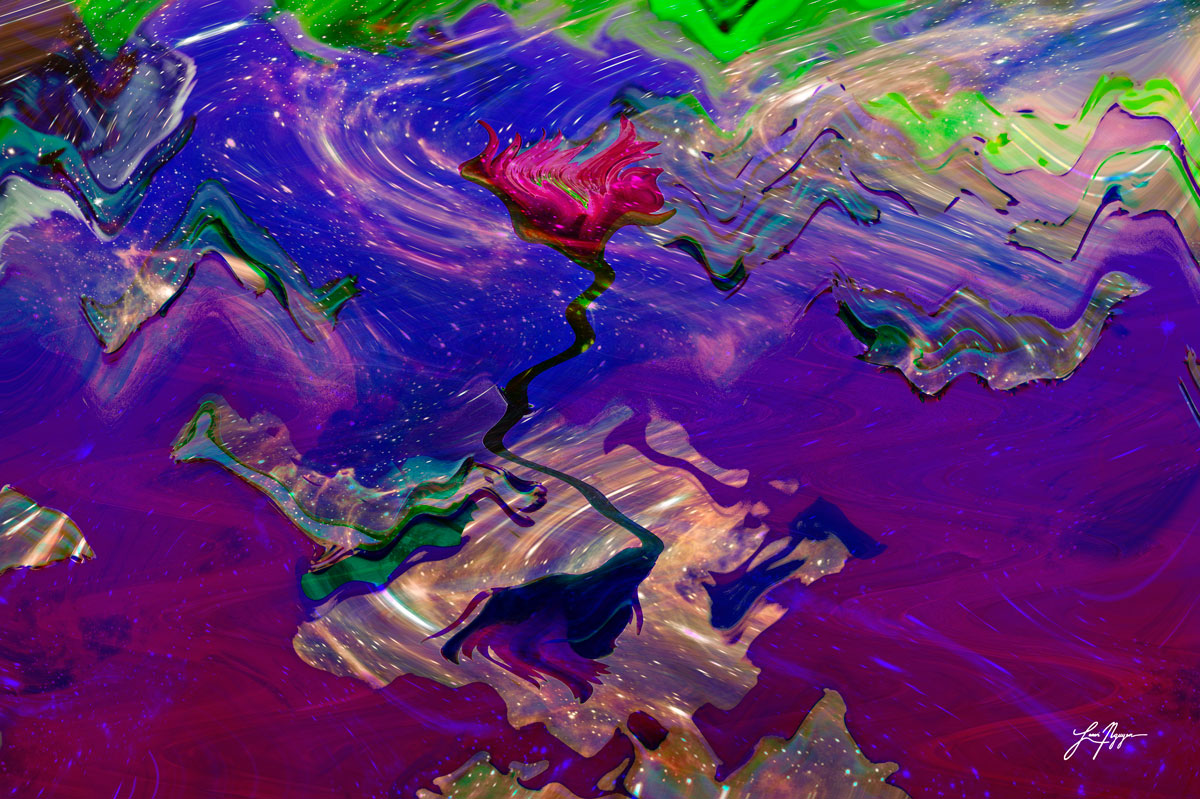 Planet Waves Monthly Horoscope for February 2023 | Go To All Signs
By Eric Francis Coppolino
Taurus (April 19-May 20) — Your horizons are expanding. You may not need me to say that, but the world is caught in heaviness and myopia right now. You are blessed with some motivation and curiosity. And by now (thanks to Uranus in your sign) you have come to terms with the uncertainty factor of the world we live in. Today I'm here to say that the sky is beginning to brighten. One sign of this is activity in Pisces, where you find your most sincere and resourceful friends, and where you orient on your social existence. This is the 11th place, which is your second home — often considered the best of the houses, especially for you. Presently, the Sun is moving across Aquarius, which for you is associated with reputation and authority. You don't need to emphasize that angle; rather, focus on your informal bonds, and developing your social world. Nurture relationships with the people where the result you tend to get is mutually beneficial. Remember we are living on the ruins of our past civilization. Perhaps not much has changed visually, but people have changed, and our patterns of relationship have been damaged. You are in an excellent position to help facilitate the healing process. You might feel like a hippy from 1969 who has wandered into the robotic world of 2023. All the better — you can feel how strange our times are; you can feel what is missing. If you haven't noticed, just tune in, and sniff the air.
Planet Waves Monthly Horoscope for January 2023 | Go To All Signs
By Eric Francis Coppolino
Taurus (April 19-May 20) — You seem to have several different goals and aspirations right now — which is excellent, because these days it's difficult to be positive about much of anything. Somewhere in the mix, you may have this idea that you want to bring people together for a purpose other than entertainment or recreation. You are seeking deeper meaning with every cell in your being, and this will be a lot more fun if you are around other people whose values you share. With planets moving through the angle of your chart associated with both spiritual growth and travel, you are being called to new places, and to experiment with ideas that you can only find in the physical world. By 'places' I mean more than a day's travel, or much further. Also do what you can to "get out of your head" and actually share your thoughts with people, rather than merely thinking about doing so. In everything you do, the sense of risk is essential. Routine is nice, but what opens up the possibilities and unfolds the future is the sense (and the reality) of taking a chance on someone or something. The seemingly safe option is rarely the fulfilling or even interesting one. In my reading of your chart, that which is a little weird will suit you very nicely.
---
Metamorphosis 2021 Autumn Reading for Taurus
---
The Story of I AM – Your 2020 Autumn Reading for Taurus
---
The Dharma – Your 2020 Spring Reading for Taurus
---
---