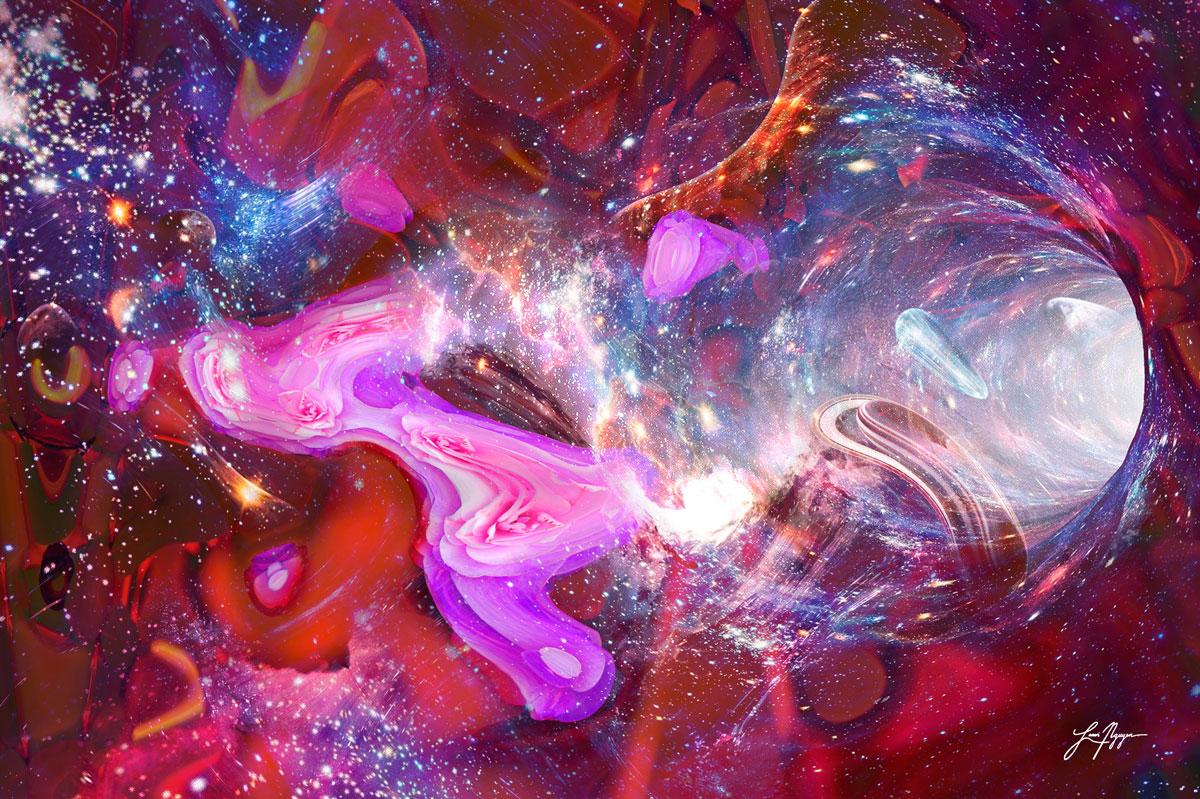 Planet Waves Monthly Horoscope for February 2023 | Go To All Signs
By Eric Francis Coppolino
Aries (March 20-April 19) — Patience is not the first virtue that comes to mind when considering your sign. That's a good thing, because we count on you to get things started sooner, rather than later. Yet it will help to know that the energy leading up to the Sun's entry to your sign on March 20 comes on so fast and furiously, that you will benefit by preparing. Take these last weeks of your solar year and get everything irrelevant out of the way. We find it difficult to clear space from disk drives, much less from our lives. Yet the approaching influx of energy will be complicated and unproductive if you're in the midst of incomplete or unresolved situations. Resolution is not a specialty for most people these days; we tend to wait around for the new to somehow obliterate the old. You could do that; it might work. But you would miss the opportunity of living consciously, and willfully. Resolution means moving on from what no longer serves you, in a way that requires your full participation, and engaging the people around you. Obviously you cannot bring every situation to closure in a month or two, but there may be one or two that are right within reach, and others where you can get the process started. This is about having intentions and acting on them, which works on many levels both physical and energetic. Through February, there will be strong activity in Pisces, which is your inner world — and this is the source of all of your wisdom, if you would only tap into your inner source.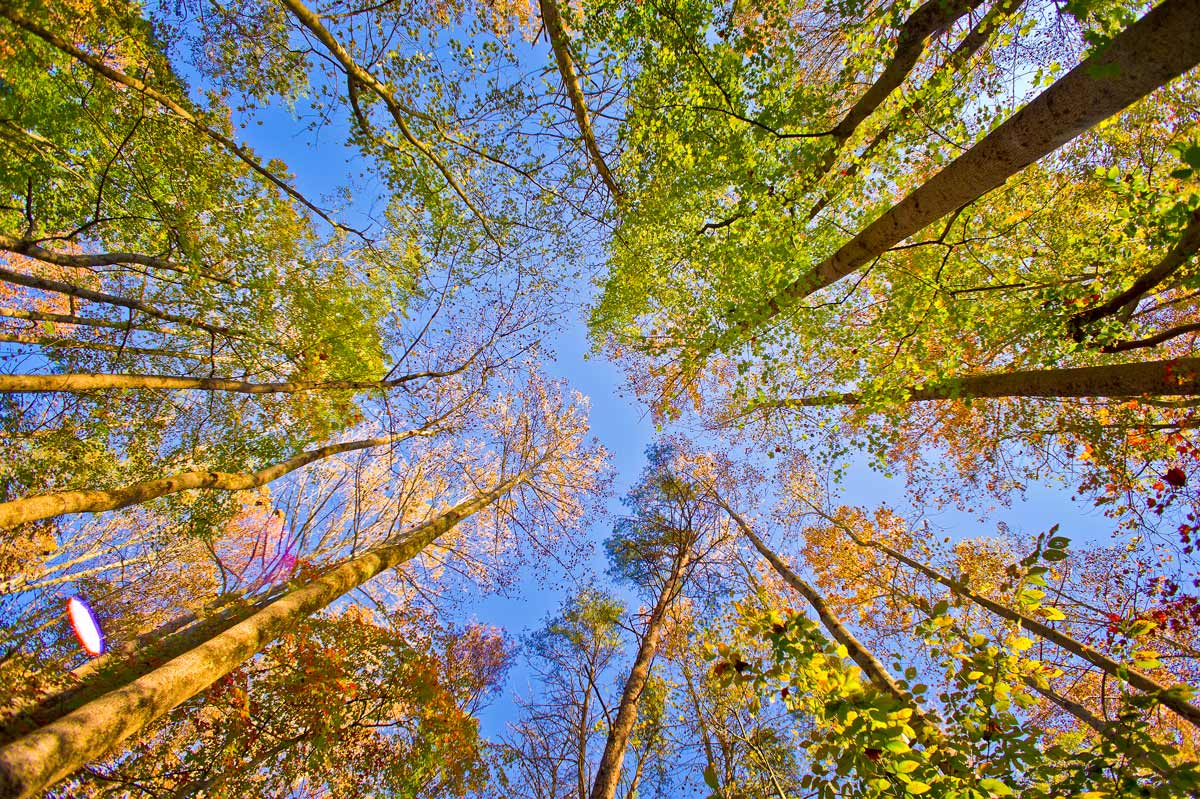 Planet Waves Monthly Horoscope for January 2023 | Go To All Signs
By Eric Francis Coppolino
Aries (March 20-April 19) — Jupiter is back in your sign for a nonstop run that goes through May 16, when Mr. Fat and Happy — the boss of the solar system — enters your money house, Taurus. This is a formula that says "be yourself and you will succeed," through being self-involved with who you are becoming rather than who you were. What most of the world thinks of as holiday season is a highly productive time in your personal year, and I suggest you keep a balance between having fun with your family or friends, and focusing on your highest professional priorities. You're unusually visible during the Sun's trek through Capricorn (which is your 10th house of reputation and achievement), as if you're standing in a spotlight. This factor, combined with Jupiter in your own sign, makes you some combination of irresistible and unstoppable, though you might want to tune that up a little and add the factor of accountability. Make sure that you conduct yourself with the highest level of integrity, because people will be paying attention to you, and looking to you for ethical leadership. You are blessed with considerable influence right now. What are you going to do with it? What example do you want to set? Think carefully; others will follow.
---
Metamorphosis 2021 Autumn Reading for Aries
---
The Story of I AM – Your 2020 Autumn Reading for Aries
---
The Dharma – Your 2020 Spring Reading for Aries
---
---