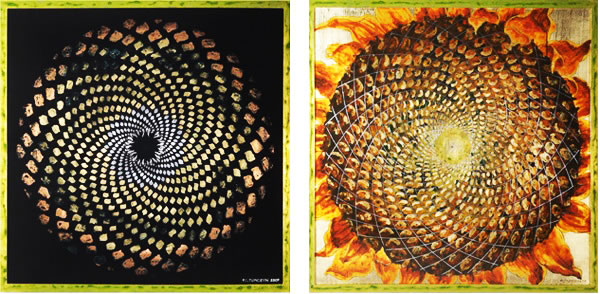 2012 Resources Area
2012 Charts
Charts for significant events in 2012.
Viewing the Venus Transit of the Sun in June 2012
Helpful information on where and how to view the Venus transit of the Sun.
A Look Back at 2011
Take a look back at 2011. This is an overview of that year, along with the short version of the 2011 yearly horoscope.
Looking Back a Bit Further -- at 2010
The Astrology of 2010 and a short version of the 2010 yearly horoscope.
Light Bridge: the 25 Year Span (eBook)
A digital compilation of Eric Francis' writing about 2012 dating back to 1987. The span extends from the Harmonic Convergence through to the winter solstice of 2012.
It's All About the Houses - An Overview
In this special edition of Planet Waves FM, it explores one of the most commonly asked questions about "general" readings — how does the astrologer make them specific?
Descriptions of The Astrological Signs
This gives a detailed description of each astrological sign.
Delineations of Some of the Minor Planets
Infrequently Asked Questions
| Pat Thomas
Two virtual decks of questions designed for anyone who would like to shift their thinking, or who is on the threshold of a new challenge — whether personal, cultural, technological or philosophical.
The Astrology Center of America
Astrological Glyph Key