Astrology Public Radio in affiliation with the Pacifica Radio Network (which carries Democracy Now!). Planet Waves FM is a project of Chiron Return, a 501(c)(3) nonprofit corporation. We are 100% listener supported. Your contribution — large or small — helps make this program happen. We run on a little money and a lot of love. Thank you for your generosity; please send a friend and stay in touch! New program most Friday evenings.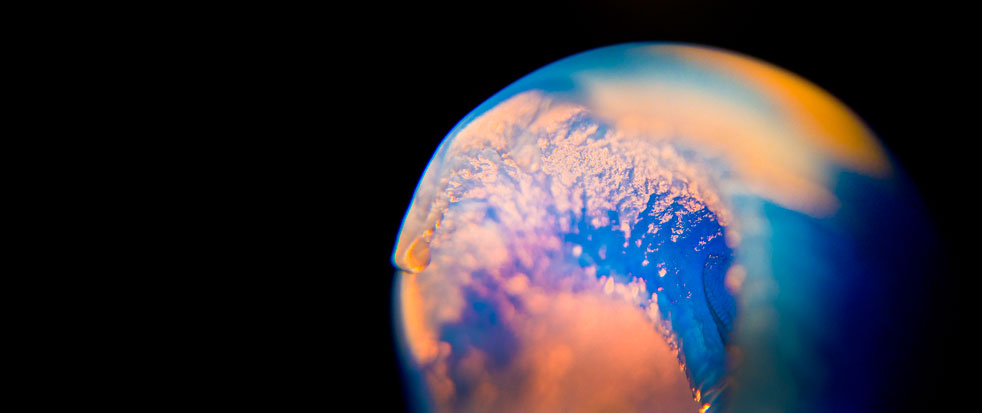 July 26, 2020 | Conversation with Dr. Angelo Castello
Mobile device | Download | Thank you for sponsoring Planet Waves FM
Tonight's edition of Planet Waves FM is a conversation with Dr. Angelo Castello, someone I've known 25 years and with whom I've had an ongoing discussion of holistic health. We talk about "terrain theory" as the thing that makes the difference — that is, the condition of the person rather than the alleged power of the pathogen. This is an exciting, unusual discussion between two people well-versed in holistic health issues, and who understand one another's points of view.
---