New York, Oct. 20, 2015 | View as Webpage | Join our Core Community




Libra-Scorpio Cusp, Asteroids Ceres & Vesta, and DNA Meets Astrology



Dear Friend and Reader:

Tonight's edition of Planet Waves FM is rich with astrology: themes of the Libra-Scorpio cusp, the secrets of Scorpio as told in the book Sex and the Origins of Death, discussions of asteroids Ceres and Vesta, and a bit about Saturn square Neptune. I read some of my recently received letters from Scorpio readers as well.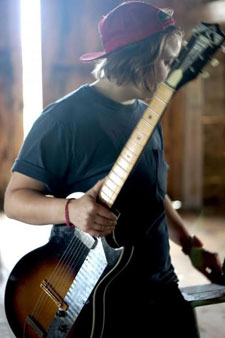 Tica Douglas.

I also reference an article series called It's Not About Sex, It's About Self.

My musical guest is the magnificent Tica Douglas (originally from Portland, Maine, now in Brooklyn), from her 2015 CD Joey. Tica performed at the O+ Festival here in Kingston two weekends ago -- one of the talented women artists who were invited to share their music at the event. Here is an excellent review of Joey.

You can learn more about Tica through her website or purchase her album here. It's available as vinyl plus a high-resolution MP3 download.

In the last segment I talk about Vision Quest, the 2016 annual edition of Planet Waves. Here is an invitation to contribute to Vision Quest, and here is a history of the Planet Waves annual tradition, now in its 17th year. There are two annuals not covered in this letter -- The Mars Effect and Cosmophilia.

Planet Waves FM is sponsored by your Core Community membership to Planet Waves. If you listen regularly or tune in and like what you hear, please consider being a member. We do the program without advertising or corporate sponsorship -- you are our sole supporters.

Thanks for collaborating with me to make this program possible. It's a great honor to spend this time together with you every week.

With love,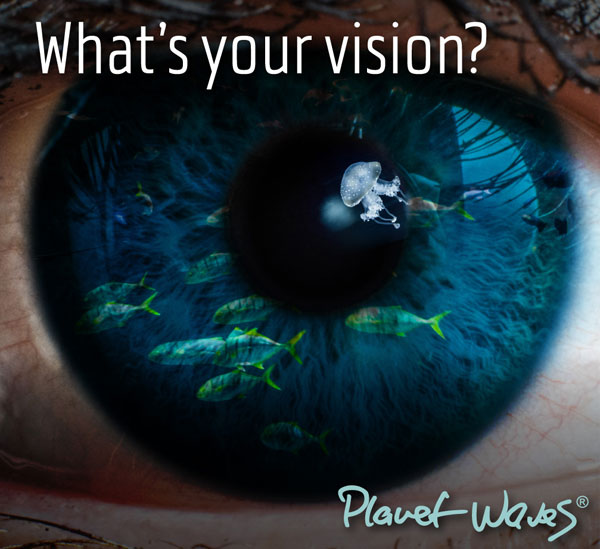 The Last Days of Solar Libra -- and Your Moonshine Horoscopes

Dear Friend and Reader:
 
Today we have your Moonshine horoscopes by Len Wallick available. These horoscopes interpret the Taurus Full Moon, which occurs opposite the Sun in Scorpio the morning of Oct. 27.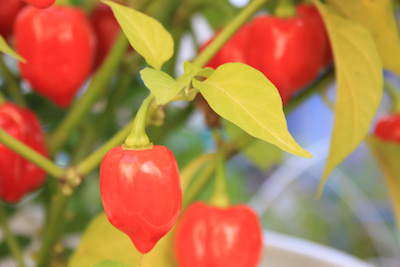 The last of this year's harvest; photo by Amanda Painter.

Eric has captured these last days of the Sun in Libra with this week's Monday Astrology Diary, in which he describes the Sun's square to Ceres in late Capricorn.

Among the things Ceres represents as both goddess and planet is the idea of nourishment, in both literal and metaphorical terms; the current aspect is highlighting both the friendly intimacy of feeding another, and also our societal 'Ceres issues'.
 
Sticking with those themes, this week Fe Bongolan takes readers along her journey from giving to the point of self-depletion, and disowning her maternal instincts, to a place of full embodiment of her North Node and Ceres.
 
Related to nourishing and maternal goddesses (and their shadow expressions) is this week's relationship post, by return guest-writer Christina Louise Dietrich. Here, she comes face-to-face with her inner Meanie: a deep-seated coping mechanism triggered when confronted by time and her young son's innocent, age-appropriate disregard for its structure and demands.
 
Our triggers relate to old patterns, which change slowly even when we consciously work to shift and release them. Amanda Moreno touches this week on the two types of karma, the expectations of 'magical healing' that we bring to therapy, and the joy we feel when the weight of an old karmic pattern no longer weighs us down.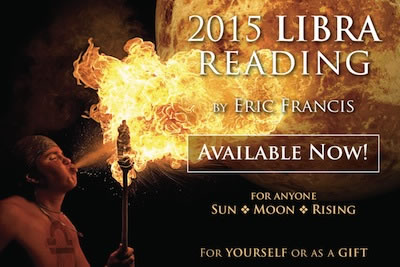 What might happen if you eat the peppers in the other photo...

Judith Gayle notes that last week followers of American politics were stunned to discover (by watching the first Democratic presidential debate) that it does not have to be a blood letting circus act. As she concludes, when we live our life reaching to do the 'right thing,' integrity not only becomes easier, it becomes easier to notice when it's absent.
 
Sarah Taylor has had to cancel this week's tarot reading, but plans to be back on Sunday. Meanwhile, Len Wallick invokes ancient Chinese sage Lao Tsu, author of the "Tao Te Ching," to describe this week's opposition between Mars and Chiron.
 
Len will be back Thursday with another column, as will I early Thursday morning. Madame Zolonga returns to the Planet Waves website tomorrow around noon with her latest answer to a reader letter.
 
You can still read Madame Z's latest, which should be of particular interest if you are just now reaching your second Saturn return (SSR): An SSR Sagittarius with Saturn on her doorstep asks Madame Z if slowing down her traveling-sales-rep lifestyle to get involved with a male acquaintance she likes -- even though his elderly mother lives with him -- will cramp her style. As usual, her answer gets to the questions behind the question.
 
Speaking of questions hidden beneath the surface, the Sun moves into Scorpio at 1:47 pm EDT (17:47 UTC) this Friday. If you have any Scorpio Sun or rising loved ones, now is the time to pre-order their Scorpio Birthday Reading for them, as we enter the core of this season.
 
Yours & truly,



Amanda Painter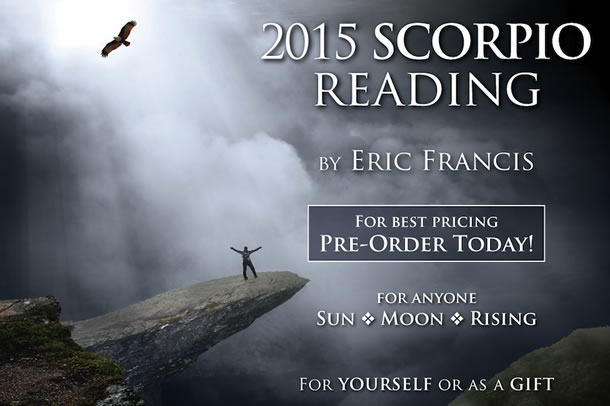 Planet Waves (ISSN 1933-9135) is published each Tuesday and Thursday evening in Kingston, New York, by Planet Waves, Inc. Core community membership: $197/year. Editor and Publisher: Eric Francis Coppolino. Web Developer: Anatoly Ryzhenko. Office Manager: Lauren Gdovin. Astrology Editor: Amanda Painter. Astrology Fact Checker: Len Wallick. Copy Editor and Fact Checker: Jessica Keet. Client Services: Amy Elliott. Media Consultant: Andrew Marshall McLuhan. Research, Writing and Editing: In addition to those listed above, Planet Waves is produced by a team consisting of Fe Bongolan, Judith Gayle, Kelly Janes, Amanda Moreno, Carol van Strum, Len Wallick, Lizanne Webb.
To unsubscribe,
click here
e Wiki
|
Friends
|
Editors
Contact Us
Copyright © 2015 by Planet Waves, Inc. All Rights Reserved. Other copyrights may apply. >>
Some images used under Fair Use or Creative Commons attribution.