All Day, All Night: Open Services from Planet Waves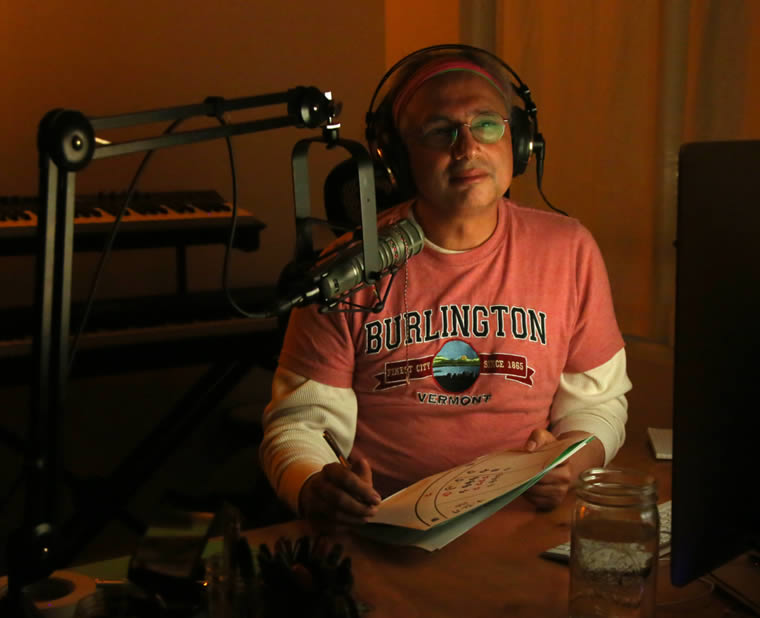 New York, May 31, 2019
Dear Friend and Reader:
We understand that many people are stressed out and having a challenging time these days. There are not many places to turn where you can feel acceptance and reassurance, and experience honest discussion of matters facing individuals and society. We're here to offer such a place.
One of our missions as an organization is to provide no-cost, advertising-free services available to anyone who has internet access. While our business is supported by our subscribers, customers, clients, donors and volunteers, all who offer their energy to Planet Waves know their contributions help make available a diversity of reassuring, helpful offerings.
Here are a few of them. Clip and save! Please pass forward to anyone who might benefit. 
The Readings Channel. Our newest addition. Many of Eric's 2018 audio readings are available at no cost on this 20-hour loop — an astrology studio open all the time. It does not matter what sign you listen to; Eric's encouraging presence comes through.
Planet Waves FM. Our weekly radio program, three hours a week of conversation and original music, now owned by the nonprofit Chiron Return, is in two formats — a streaming area, and a loop of all programs from 2019. Classic shows are listed down the righthand margin. Experience first-class astrology teaching in every program, conversations with interesting guests, and Tantra Studio, where sex and relationships are discussed honestly and openly.
Planet Waves Monthly Horoscope. Published every month since 1995, appears on our homepage at PlanetWaves.net and at the top of PlanetWaves.FM. New monthly readings are posted before the 1st. Prior monthly readings archived at Intelligence.pw.
Archive of Recent Articles. We've selected from the very best of Eric's writing, and it's available on this special page that will keep growing. Eric covers everything from astrological technique and theory to news events and the best essay writing you'll read on an astrology website.
The Book of Your Life. One of Eric's masterpiece annual readings, this website offers chapter-length essays about your astrology, professionally edited and presented in clear language. Published in 2017, it's relevant, informative and nourishing today.
With love,


PS -- We offer actual live customer support, which you can get by email at cs@planetwaves.net or by calling (206) 567-4455.