New York, Dec. 10, 2013 | View as Webpage | Customer Service: Chelsea (206) 567-4455




This Week on Planet Waves -- and Your Moonshine Horoscopes



Dear Friend and Reader:
 
Mars entered Libra Saturday -- an energy we're just beginning to get acquainted with, but which we'll come to know intimately in the coming months (including through a long retrograde). It's a complex placement for Mars, whose expression can swing the arms of Libra's scale from one extreme to another, calling for patience and diplomacy as we relate to each other -- and this year, calling for an entire Planet Waves annual edition devoted to it.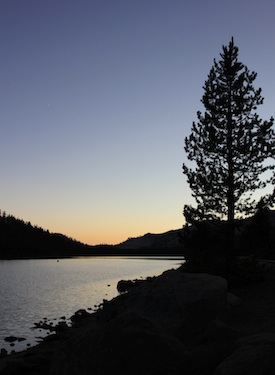 Sunset at Tenaya Lake, Yosemite National Park. Photo by Amanda Painter.

In tonight's Planet Waves FM, Eric will return to the centaur Orius -- which was gleaming out of the birth chart of Nelson Mandela and also the New Moon chart immediately prior to his death. Featuring anti-Apartheid protest songs, the program will also look carefully at the scene in Sagittarius, which is home to a truly unusual collection of slow-moving minor planets. These include Ixion, Pholus, Chariklo and Quaoar -- one of the era-defining features of our current sky.
 
We're also approaching the Gemini Full Moon in one week (Dec. 17). We have Genevieve Hathaway's Moonshine horoscopes here for you, devoted to interpreting that event for all 12 Moon signs.

Also involving Libra is one of this week's central aspects: Vesta in Libra square Pluto in Capricorn, the subject of today's Daily Astrology column. While squares are commonly felt as inner tension, they can also involve the integration of the energies involved; in this case, total devotion and progress, ideas exemplified by our collective focus on the life and passing of Nelson Mandela.
 
In the background this week is an aspect offering us the emotional stability to work through some therapeutic or healing goals: Jupiter in Cancer trine Saturn in Scorpio. Monday's Daily Astrology column explored that topic, along with Mercury's square to Chiron and trine to Uranus (added impetus for those counseling goals, and for keeping the mind focused enough to pursue them).
 
Today at noon on the Planet Waves blog, Len Wallick covers Mercury's square to Chiron, describing it as a message -- and the gift of a second chance.

Yours & truly,



Amanda Painter

P.S. If you have a Sagittarius Sun, Moon or rising sign -- or know someone who does -- be sure to order the 2013-2014 Sagittarius birthday reading! It can be tough having a birthday in the midst of focus-grabbing holidays; show a Sag some extra love this year with more than an hour of Eric's in-depth astrology and tarot interpretation. Note: This reading is available now for instant access for $29.95.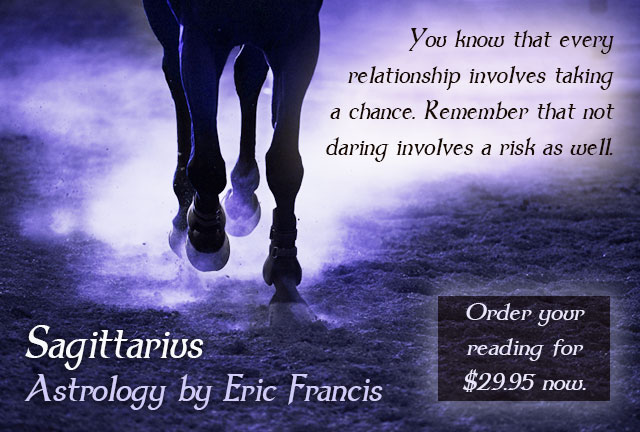 To unsubscribe,
click here
e Wiki
|
Friends
|
Editors
Contact Us
Copyright © 2013 by Planet Waves, Inc. All Rights Reserved. Other copyrights may apply.
Some images used under Fair Use or Share Alike attribution.