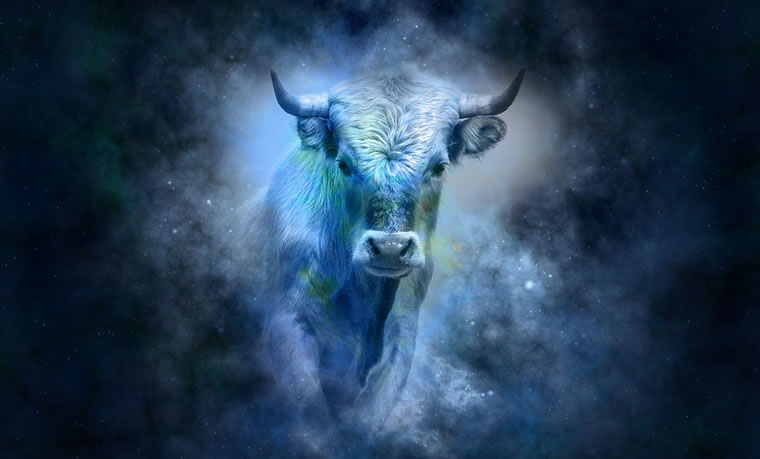 Attention Taurus Sun and Rising
Why You Want the Awakenings Reading
Dear Taurus Friend and Reader:
If your favorite band were in town, you would want to know. If your favorite author were signing books at the local bookshop, you would want to know.
And with Uranus newly in your birth sign, you surely want to know what that's about. We're now in the first year of a seven-year transit, and this is the time to adapt to the vibrant, unpredictable quality of Uranus. You've never experienced astrology like this. With a little guidance, you can turn this transit into a potent force for growth and transformation.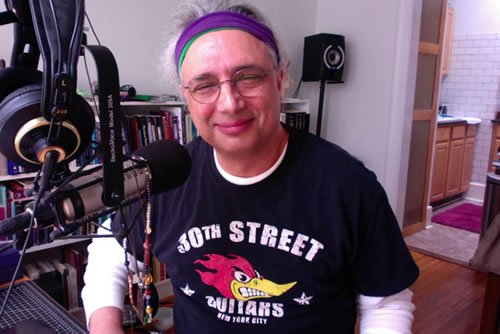 Eric Francis.
You know your life is not what it used to be -- and you may have this odd sense you don't know where you're headed.
Eric Francis will help you make the most of this transit. This is astrology built to last -- a thoughtful, passionate reading that will serve as a reference point today, tomorrow and for years to come. That sounds like a big claim, since astrology is usually considered disposable -- but not Eric's.
If you sign up today
,
we will include the Uranus Transits Reading
(
being sold separately
for $66). This extra 75-minute reading will deepen your understanding of Uranus and its transits, providing information you would be lucky to get from another astrologer even in a private reading costing hundreds of dollars.
It's master-class level astrology, on the human level. You will love the Awakenings Reading, and be happy you heard it now, early in the Uranus journey through your sign or rising sign.
You can purchase this for yourself, or as a gift for someone you care about. Share it with the confidence that this reading will leave your loved one feeling good about themselves and their life.
Here's how to get instant access
.
With love,
The Planet Waves Editors:
Amy, Amanda and Jocelyn
PS -- For personal service, call us at (206) 567-4455. Find out about special offers, bundle your reading with a new subscription, gift subscription or renewal, and tell us a little about who you are.
PPS -- This reading is
included with the Backstage Pass
.
---
To unsubscribe, click here. To unsubscribe from all future Planet Waves emails, please write to cs@planetwaves.net
Copyright © 2019 by Planet Waves, Inc. All Rights Reserved. Other copyrights may apply.
Some images used under Fair Use or Creative Commons attribution.