Last Chance for Best Price on Call the Astrologer! Spring Reading
A Mars Transit Covered Only in This Reading
Dear Friend and Reader:
When I woke up at the beginning of last week, I didn't know I would be
doing the Spring Reading
. But I finally had my angle: Mars in Cancer, making aspects to many planets, especially Saturn, Chiron, Pluto, and Eris.
This is big astrology. And I make it clear and easy to follow, giving you the kinds of useful suggestions you would expect from a qualified astrologer.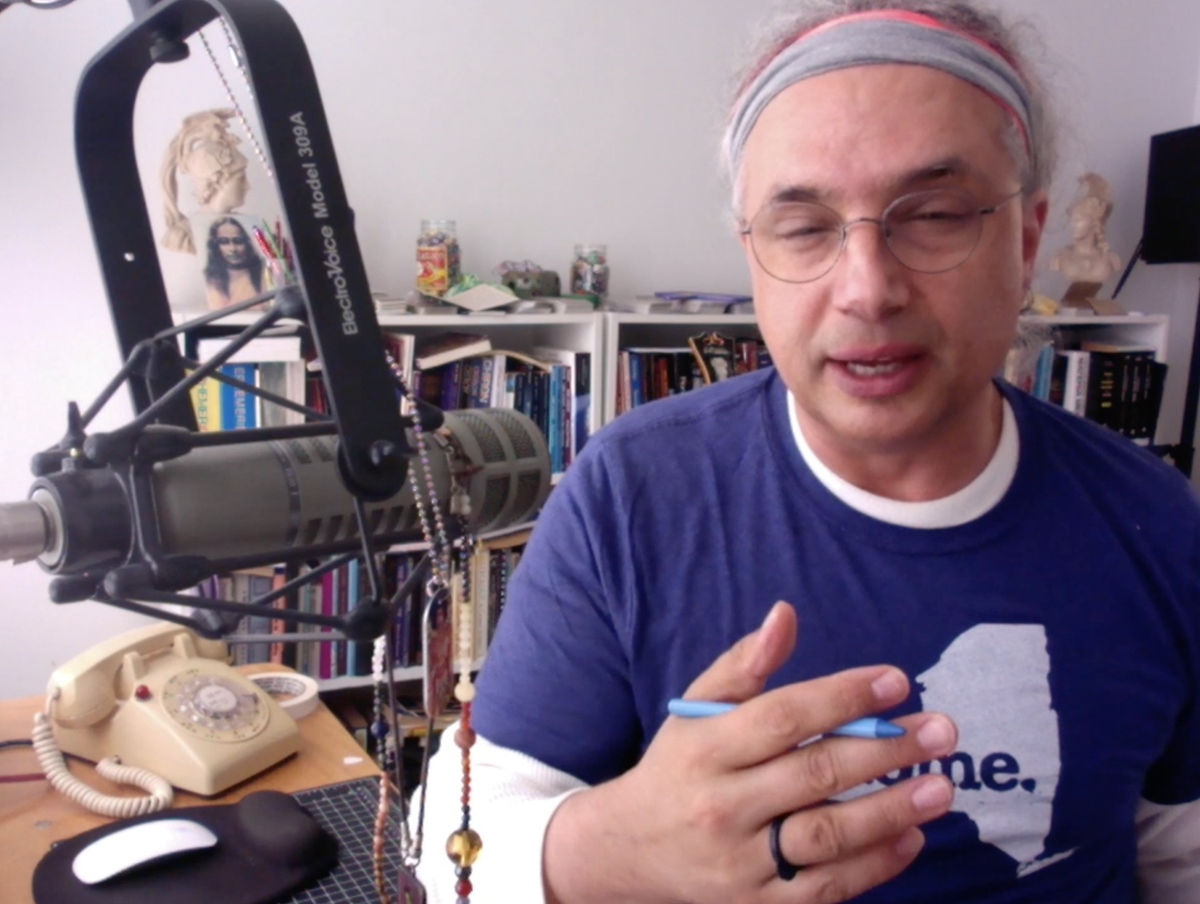 Still from Pisces "Call the Astrologer!".
The Mars transit
is a topic I have not covered in INTELLIGENCE, or in a birthday reading
. So, I woke up and went for it. I sketched the first charts, and the project flowed naturally. By Tuesday night I was half done. I worked with the speed and accuracy I learned from journalism, bringing all of the sensitivity necessary to do personal astrological work.
The reading is finished and published. It is excellent
-- a set of 12 solid half-hour readings that sum up the current astrology, focus Mars and Chiron, and bring the most potent astrology into context for you. You will want to watch many of these -- maybe all of them -- and I've made sure it's fun and interesting enough to do so. I had a great time making these videos.
Here are some samples
of the first few signs for you.
Call the Astrologer! is now available for instant access.
We are increasing the price at midnight tonight
(May 23) -- so be sure to
get your copy today
for just $77.
Note, this project is a fundraiser to help pay for some much-needed UX (user experience) work on the Planet Waves website. We finally found a developer we love.
Thanks for being a Planet Waves customer, and for trusting me as your astrologer.
With love,

PS -- If you want to bundle this reading with a new or renewal membership, offer it as a gift, or just talk to someone at Planet Waves because you want to, call us at (206) 567-4455.
PPS -- This reading is included with the
Backstage Pass, a premium-level membership
.
---
To unsubscribe, click here. To unsubscribe from all future Planet Waves emails, please write to cs@planetwaves.net
Copyright © 2019 by Planet Waves, Inc. All Rights Reserved. Other copyrights may apply.
Some images used under Fair Use or Creative Commons attribution.