New York, Feb. 21, 2017 | View as Webpage | Order Your 2017 Reading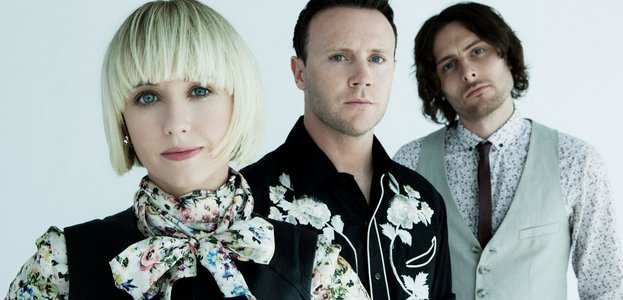 The Joy Formidable: Ritzy Bryan, Rhydian Dafydd and Matt Thomas.

This Week on Planet Waves FM

Pisces Solar Eclipse: Nessus, Vesta, Tantra



Dear Friend and Listener:

In this week's edition of Planet Waves FM [play episode here], I dive deep into Pisces, and take a close look at Sunday's eclipse of the Sun.

I open the discussion on all things taboo, as described by Vesta (goddess of the hearth, and of sexual healing) and Nessus (centaur often associated with transgression). I begin with a general discussion of the eclipse, which comes with many planets concentrated in Pisces and Aries.

One of the outstanding things about this chart is the conjunction of Mars to Uranus within hours of the Moon-Sun conjunction (an annular solar eclipse).

We are accompanied on this journey by The Joy Formidable, a Welsh rock band that floods the space around them with sound. They're a little edgier than we're used to on the program, though I took some time and worked out the play list and song order, for ease of introduction and maximum listening pleasure. Thanks to Jocelyn for introducing me to this fantastic musical act, which will be playing Manhattan on Wednesday, March 1.

If you're curious about their music, check here: The Big Roar (Amazon | iTunes), Wolf's Law (Amazon | iTunes) and Hitch (Amazon | iTunes).

Planet Waves FM is part of the nonprofit Pacifica Radio Network, published by Chiron Return, Inc.

We are sponsored by your memberships, subscriptions and product purchases. For samples of The Book of Your Life, go to the horoscope section of last week's edition of Planet Waves.

Thank you for tuning in.

With love,


Planet Waves (ISSN 1933-9135) is published each Tuesday and Thursday evening in Kingston, New York, by Planet Waves, Inc. Core Community membership: $197/year. Editor and Publisher: Eric Francis Coppolino. Web Developer: Anatoly Ryzhenko. Special Project Designer: Lizanne Webb. Astrology Editor: Amanda Painter. Astrology Fact Checker: Len Wallick. Copy Editor and Fact Checker: Jessica Keet. Eric's Assistant: Ellen Dockery. Client Services: Amy Elliott. Media Consultant: Andrew Ellis Marshall McLuhan. Music Director: Daniel Sternstein. Bass and Drums: Daniel Grimsland. Additional Research, Writing and Opinions: Amy Jacobs, Cindy Ragusa and Carol van Strum.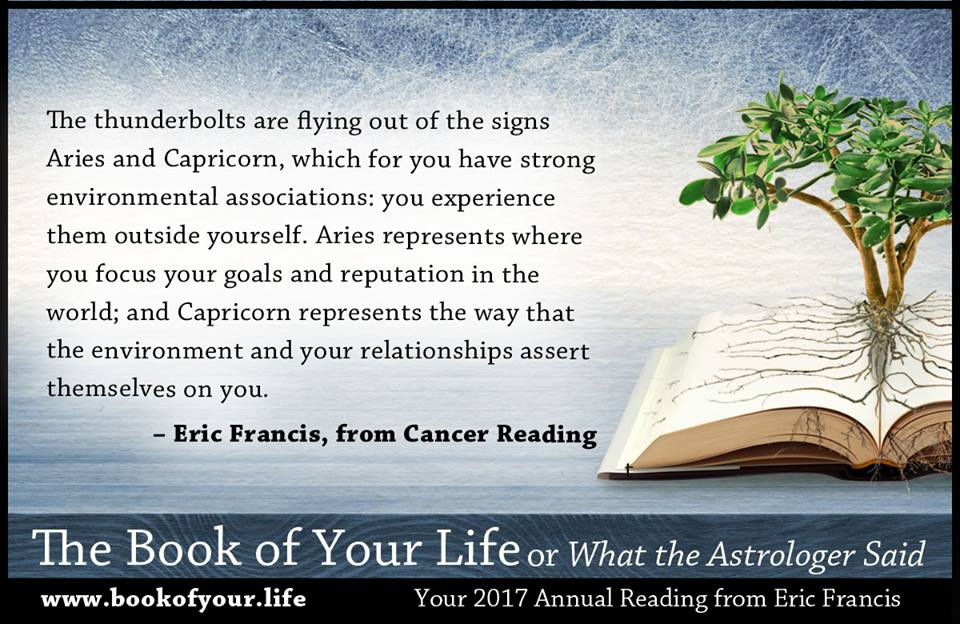 Pisces Birthdays 2017:
Catch the Eclipse Wave, Emerge Into Yourself
Dear Friend and Reader:
With a partial solar eclipse and New Moon in Pisces this weekend, this is an especially potent time for anyone with strong placements in the sign of the fish. Eric has written quite a bit lately about
the healing potential of this eclipse and the days leading up to it
-- and your upcoming
2017 Pisces Birthday Reading
will be an essential guide for what develops next in your life.
"I am so grateful for you, Eric Francis...you have no idea. I wish I could meet you face-to-face, especially now, with all the crazy in the U.S. I love to imagine that you 'know' me already, in some 'kindred spirit' sort of way. And, yet, I also imagine that everyone who reads your work feels the same way.

"I am excited to acknowledge that the emerging you speak of so heavily, is happening. While frightening, I am beyond excited to reveal my Truth to those I love and those I have yet to meet. I am a healer, whatever that means. I will find my way to serve, to work for God, as you put it. Finally. I appreciate the love you put into these bigger projects and all your writings. Thank you, emphatically, for sharing your gifts with all of us. I am inspired by you to be true to myself. Namaste."
-- Kathleen Judd, Pisces
Your reading will include two audio segments of astrology (at least 30 minutes each), plus a tarot reading (either audio or video) and extended written description of your sign. You may download the audio portions and listen as many times as you like as the year progresses.
If you're have a Pisces Sun or ascendant (or would like to give a gift to someone who does), you can
pre-order the 2017 Pisces Birthday Reading
for the discounted pre-order price of $19.97.
So much potential is available to you every minute of every day. Yet with so much distraction and cultural chaos, it's essential to have someone help you clarify what matters most -- and what you can do about it. In every audio birthday reading,
Eric draws a clear connection between your present moment and environment, and long-term patterns that stretch into the past and into the future -- and which influence your options
.
Yours & truly,

Amanda Painter
P.S. Your
audio Pisces Birthday Reading
is
completely different from your written reading in the 2017 annual edition
. Eric will record the Birthday Reading with the Sun in Pisces, giving a detailed, in-the-moment take on the most important parts of your astrology as they begin to unfold.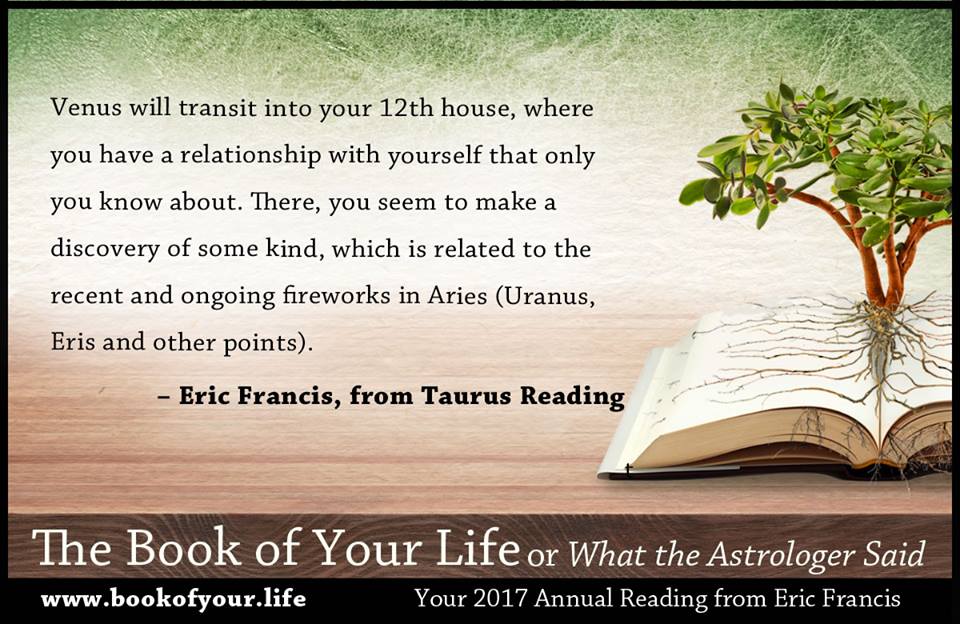 This Week on Planet Waves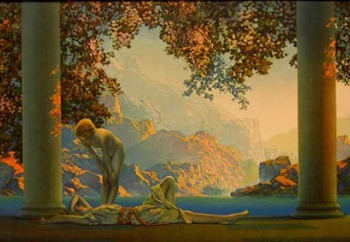 The Essential Message of Pisces With the move from Aquarius to Pisces, the Sun has left the energy field of fixed and focused mental patterns, and entered the environment of flexibility, feeling and flow. As Eric writes, Pisces is here to draw you into your inner life, even as the world appears to be in a state of benighted mayhem.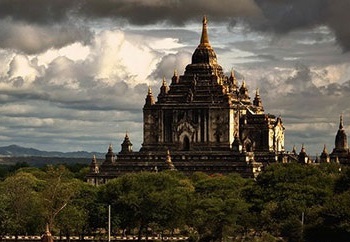 Better Than People Even Understand Eric begins this week's Planet Waves full edition with a comment on the present social atmosphere of sheer absurdity. We're between eclipses right now, and the next one is right after the Sun conjoins Nessus. Eric shows how getting back to reality is about rediscovering your own humanity and desires.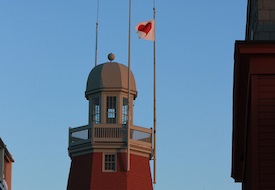 Loving the Transitions, Eclipse-Style The day before entering Pisces, the Aquarius Sun made an interesting, possibly subtle and potentially useful aspect to centaur Pholus in Sagittarius. Since we're between eclipses, this could offer some momentum to any pattern-shifting you're attempting. Small, concrete actions can yield cumulative results.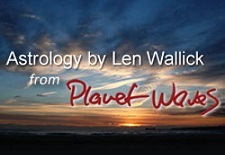 Easy On Yourself The Moon entered Capricorn this morning, where it will continue to move until Thursday. Combined with what the Pisces Sun implies, along with the current lunar phase, Len Wallick recommends that you take what the Moon and a few select other planets are doing this week as a sign to go gently into your good, inner work.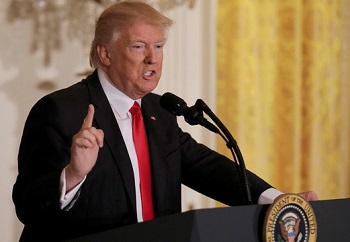 Democracy Now! Pick of the Week On Thursday, Donald Trump held his first solo press conference as president. He began by announcing he had nominated Alexander Acosta to be labor secretary nominee, but then soon began an extended attack on the media, accusing CNN and other outlets of peddling fake news. The press conference went on for 77 minutes. Latest Comics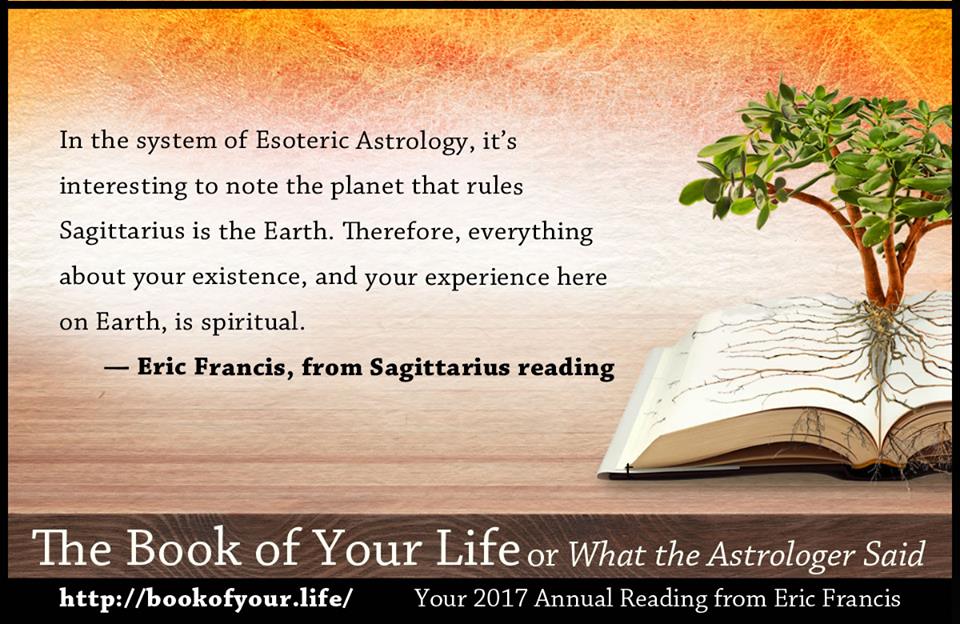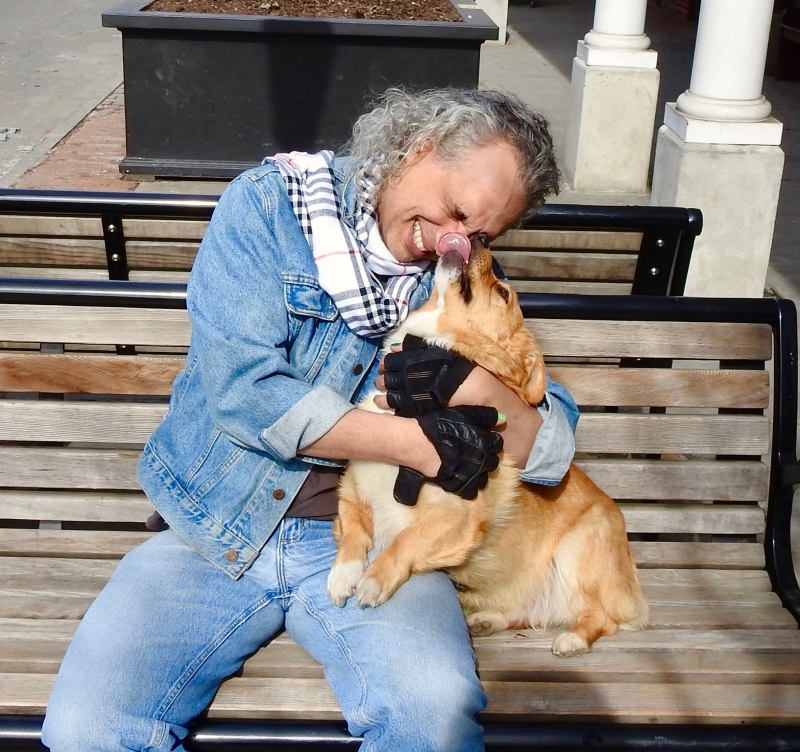 Eric and Chongo.
To unsubscribe,
click here
. To unsubscribe from all future Planet Waves emails,
please write to
cs@planetwaves.net
Copyright © 2017 by Planet Waves, Inc. All Rights Reserved. Other copyrights may apply. >>
Some images used under Fair Use or Creative Commons attribution.