Taurus Sun, Rising, Moon -- and Uranus Transits
Join the Unexpected Awakening Adventure
Dear Astrology Lover:
We're here with a
new astrology reading that you will love
. This combines our original birthday reading with something we've wanted to do for ages -- a transit reading.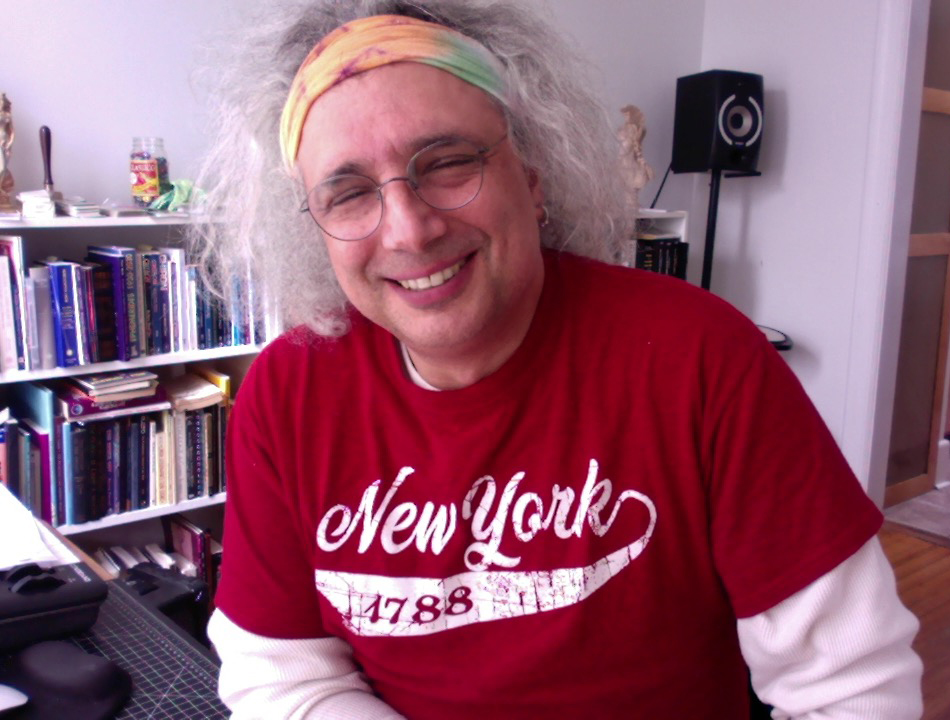 Eric Francis.
An Unexpected Awakening
is your reading for Taurus and Taurus rising -- our well-established birthday reading. Eric will have a passionate, understandable reading that covers transits past your 2020 solar return.
Despite untold thousands of people claiming to be astrologers, it remains difficult to get accurate information.
Eric reads astrology like nobody else can -- bringing accuracy, beauty and spiritual relevance to the work without the need for your natal chart.
If you were born between 1975 and 1981, you are experiencing one of the most important transits of your life -- the Uranian opposition.
Part two of the reading will focus on this. We all have Uranus somewhere in our natal chart, though this reading will appeal mostly to those born with Uranus in Taurus (approx. 1934-1941), Leo (1955-1962) and Scorpio (1975-1981).
We know you're experiencing Uranus in Taurus in some unusual ways. Everyone is feeling it, though those with strong Taurus charts, or born with Uranus in one of those ranges, will experience unexpected turns of events; it's Eric's role to help you make them productive.
This reading will be in two sessions of about 45 minutes each -- the birthday and rising section, and the transits section. Think of it as a guided meditation on your life and your astrology.
This reassuring, informative reading will stand up to many playings and keep providing you with helpful insights and revelations. It's playable or downloadable on any kind of device. And it's available
for the pre-order price of $44
.
Many people wait for years to have Eric as their astrologer. You can have a fresh, relevant and positive reading this week.
You're invited to sign up now
.
See you along the road.
With best wishes,

P.S. If you have any questions, or are on a fixed or limited income, please feel free to call us on
(206) 567-4455
, or email
cs@planetwaves.net
, and we'll be happy to assist. This reading is included with the
Backstage Pass
.
---
To unsubscribe, click here. To unsubscribe from all future Planet Waves emails, please write to cs@planetwaves.net. Copyright © 2019 by Planet Waves, Inc. All Rights Reserved. Other copyrights may apply. Some images used under Fair Use or Creative Commons attribution.