New York, May 5, 2014 | View as Webpage | Customer Service: Chelsea (206) 567-4455




A Quiet Place To Reflect and Consider Your Life



Dear Friend and Reader:

In our quantum world, it's challenging to get help with your feelings, your fears and your inner growth. Many people consider therapy -- but it's financially impractical, or not sophisticated enough to actually be helpful. There are very few quiet places, where you can really feel who you are.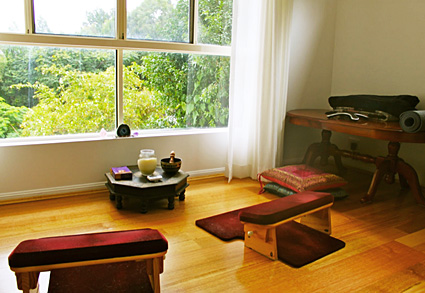 My readings are like an astrological meditation room.

I have cultivated astrology into a practice of self-care and inner growth, and you are invited to try it out. You may know that I created 2014 Spring Readings for each of the signs and rising signs.

This is not ordinary astrology -- it is an opportunity to reflect on your life, spurring insights that might emerge only after years of process work.

You might think of them as astrological meditations. They will help you go deep into your own awareness, and help you clarify your thoughts. They are also motivating and will leave you feeling stronger, more aware and offer tangible ideas for how to proceed.

To make these readings accessible to anyone who might be on a limited budget, I've made them available by individual sign for $19.95. They are also available as a purchase of all 12 for $59.95.

Response to the Spring Reading has been amazing. Among the many letters we've received, this one stands out. Mary LaSelva wrote,



"The Spring Reports are, by far, the most insightful astrology I have heard. Your ability to apply what is happening in the heavens to understand various ways in which we may be affected, and provide objective guidance of how one may use it to wake up, grow, develop, and recognize opportunities, is truly unsurpassed. I am thoroughly impressed and grateful. Taking the time to listen to several signs, more than once, was well worth it."



The current astrology describes a pivotal time in our lives. When we look back in a year or in five years, that will be obvious.

My role as an astrologer is to weave the threads of time. My intent is to help you see your options, see the resources that you have available, and to consider any obstacles in a different way.

What you get in these readings is carefully prepared astrology, presented in clear language, with the benefit of many years of experience. The current astrology that requires an experienced hand, if it's going to be used in a productive and creative way. 

The readings are recorded in studio-quality audio and are presented in formats that you can use on any computer or device. I open up a quiet, reflective space that you will want to come back to again and again.

I look forward to meeting you there.

Lovingly,


To unsubscribe,
click here
e Wiki
|
Friends
|
Editors
Contact Us
Copyright © 2014 by Planet Waves, Inc. All Rights Reserved. Other copyrights may apply.
Some images used under Fair Use or Share Alike attribution.