New York, October 16, 2014 | View as Webpage | Customer Service: Chelsea (206) 567-4455




Planet Waves: With Love and Excellent Astrology



Dear Planet Waves Reader:

I was about to cast the charts for November 2014's monthly readings, and thought to write to you first. We are currently all mixed up in some turbulent astrology, as you can tell from the state of the world and most likely from your own feelings.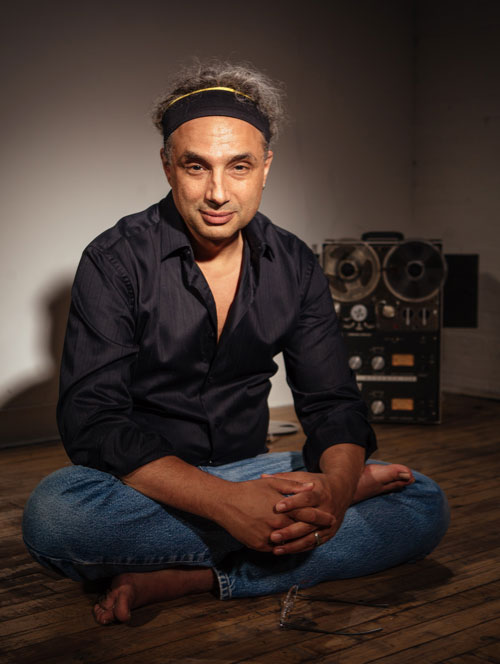 Photo by Jeff Bisti.

Planet Waves launched a new website a few weeks ago, one that puts all of our products and services in the same place, easily accessible. If you were a reader of our prior blog, you will find most of the content that you had available to you on the new site, at no cost -- along with one of my monthly horoscope columns, called Inner Space.

However, you must re-register to get that access, and get what's called an Introductory Membership. It takes about three minutes, and is easy -- we worked for that. There is no charge and no credit card is required. You will then have an account in our system, and any other transactions you do with Planet Waves will be under that one account and password.

Yesterday in my Monday Diary, I provided information about the triple conjunction of Mars, Ixion and Pholus. The Monday Diary (formerly part of the Daily Astrology series) is included with your Introductory Membership.

As an Introductory Member, you also have access to the Daily Oracle, as well as writing by Len Wallick, Sarah Taylor, Amanda Painter, Judith Gayle, Amanda Moreno and a diversity of guest columnists.

Registration and subscription keep our website professionally run and well-funded and keep corporate sponsors and advertisers away from your astrology.

There are excellent upgrade paths available that get you my horoscopes and extended articles (which I will describe in future emails). I offer many kinds of recorded readings, giving you access to intimate, in-the-moment astrology at an affordable price. There are descriptions of those services on the site, and you'll be able to see what you're missing posted on our front page.

The idea is to get you interested in the excellent astrology that I have devoted my life to making available. This comes in many forms -- for example in SMS messages as well as the most thoughtful, useful horoscopes on the Internet. Just read what our subscribers have to say about Planet Waves services.

I think you will love our new presentation on the Internet. It's designed to give you the astrology you need, when you need it.

Thanks for signing up. It's good to be here with you.

With love,



P.S. There is a page on the new site that explains something dear to my heart -- which is how I think that good astrology can help you.

P.P.S. The new edition of Planet Waves FM has just been posted. You can listen on its homepage or if you have one of those nifty free registrations, on our new website.




To unsubscribe,

click here e Wiki

|

Friends

|

Editors Contact Us Copyright © 2014 by Planet Waves, Inc. All Rights Reserved. Other copyrights may apply.
Some images used under Fair Use or Share Alike attribution.