Bringing the News and the Weather
Dear Friend of Planet Waves:
I'm here with the October monthly horoscope and article. This one was easy; it only took 24 years to write.
I love that you receive this email every month and read what I have to say. I love that you show up Sunday night and listen to Planet Waves FM, which is at its very best these days. The planet is in rough shape, and it's a privilege and an honor to do my dharma, and "act as if to hold the world together."
Photo by Lanvi Nguyen.
Some in the audience are amazed that I do the program each week and distribute this horoscope every month to people who don't subscribe. Neither are free — our subscribers pay.
Not corporate sponsors or advertisers or George Soros or the Koch family or whoever. Nobody but me is "behind" Planet Waves.
Consider this. If you want media you trust, you need to pay for it, rather than have pharmaceutical and petroleum companies do so. And if you want astrology you trust, you need educated and spiritually trained (and committed) professionals doing the work. There are not many.
You know who we are and what we do.
About 8,000 former subscribers are reading this letter. Most of you benefit from my "free" work. I am here to say: Please act as if to hold the world together, and
revive your subscription
.
It's affordable and worth every penny many times over
.
If you've been considering subscribing since 2003 or 2013 or 2017, it's time to make a decision —
please sign up now
. There are memberships to suit every budget, and you can even
make a donation
.
It took seven people to pull this mailing together. I wrote it; an artist illustrated it; two professional editors worked on it; a third person proofread it and made suggestions; a web developer made the page; and an accountant made sure the lights are on.
You are about to read the very best of what I write, and what we produce as a company.
Take action. Get a subscription
. It is time.
TO GET YOUR OCTOBER MONTHLY HOROSCOPE AND ARTICLE, CLICK THE PHOTO BELOW.
Thank you for doing your part — for Planet Waves, for yourself, and for the world.
With love,

PS — You really want the
Backstage Pass
. It is the most excellent thing in all of astrology. You can even get it
with a personal reading
. Current members can upgrade and extend. If you have questions, ring me at (845) 481-5616. If I'm in, I'll answer, and if not, someone will call you soon.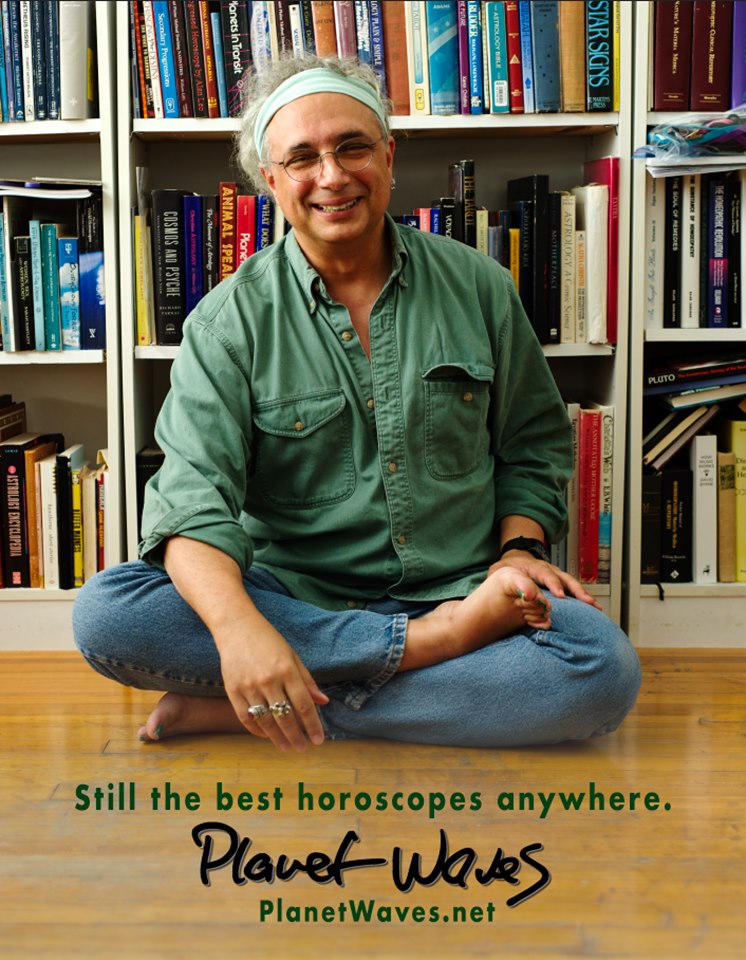 ---
To unsubscribe,
click here
. To unsubscribe from all future Planet Waves emails, please write to
cs@planetwaves.net
Copyright © 2019 by Planet Waves, Inc. All Rights Reserved. Other copyrights may apply. Some images used under Fair Use or Creative Commons attribution.