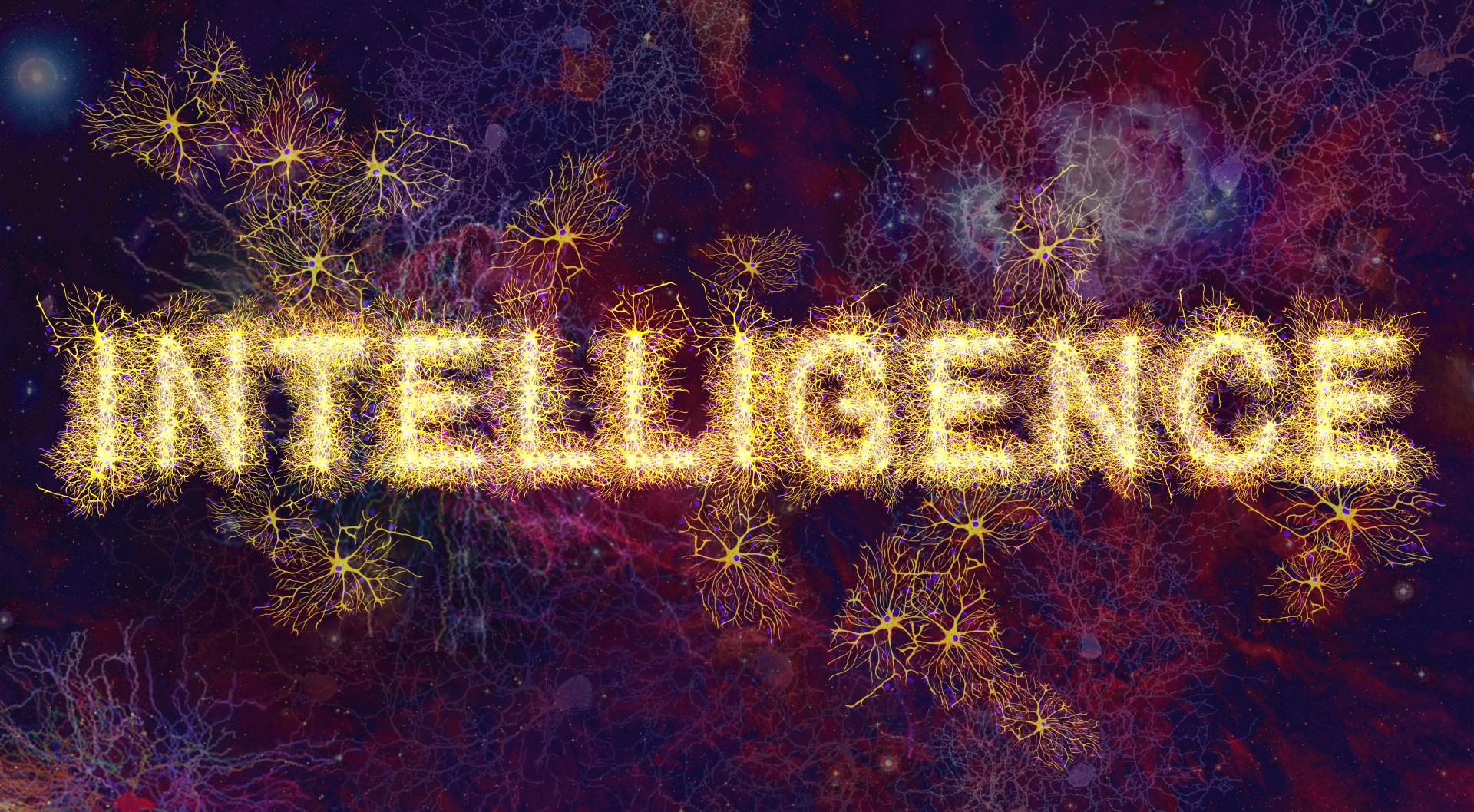 Intelligence art by Lanvi Nguyen.
INTELLIGENCE Available for Instant Access

Epic 2019-2020 Annual Edition of Planet Waves is Ready
Dear Planet Waves Friend and Reader:
Last week, I completed the last sign in the INTELLIGENCE readings, Taurus.
First I want to thank those born under the last three signs I did, Cancer, Gemini and Taurus, for your patience
. Faced with a lot of work and an approximately two-month delay, I decided to take my time and be thorough rather than to rush and just get it done.
Thank you to everyone who has already purchased this set of readings -- my first-ever covering two years (and really three, because the audio begins with a review of 2018, information that will remain relevant for years).
We have now published the Taurus reading -- all 12 signs are available for instant access.
You can view samples of the
audio and written readings here
.
iMac selfie Sunday afternoon.
Thank you to the Planet Waves team, which has carefully edited and fact-checked the written readings, developed the website, and assembled the extra resources.
A First: Three-Year Reading, Spanning 2018-2020
The INTELLIGENCE project spans from the Venus and Mars retrogrades of 2018, through 2019's astrology, and into the conjunctions of 2020: Saturn conjunct Pluto on Jan. 12, 2020, and Jupiter conjunct Saturn on Dec. 21, 2020. The result is a book-length project (62,000 words total) as well as 18 hours of audio that provides a deep exploration of major themes affecting you personally, and society, and where the two meet.
When all those spiritual pundits were talking about the winter solstice of 2012, they must have been thinking of the chart for the winter solstice of 2020.
The astrology of 2018 served as preparation for Chiron in Aries and Uranus in Taurus, the two major new transits. In addition, I introduce the Chiron-Salacia conjunction in Aries, and the Pholus-Quaoar conjunction in Capricorn.
All of the readings are presented in easy-to-follow language with minimal use of astrological terms -- only enough to convey an understanding of what is going on behind the scenes
.
An Affordable Self-Help and Therapy Tool
INTELLIGENCE is not suitable for Twitter or YouTube. We defy all the rules of "dumb it down and keep it under 12 minutes." Rather, INTELLIGENCE is a serious self-help or therapy tool that will provide you with substantial information to assist your spiritual and personal growth, your healing process, your relationships and your vocational development.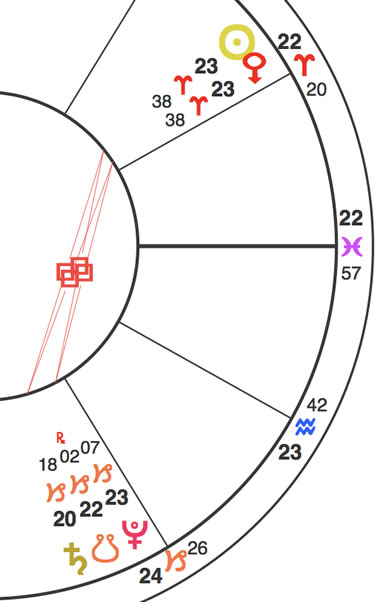 The connection between Aries and Capricorn influences all of the signs, so the Aries and Capricorn written readings are available to everyone who purchases.
For the cost of one therapy session (or far less), you will have a resource you can work with for years -- and which will greatly assist your work with other healers and teachers. And INTELLIGENCE provides something that therapy does not -- descriptions of your points of contact with the wider world, and the social and political upheavals of our era.
Along the way, I cover many other themes and topics that most therapists will not go near
. I don't dance around the point; these readings work from the heart of the matter.
I suggest you read and listen to your sign and rising sign, as well as check out the Aries and Capricorn readings (the "reference readings") that are available to all the other signs.
The INTELLIGENCE website also
provides many written and audio resources
, and access to 19 previous annual editions, all of which lead into the current work.
Purchase Options
As well as the full set of readings being available, we have now made it possible for you to get
either the audio or the written component separately
, whether for all signs or for just your individual signs. If you have any questions, or are on a fixed or limited income, please feel free to email
cs@planetwaves.net
, and we'll be happy to assist.
Complete set of readings:
All 12 signs
|
Individual signs
Audio readings only:
All 12 signs
|
Individual signs
Written readings only:
All 12 signs
|
Individual signs
NOTE: We have a one-purchase-per-household guide: you may share these readings with those in your immediate family (domestic partners, housemates, or young adults in your home, as you feel is suitable)
.
You may also purchase as a gift --
instructions are on the product pages
.
Each of these readings took about 20 hours of my time to research, write and record
. It is meticulous, thoughtful work that condenses all of my training in spiritual matters, therapy, astrology and journalism. Thank you to the many people who offered your support and assistance through the six-month process of making this happen.
Thank you for your business, and for trusting me as your astrologer.
with love,

PS --
You may purchase by phone, by calling (206) 567-4455
. If we don't answer directly, someone will get back to you soon. Thank you again for your business.
---
To unsubscribe,
click here
. To unsubscribe from all future Planet Waves emails, please write to
cs@planetwaves.net
. © 2019 by Chiron Return, Inc. All Rights Reserved. Other copyrights may apply. Some images used under Fair Use or Creative Commons attribution.
>>