New York, August 18, 2014 | View as Webpage | Customer Service: Chelsea (206) 567-4455




Business and Astrology for the Individual Talent



Dear Planet Waves Reader:

Since I started my career as an astrology consultant, there have been a few constituencies that have shown up for work rather dependably, and one of them is independent artists and other people working in a freelance capacity. Another has been people wanting to move from more conventional careers to less conventional ones, you might say going off the corporate grid.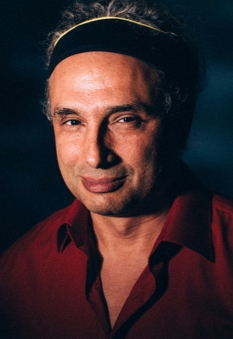 Eric Francis, astrologer and longtime business consultant for independent creative people. Photo by Jeff Bisti.

I have guided many people through the process of following their dream of being free agents, of being more financially independent, and of learning how to profit through their creative talents.

Though I cover nearly anything in my astrology practice, I especially love helping people find their financial independence through their talent.

Last week we released the Good as Gold set of readings, which are devoted to just these topics. I've taken the best of what I have learned as a consultant and an astrologer and have presented it in 12 sessions of 45 minutes to one hour, organized by zodiac sign. You may listen to a complimentary audio preview here.

I started from the premise that there is a connection between self-esteem, applying one's creative talent, and advancing professionally and financially. Then I cast charts for the 12 signs and rising signs, and told the story utilizing both astrology and what I have learned from my clients in many years of helping facilitate their professional independence.

Then I blended this with the current transits -- the Uranus-Pluto square, Jupiter in Leo, and the bold expression of Pisces, to name a few -- and have created something entirely original in all of astrology and business coaching.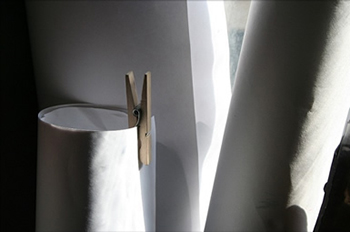 Is it possible to turn art into money? it's been done many times, and usually does not happen by accident.

I cover strategies for getting your creative energy to flow dependably, to avoiding gumption traps, to collaboration, to financial strategies for success.

The financial strategies include utilizing money well, and accessing resources other than money; working with investors; the structuring of time; how to access your discipline; and many other topics germane to building and professionalizing your talents.

For just $79, you get approximately 10 hours of solid ideas, motivational and inspirational speaking and tangible strategies to advance your cause and offer the world your gift. This is an amazing value -- my retainer fee for business consulting is $1000, which my clients pay because I get them results. In these readings, I distill the best of what I've learned and present it you in a clear, easy to understand format.

Start by listening to your Sun and rising sign, then branch out from there. For each sign I suggest where else you can listen for additional information specific to key topics that come up in your reading.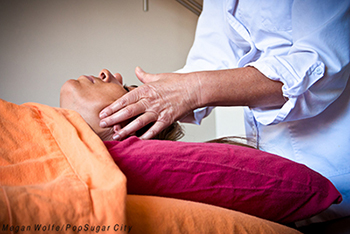 Eric assisted his longtime client Debora Silverman find her way into her career as an acupuncturist.

No matter where you are in your professional life -- just getting started, looking for a way to jump right into what you want to do, to someone advanced in your career, looking to make a move, these readings will help you clarify your thoughts and come up with a plan of action.

What you will feel the most is that I believe in you. I trust that your talent has a place in the world. I have faith that you have what it takes to do your real work.

These readings are also excellent for anyone curious about their current astrology, and astrology students who want to learn the art of how to apply astrology to an important question or topic.

Access to Good as Gold includes participation in a live conference call that will be held the last week of August, where you can bring your questions to the table and hear what others have to say about their own creative and professional nexus.

I think you will love this project -- I had great fun doing it, and I'm eager to year your response. Thank you for your business and for trusting me as your astrologer.

with love, your astrologer,


To unsubscribe,
click here
e Wiki
|
Friends
|
Editors
Contact Us
Copyright © 2014 by Planet Waves, Inc. All Rights Reserved. Other copyrights may apply.
Some images used under Fair Use or Share Alike attribution.