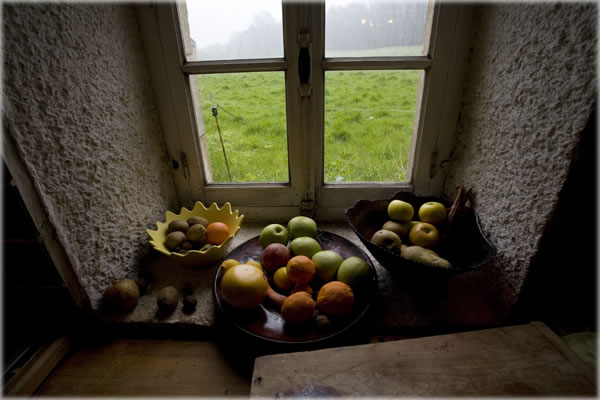 Daily Astrology and Adventure
|
By Eric Francis
Erica Jong tried to depoliticize sex by making it zipless: anonymous and unattached. In that z concept, which we claim to so deeply abhor but so dearly want, there is autonomy; there is self-direction; there
is mutual choice by two individuals free of any other agenda. Zipless means it matters not how much money someone has, unless that fact turns you on. Youíre not going to marry into that money, so whatever. He could be a bastard, but hot. She could be a shameless bitch and hot and you can deal
with it, for a night. You might be married to someone else; there is no actual conflict because you
donít go shopping for curtains on Saturday morning.
Is the Military a Form of Slavery?
|
Psychsound by Steve Bergstein
Stellium in Aries: Where Do I Fit In?
|
By Deirdre Tanton

Published by Planet Waves, Inc. All rights reserved.